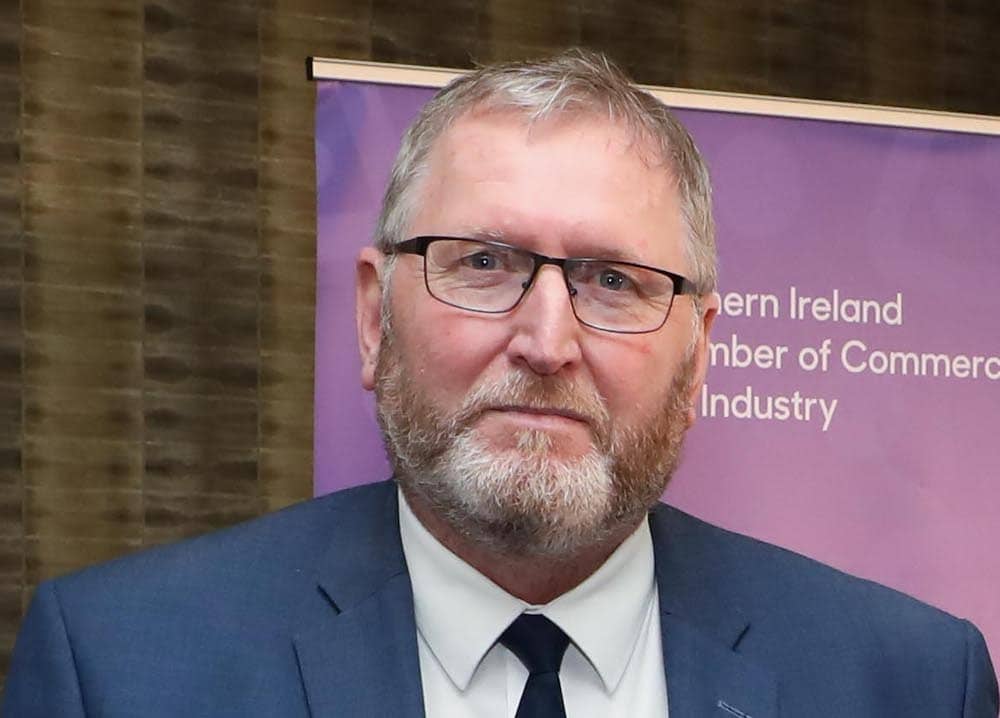 One of the stories of the 2022 Northern Ireland Assembly Election centered around the Upper Bann constituency as Doug Beattie – the leader of the Ulster Unionists battled to save his seat.
The count went into a second day but the SDLP's Dolores Kelly was a big casualty on day one.
Alliance party candidate – and sitting ABC councillor – Eoin Tennyson was the big winner as he edged over the line to claim his place on the hill.
It came down to a battle between himself and Sinn Fein's Liam Mackle, who was aiming for the second party seat in Upper Bann for the first time ever.
In the end, the Alliance party capped an impressive all-round election by taking the fifth and final seat here.
Elected: John O'Dowd (SF); Jonathan Buckley (DUP); Diane Dodds (DUP); Doug Beattie (UUP); and Eoin Tennyson (Alliance).
Sign Up To Our Newsletter