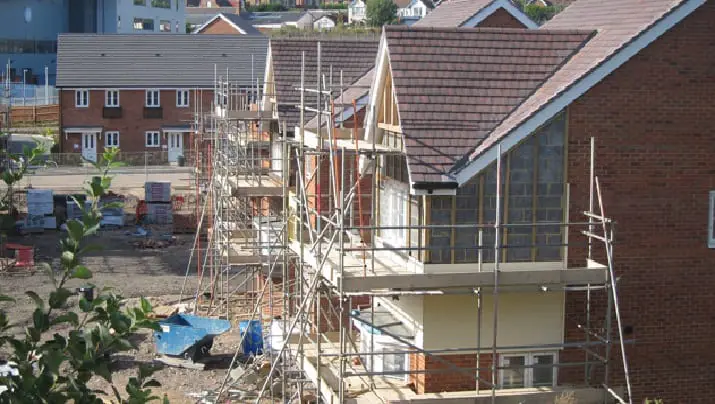 A major housing development looks set to proceed on the site of a former Co Armagh military base.
Fifty new homes would be constructed at Clendinning Drive, at Mahon Road, Portadown.
The applicant for the project, which has been in the pipeline since late 2014, is the Portadown-based Turkingtons.
And planning officials are now recommending that the development can proceed.
That will be the opinion presented to Armagh City, Banbridge and Craigavon Borough Council's planning and regulatory services committee when it meets in Craigavon on Wednesday.
Ten detached and 40 semi-detached homes, together with garages, are proposed.
The houses, according to a concept statement, would see the creation of "two distinct character areas".
One would take the form of a "regimented tree lined avenue following the fenceline of the existing police station leading up to Mahon House".
The second would be a "less dense softer character area respecting the existing planting and open spaces".
The military barracks was opened in 1972 and closed for the final time 40 years later, in 2007.
The Ministry of Defence put the expansive site on the market the following year and it was bought by Turkingtons in what is understood to have been a multi-million deal.
The recommendation to approve now goes to council this week but that will, as always, depend upon the endorsement of councillors.
Picture for illustration purposes only.
Sign Up To Our Newsletter