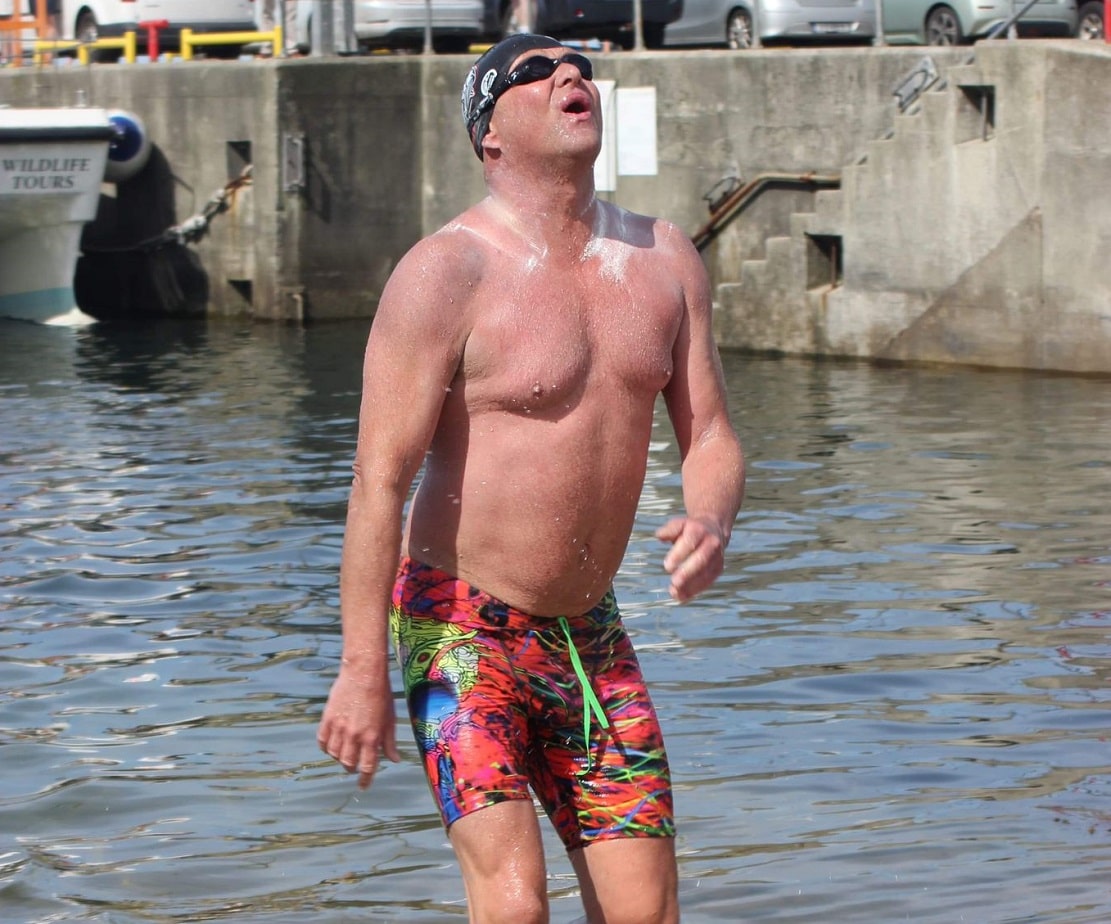 A Portadown man has smashed an Irish and British swim record, and narrowly missed the world record by just one minute.
Chris Judge completed the FastNet Rock Swim in Cork in five hours, 28 minutes and said he had given "everything I had" .
The 21km swim across the tricky stretch of water started at Fastnet Rock and finished at Baltimore Pier.
Said Chris: "Conditions were great and I had sun the whole way. The water temperatures averaged at 14 degrees but there is a cold patch in the middle that dropped to 11 that plays with your head.
"There were plenty of jellyfish but thankfully they were down deep and it's my first marathon swim where I haven't been stung."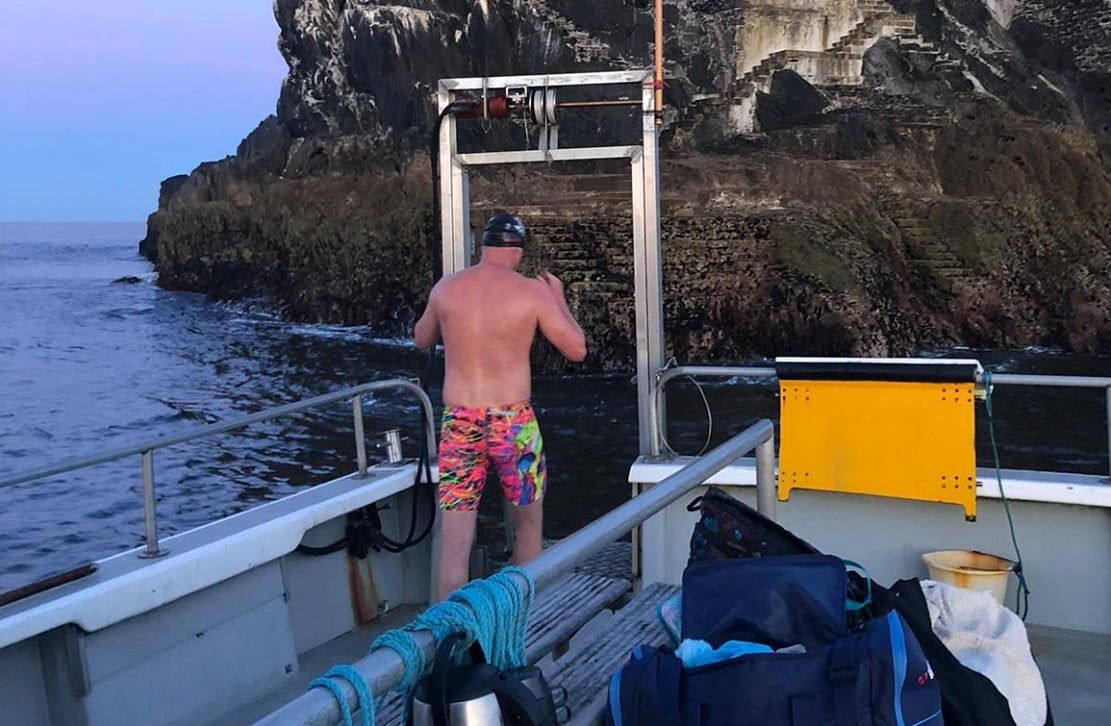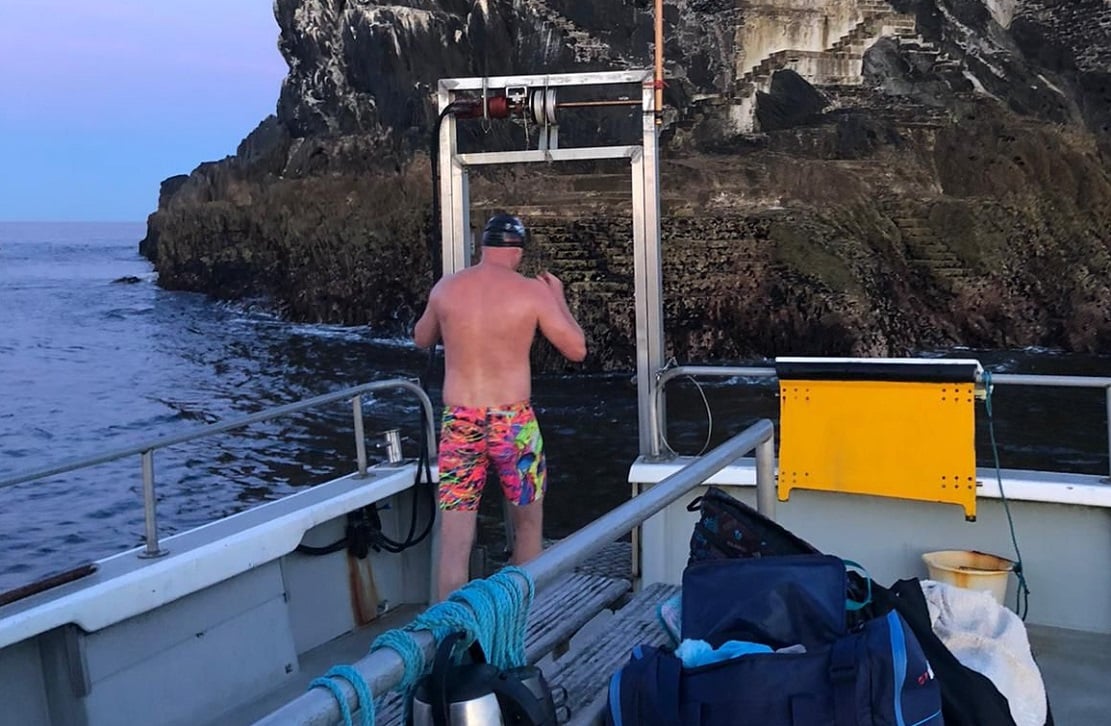 Having previously swum the North Channel and with the Fastnet swim now under his belt, Chris is hoping to get Galway Bay swim done at the end of this month and become the first swimmer from Northern Ireland to complete the Irish triple crown of open water swims.
He has thanked North Channel solo record holder and fellow Portadown man Jordan Leckey for being on the crew and looking after his feeding plans.
He added: "I want to thank my coach Dorothy Johnston, my club Dots swim club and Lough Neagh Monster Dunkers.
"I also want to thank the whole community for their support. They have got behind me on this and sponsored me to fund these swims. I am forever grateful."
Sign Up To Our Newsletter