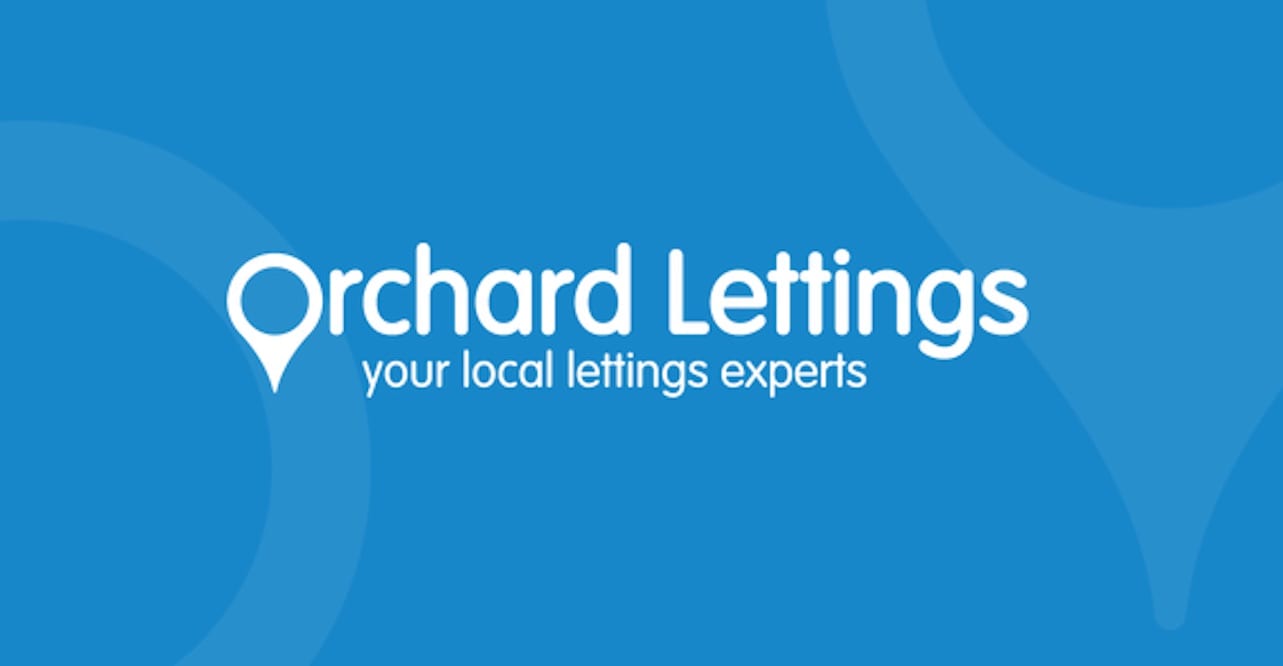 The purchase of your first Buy to Let property is an exciting time, but before you part with your hard-earned cash, you need to make sure you're leading with your head, and not with your heart!
You see, there's a difference from buying a house you are going to live in, compared to buying one that's for investment purposes.
It's only natural when buying for your own use that you'll want the best, and are willing to push the budget to get the home that you want.

Yet with a Buy to Let property, if your goal is a higher rental return, a higher purchase amount doesn't always equate to higher monthly returns – in fact quite the opposite. Inexpensive properties in the ABC area can bring bigger monthly returns. In the property investment world, you'll hear investors talk about 'yields' instead of monthly return.
To calculate the yield on your Buy to Let property you take the monthly rent, multiply by 12 to get the annual rent and then divide it by the value of your property.
This means if you purchase a property at the higher end of the market using this calculation, the yield would drop. This can be useful if you are deciding which property to purchase if the monthly rent achieved would be the same. By choosing the lower priced property, you can increase your yield.
Over the past 12 months average returns for the Craigavon area (Craigavon, Lurgan and Portadown) are: –

With the recent clampdown on Landlord tax relief, Landlords now more than ever need to be aware of how their properties are performing, and Landlords can increase performance by purchasing inexpensive properties.
Now before you all go out and start snapping up cheaper properties in the ABC areas, yield isn't the only element when deciding on what Buy to Let property to buy.
The time when a property is vacant (or void period) is an important factor and those properties at the cheaper end of the market can have higher vacant periods if you purchase in the wrong area. Landlords can also make money if the value of the property increases and those ABC area Landlords who are looking for capital growth, a slightly different investment strategy may be required.
In the ABC area over the last four years, this is how the average asking price have changed: –
– Detached House +23%
– Semi Detached House +11%
– Terraced House +26%
– Average of All +24%
To be honest, it's all a balancing act between yield, void periods and capital growth when buying in these areas and every Landlord has a different investment strategy.
If you wish to chat about this, or any other aspect of property letting in the Craigavon, Lurgan or Portadown area, please get in touch by email gavin.boyle@orchardlettings.com or give me a call on 02838 355100.
If you're a landlord and would like to find out more, visit the Orchard Lettings website here.
Sign Up To Our Newsletter