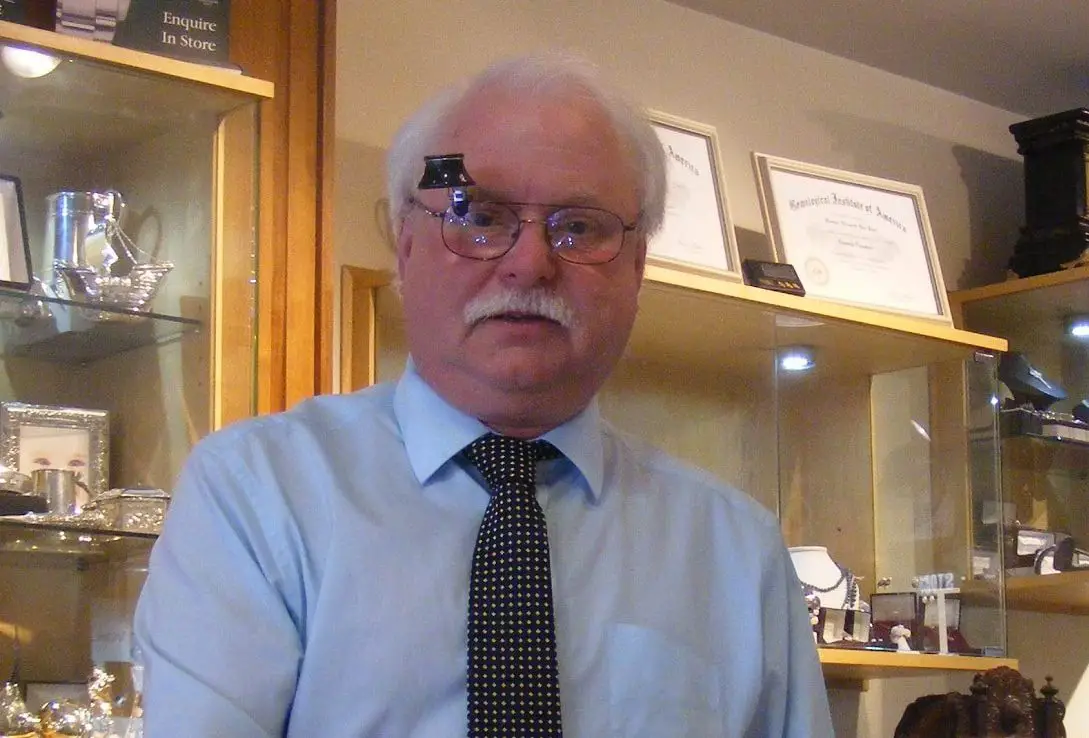 It might be a cliché but it is true, diamonds are forever.
It's the most wonderful time of the year, so what better way to celebrate than with a wonderful piece of jewellery. Imagine a winter wonderland, where the dusting on the ground are diamonds and the snow is made of pearls.
At Jewellery by Van Scoy, jewellery is more of a lifelong passion than a product for owner and founder David Van Scoy.
David has worked within the jewellery industry his entire professional career, from his beginnings as a teen apprentice to working in premier Dublin-based jeweller Morton's, to eventually opening his own jewellery store in Portadown.
It is his extensive experience and knowledge that customers have come to know and trust. Customer care is of the utmost importance and you can feel that from the personal attention you receive.
Over the years Jewellery by Van Scoy has become one of the most recognisable jewellery brands in Co. Armagh.
With a fully functioning workshop on site David can also provide clock and watch repairs, in house engraving and, most excitingly, an exclusive bespoke jewellery design service.
If you are looking for a unique piece of jewellery, that's especially designed for a loved one. let Jewellery by Van Scoy take you on a truly fascinating journey crafting something that is truly one of a kind.
"From the first consultation aided by our expert and friendly advice, to the moment you have your finished item in your hands, we will provide you all you need to bring your unique vision to life," said David.
"We are fully trained in using the latest CAD 3D technology, giving all the information you need before you commit to any final stages. Ultimately when you are happy, we are happy."
If the budget doesn't allow for that, this quaint town centre jewellers has all the leading high street brands.
David added: "We carry a large variety of coloured diamonds and frequently stock prestige pre-owned watches.
So be it retail, repairs or custom designs Jewellery by Van Scoy is dedicated to offering the very best to their customers, no matter what their needs.
"I truly believe that jewellery has endless possibilities, and we have that something special for that special someone," said David
Now is the time to make some savings with the Christmas Sale now on with up to 75% off selected stock.
To make payments more manageable, the store also offers a Christmas payment club for convenience. Contact the store on 028 3835 4843 for more details.
Check out their Facebook page or call in-store at 8 Market Street, Portadown.
Sign Up To Our Newsletter