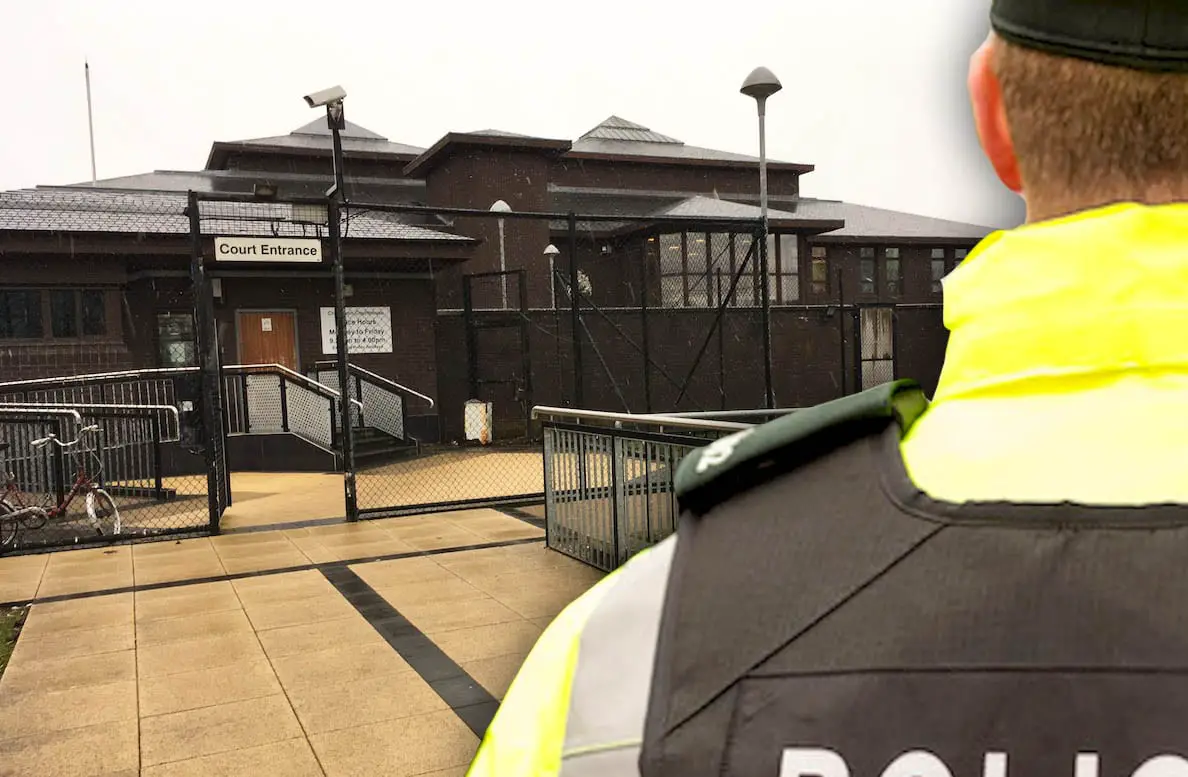 A Portadown teenager who was found with 0.3 grams of cannabis near a children's play park has been landed with a £50 fine.
Court heard the 19-year-old had no other entries on his record, other than a prior caution.
Bailey Lunt, of Seagoe Road, pleaded guilty to possession of Class B at Craigavon Magistrates' Court on Wednesday.
Prosecution outlined that on October 22, at 2.24pm, police approached a Vauxhall Corsa in a car park on Bachelors Walk, Portadown, near a children's play park.
The occupants appeared startled by the presence of officers and the defendant, who was a passenger, began to fidget with something on his left side.
Police observed a smell of cannabis and flakes of the substance on Lunt's lap. After being informed a search would be conducted he offered over a joint and a small bag of herbal cannabis.
The defendant was cautioned for the offence before the court making no reply.
During interview, Lunt accepted that the drugs were his and stated that they were for personal use.
Prosecution informed the court that the cannabis weighed 0.3g and had a street value of around £5.
District Judge Amanda Brady stated: "This was obviously a minimal amount. He is only 19 and has no previous, other than a caution."
Lunt was ordered to pay a fine of £50, along with the offender's levy of £15.
Sign Up To Our Newsletter