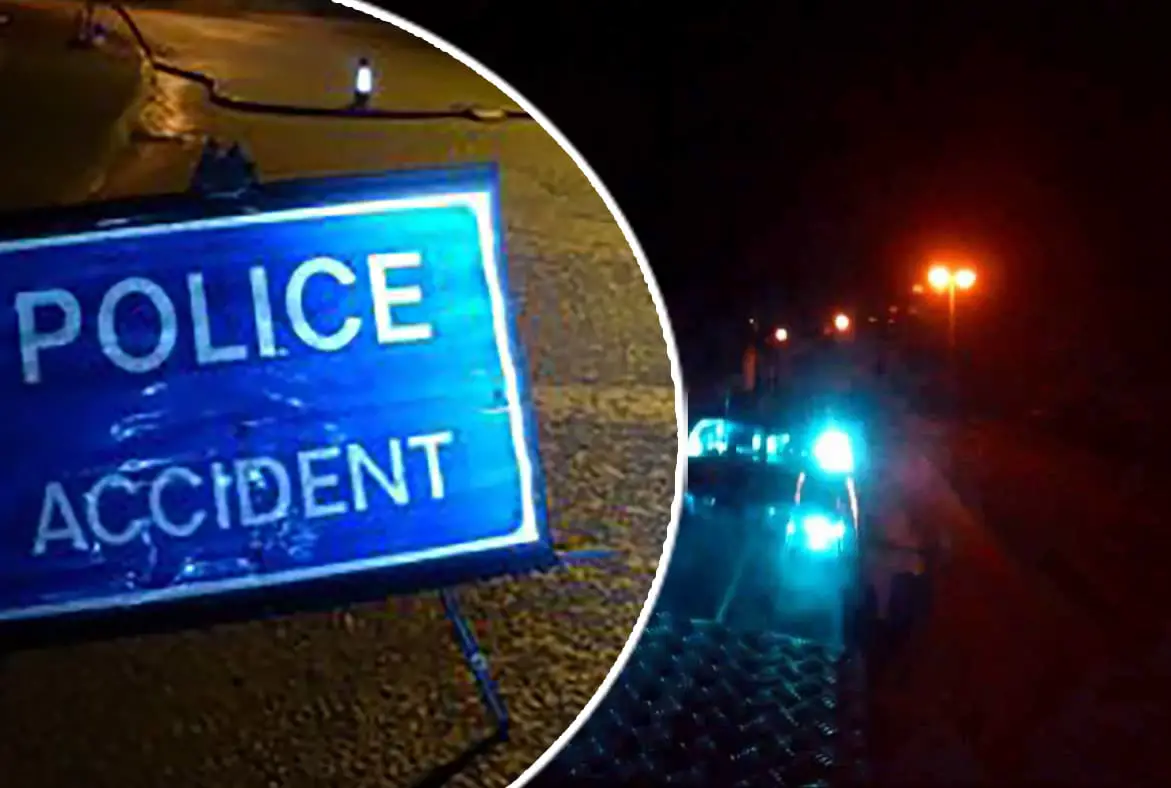 A Portadown woman collided with another vehicle and ended up in a hedge after she failed to see a stop sign at a junction on an unfamiliar road.
Court heard the 24-year-old collided with a bus stop and an electricity box before coming to a stop in the hedge, causing damage of £40,000.
Kirby Mercer, of Kernan Hill Manor, pleaded guilty to driving without due care and attention at Craigavon Magistrates' Court on Friday.
Prosecution outlined that on October 5, at 6.45pm, police were called to a report of a two vehicle road traffic collision at the junction of Grange Road and Kilmore Road, Armagh.
Officers arrived to find a Volkswagen Polo in a hedge, with the second vehicle involved, a Mercedes, 80-feet further down the Grange Road.
The Polo, which had been driven by the defendant, had damaged a bus stop and an electricity box before coming to a stop in the hedge.
Police spoke to Mercer. She stated she had not seen the junction, as she was unfamiliar with the road, and had failed to stop in time to prevent her colliding with the injured party's vehicle.
Prosecution informed the court that the damage to the electricity box was around £40,000.
Defence barrister Ciara Ennis said: "She was fully insured and this is going to increase as a result. She has  never been before the court before and has been driving since 2013.
"She works as a pharmacist. She had been working in Bessbrook, this was a dark country road, the weather was bad and she did not see the stop sign."
She added: "Due to the damage and the injuries to the other party, an alternative disposal was not available in this case".
District Judge Steven Keown stated: "The insurance has dealt with the issues, I will give you credit for your guilty plea and the fact you have no previous."
Mercer was handed three penalty points and was ordered to pay a fine of £400, along with the offender's levy of £15, within eight weeks.
Sign Up To Our Newsletter