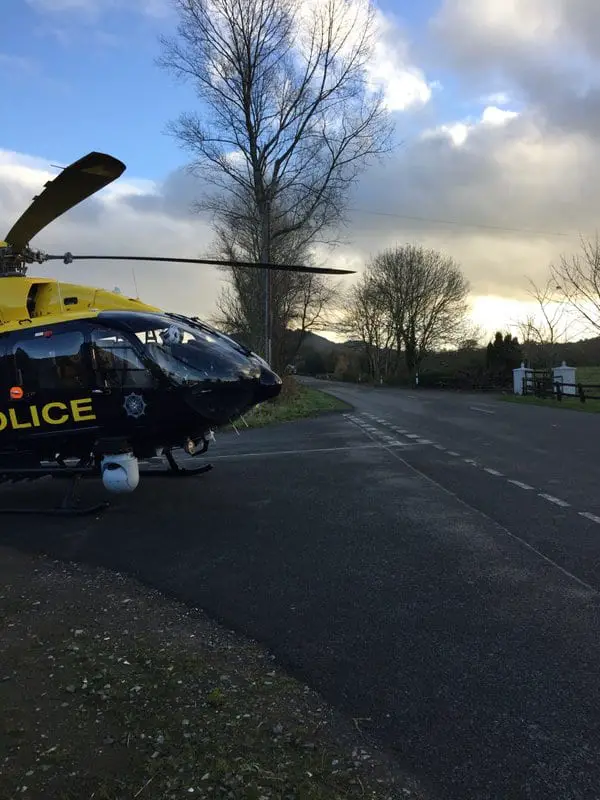 An ongoing police operation in Keady is expected to conclude shortly.
Armagh I has received several messages this evening about prolonged helicopter activity and a heavy police presence in the town for over an hour now.
Local SDLP Councillot Thomas O'Hanlon has also been inundated with complaints about the activity, particularly in relation to noise late in the evening from parents with children.
He said he had spoken to the duty sergeant.
And, while are unable to divulge the nature of the ongoing operation, they have informed Councillor O'Hanlon that it is expected to conclude shortly.
Sign Up To Our Newsletter