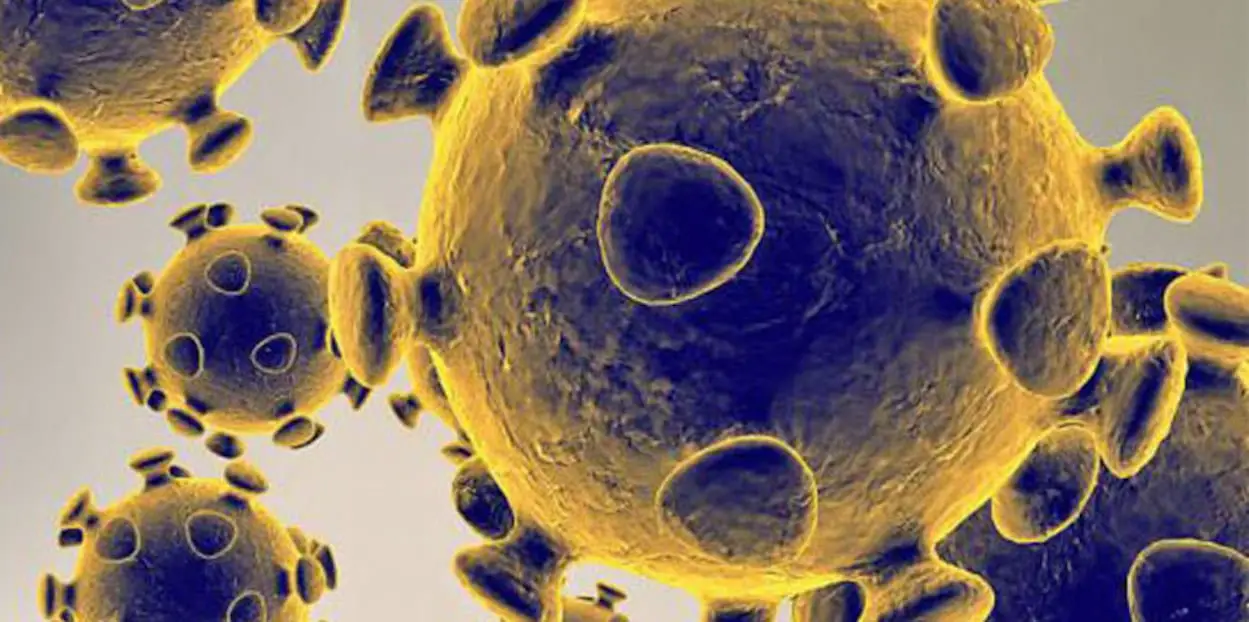 Three more people have died as a result of coronavirus Covid-19 in Northern Ireland, the Public Health Agency has confirmed.
It's the biggest one-day jump in fatalities as a result, bringing the total to ten people in Northern Ireland.
There has also been 32 new positive cases confirmed today (Thursday) bringing the overall number of cases to 241.
The news comes on a day when the Department of Healths Permanent Secretary Richard Pengelly wrote to Trust Chief Executives stating: "Our health and social care system has never been more needed nor more under pressure than it is today. Right across our system, from top to bottom, people are shouldering this burden and doing all they can to prepare services for the full impact of Covid-19.
"In that context, I want to start by putting on record my deep gratitude to you and everyone in your teams for the determination, commitment and energy being brought to this daunting task. I hope you all draw strength from the incredible public support that is evident for our health service and all those who work in it."
The letter acknowledges: "Even if the social distancing measures have the impact we hope, our modelling still indicates that we will require more critical care capacity than is currently available."
Sign Up To Our Newsletter