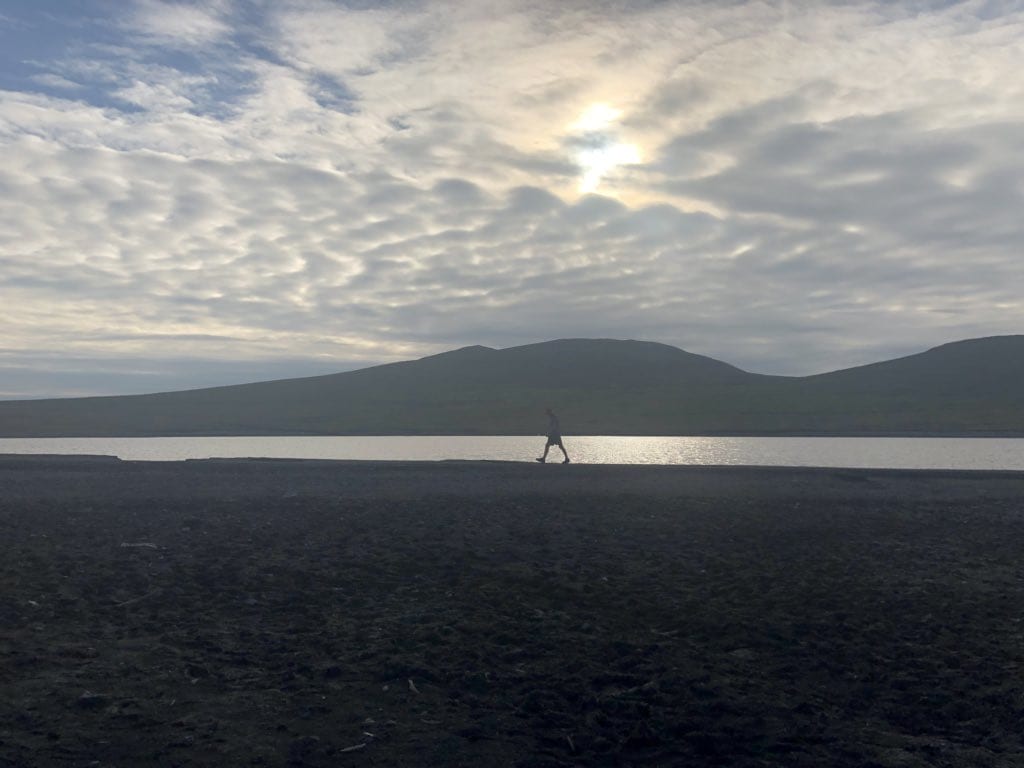 Rain is coming at last and it's not before time.
The reservoir at Spelga Dam has recently run very low and exposed its secrets!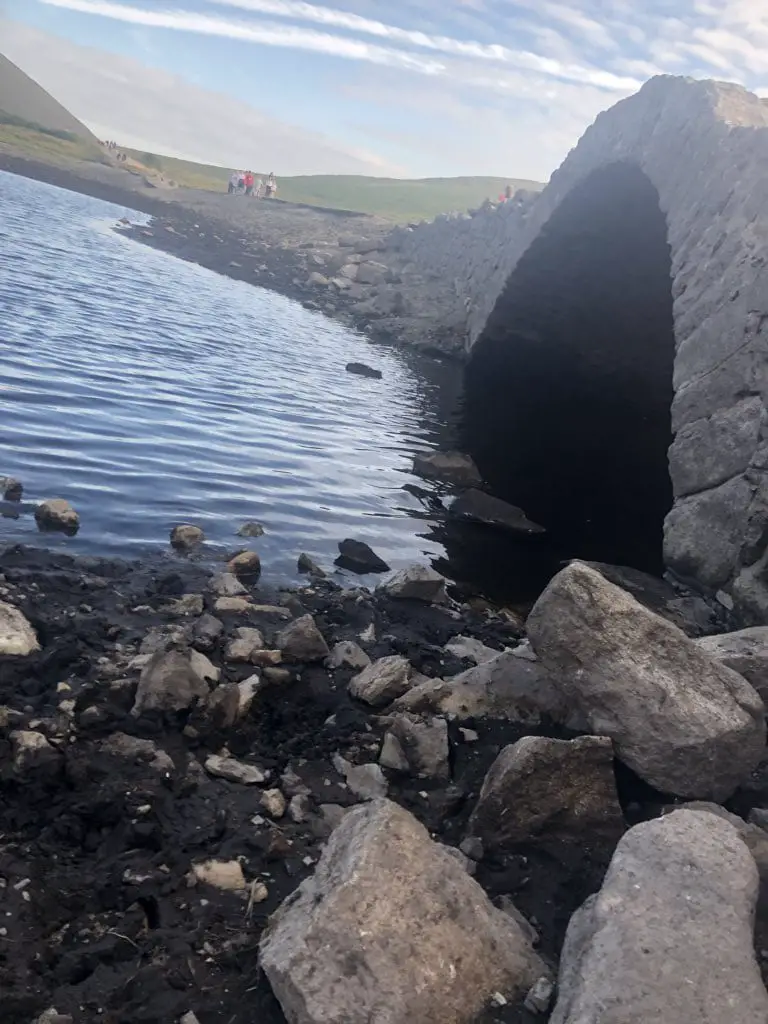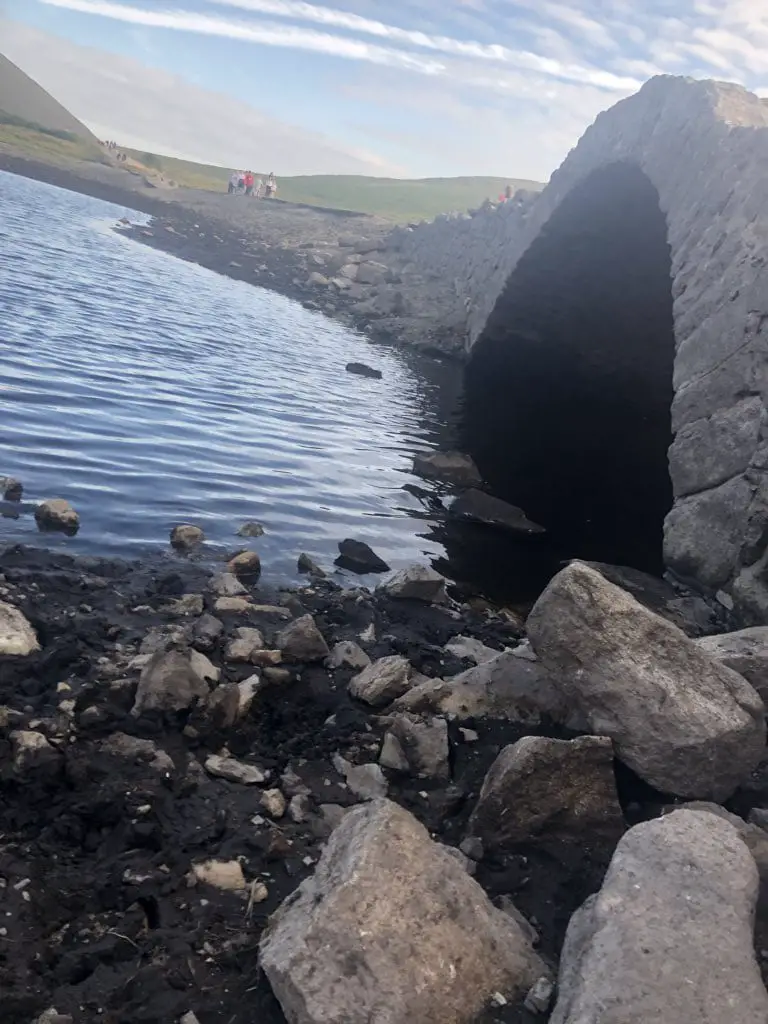 The heatwave has revealed an old Victorian road, which once connected Hilltown with Kilkeel.
And a bridge which once spanned the River Bann – before Spelga Dam was built in the 1950s – has also been exposed.
Hundreds of visitors have been visiting the beauty spot this week.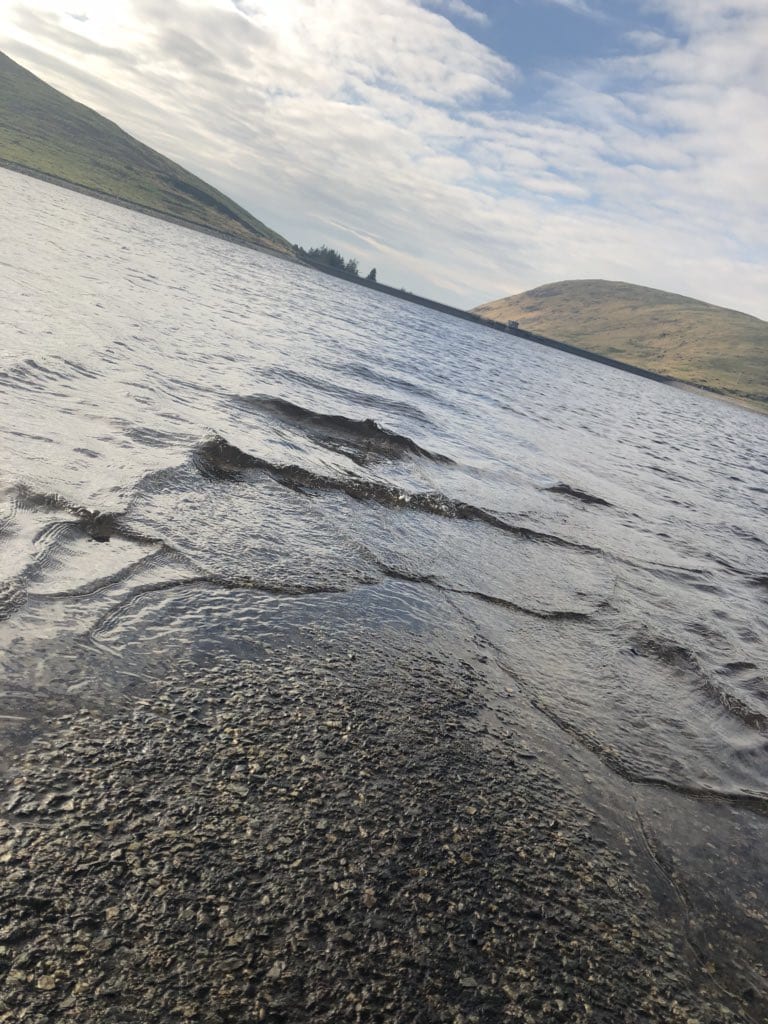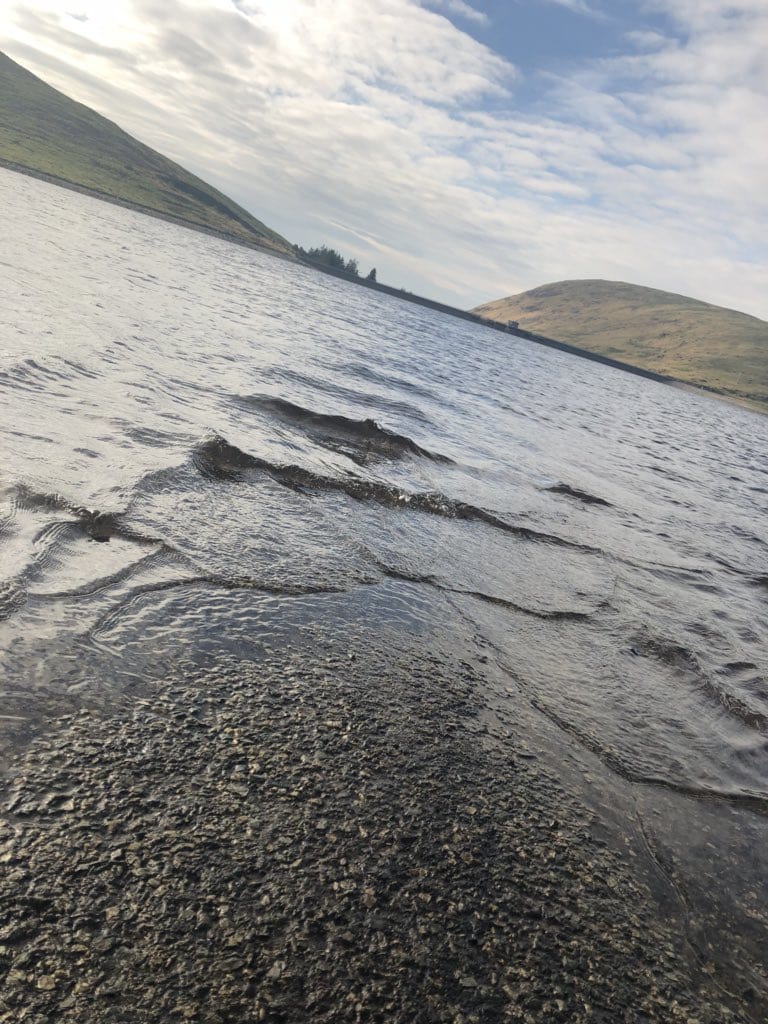 Among them was Shirlie Murtagh, who took these great pictures.
They show the bridge over the River Bann and the end of the road which people have taken to walking – an opportunity which does not come along too often.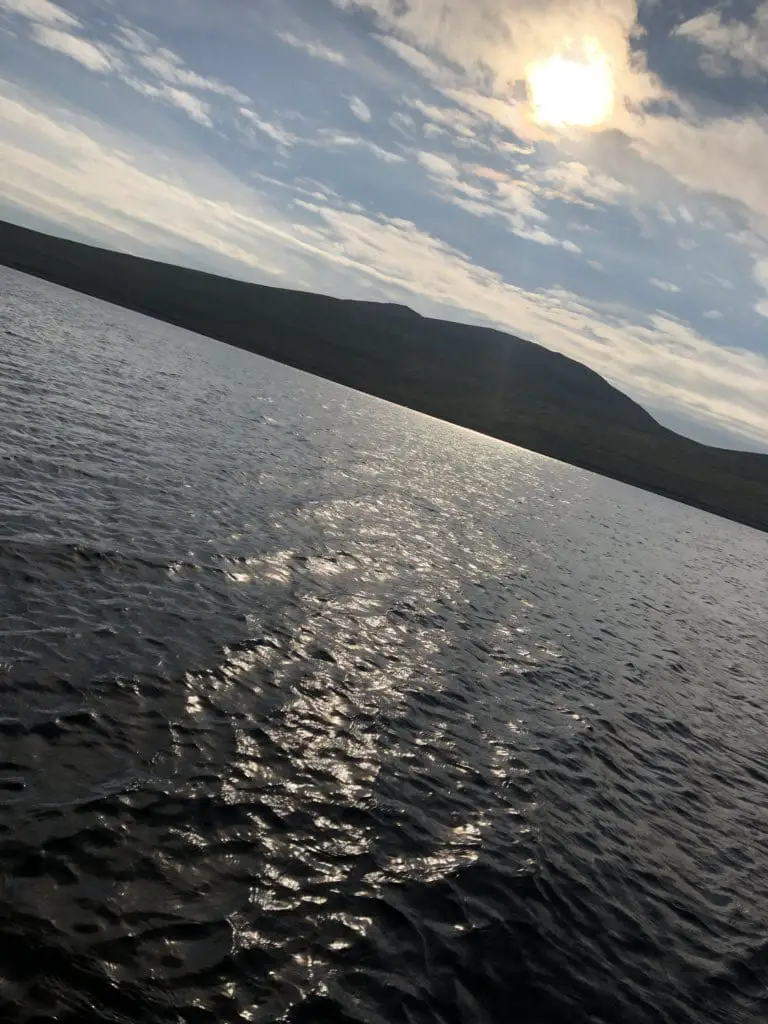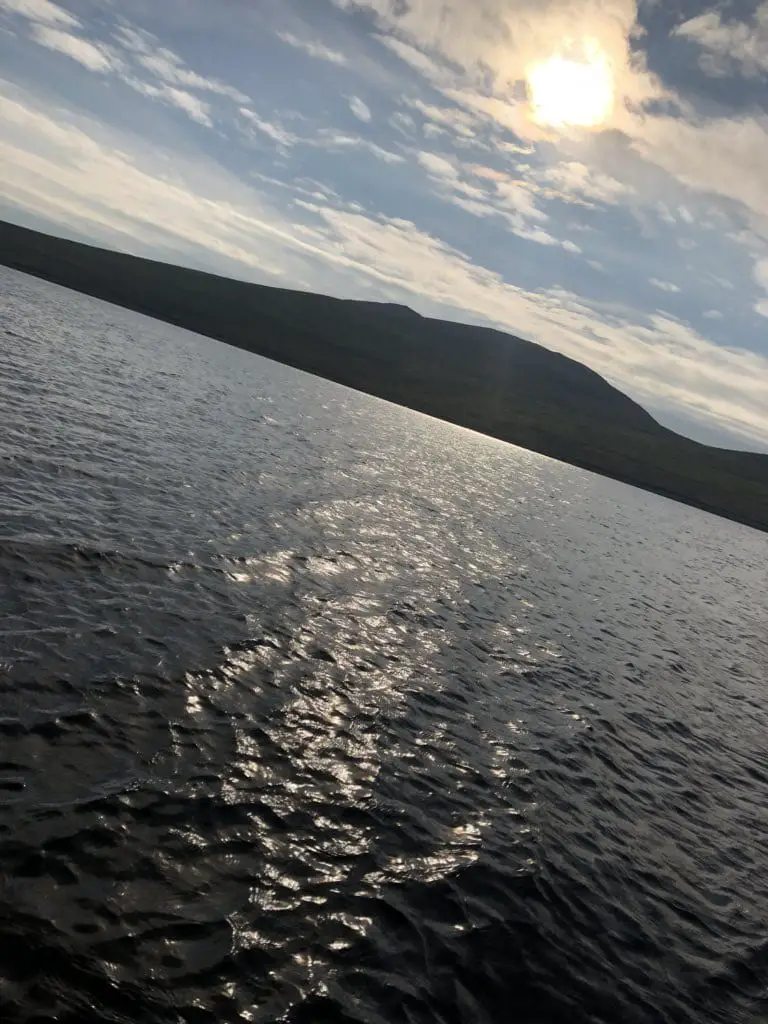 Rain is forecast to be on the way back from Sunday so, with a sigh of relief from the farmers, water levels may be about to rise again.
It could be quite some time before Spelga's secrets are spilled again once the waters begin to rise!
Sign Up To Our Newsletter