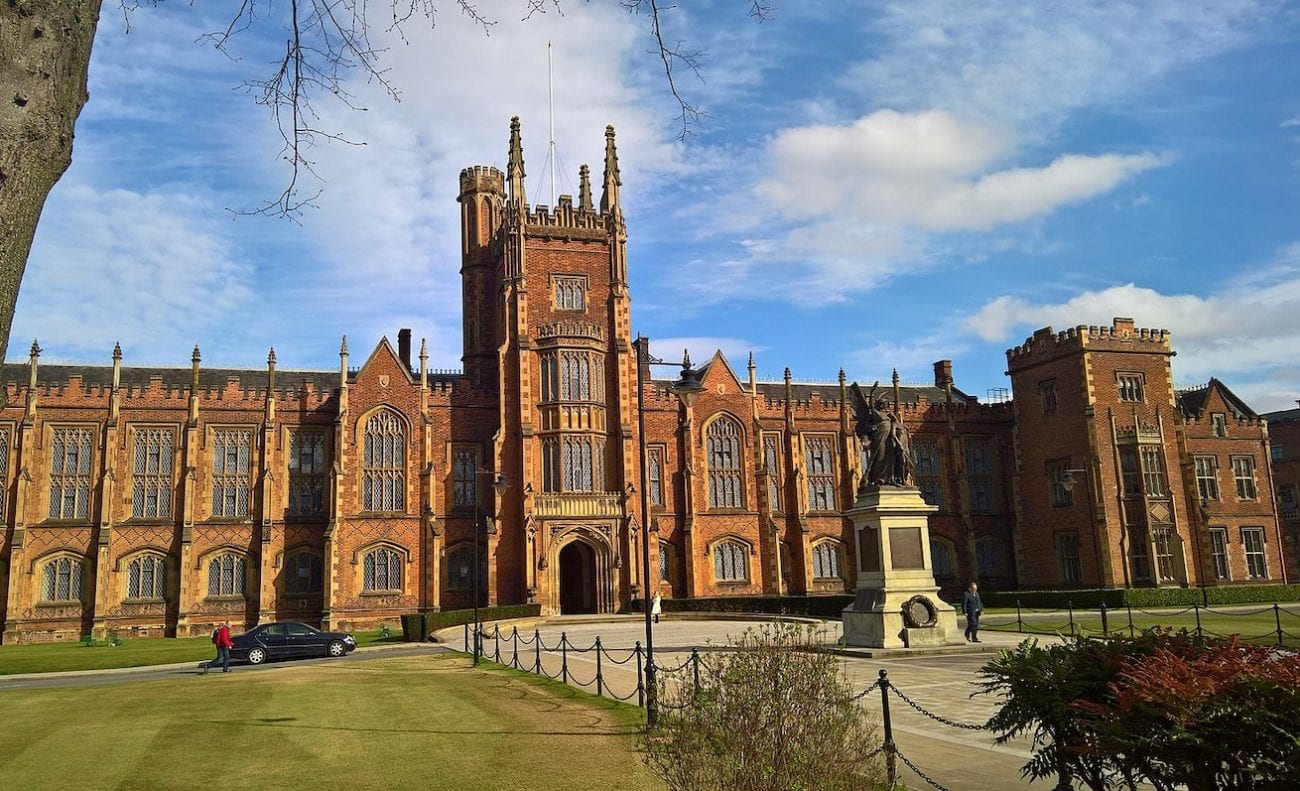 One of two new cases of coronavirus confirmed in Northern Ireland is from within the university community.
News that the number of cases here had risen to three was confirmed this afternoon.
And Queen's University at Belfast has now issued a statement on the issue.
It said: "We have been informed by the Public Health Agency of a presumptive positive case of COVID-19 (coronavirus) within our university community.
"We are working closely with the authorities to ensure that the individual receives the best care.
"We are now working with the Public Health Agency to trace anyone who has been in contact with the infected individual to ensure they are supported to receive medical attention if required and to take all appropriate steps to contain any further spread of the virus and protect the welfare of all within the wider university community.
"The university is open and operating as normal."
Queen's says it has provided "online guidance for staff and students" and encourages all students to follow the official guidance of the Public Health Agency and other relevant authorities.
It added: "The university's major incident team has been convened and is putting in place the appropriate contingency measures which will be communicated to staff and patients when appropriate."
The university says it will provide updates via its website and will act on the latest official advice and guidance from the Public Health Agency and other statutory bodies.
Sign Up To Our Newsletter