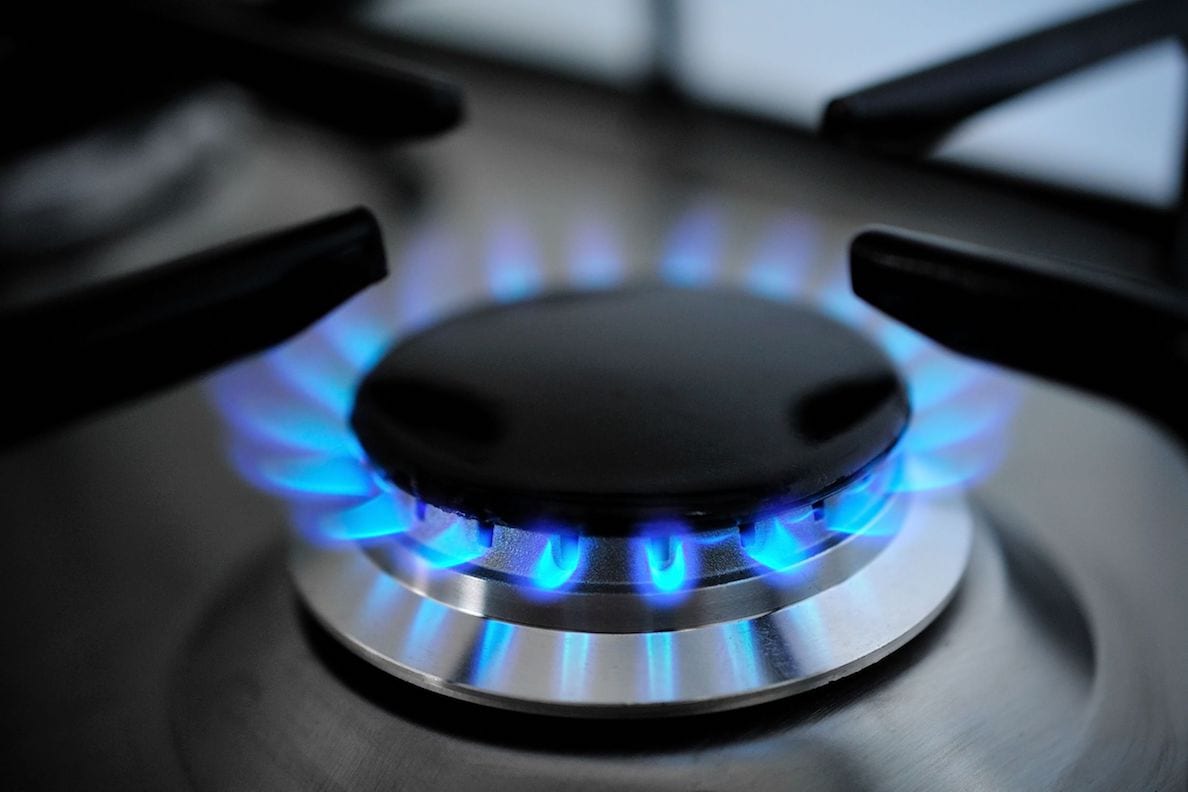 A majority of homeowners in Co Armagh look set to be hit with an electricity price hike later this year.
Power NI have this morning (Thursday) announced an increase of almost 14% – which will come in affect on October 1.
The energy firm says "increases in wholesale electricity costs" is to blame for the rise of around £1.33 a week to the average bill.
The increase has been approved by the Utility Regulator who said rising gas prices has played a part as it is used to generate electricity.
Stephen McCully, Managing Director of Power NI, said: "Putting our prices up is the last thing we want to do, but unfortunately we are at the mercy of fluctuating world fuel prices. Gas, the main fuel used to generate electricity here, has increased significantly by 30% since we last set our prices.
"We've worked through a rigorous process with the Utility Regulator and our customers can be sure that although unwelcome, this increase is as low as possible and our prices are still cheaper than they were five years ago."
Power NI says it supplies more than 58 per cent of Northern Ireland homes and that the increase will add £1.33 a week "to a typical household bill".
Utility Regulator Chief Executive Jenny Pyper said "volatile" energy markets are part of the problem.
She added: "Approving a price increase is always a difficult decision. However, the reason for this increase is due to the rise in forecast wholesale gas prices which drive the price of generating electricity.
"Since the last tariff review in 2017, wholesale gas prices have increased by around 30%. Consumers will have already seen this rise in world fuel costs this year through increases to home heating oil of almost 50% and the cost of diesel at the pumps which has risen by 15%.
"It is a fact that global energy markets are volatile. Looking back at the last five years there have been two Power NI tariff increases, two decreases and one year where prices were frozen.
"Whilst the Utility Regulator can provide relative stability in terms of the other regulated costs that make up a customer's bill, fluctuations in wholesale energy costs are simply outside of our control."
Consumer Council CEO John French said the rise was a fair reflection of the current market.
"However, we would wish to highlight that households can still make significant savings within the electricity market in Northern Ireland by annually shopping around for the best deal," he said.
Sign Up To Our Newsletter