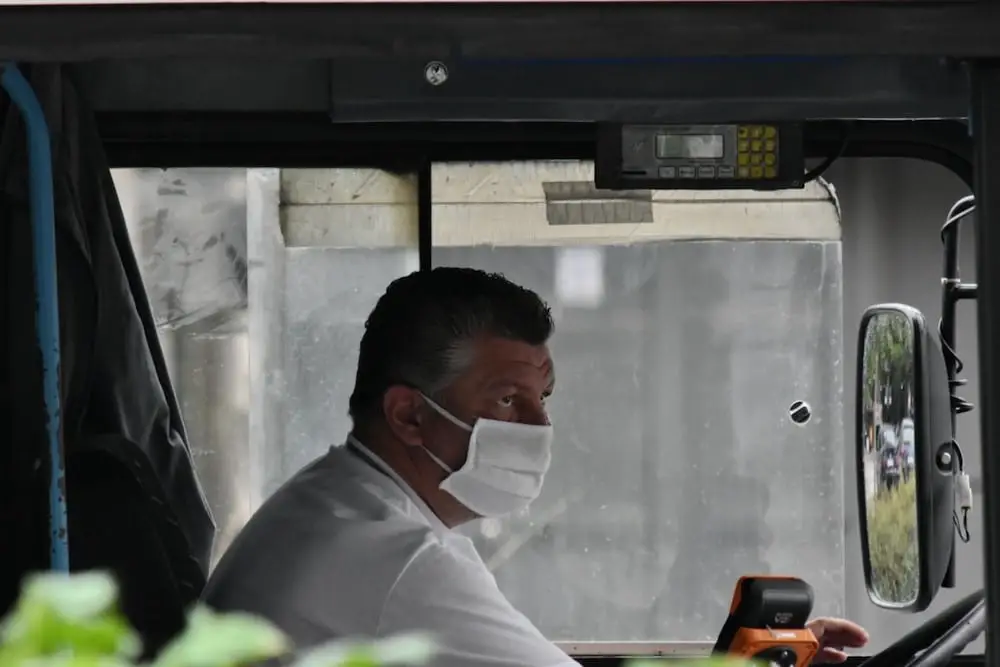 There has been no new Covid-19 deaths in northern Ireland for the fifth day running, according to the Department of Health.
It means the death toll remains at 554.
There were four further positive cases of the coronavirus reported in that time, taking that particular total to 5,765.
Meanwhile, the wearing of face coverings on public transport in Northern Ireland becomes mandatory from Friday.
Infrastructure Minister Nichola Mallon was unequivocal in her response to an Assembly question that face coverings are not a substitute for social distancing.
"We're very clear that the strongest way of protecting yourself and others from this virus is through good respiratory hygiene and washing and social distancing," she said.
Support your local news...
We have always been free to our readers and will continue to remain so but your contribution, however big or small, will help us remain independent while allowing us to bring you more of the news you want to read right across our two boroughs.
Your support is invaluable – thank you.