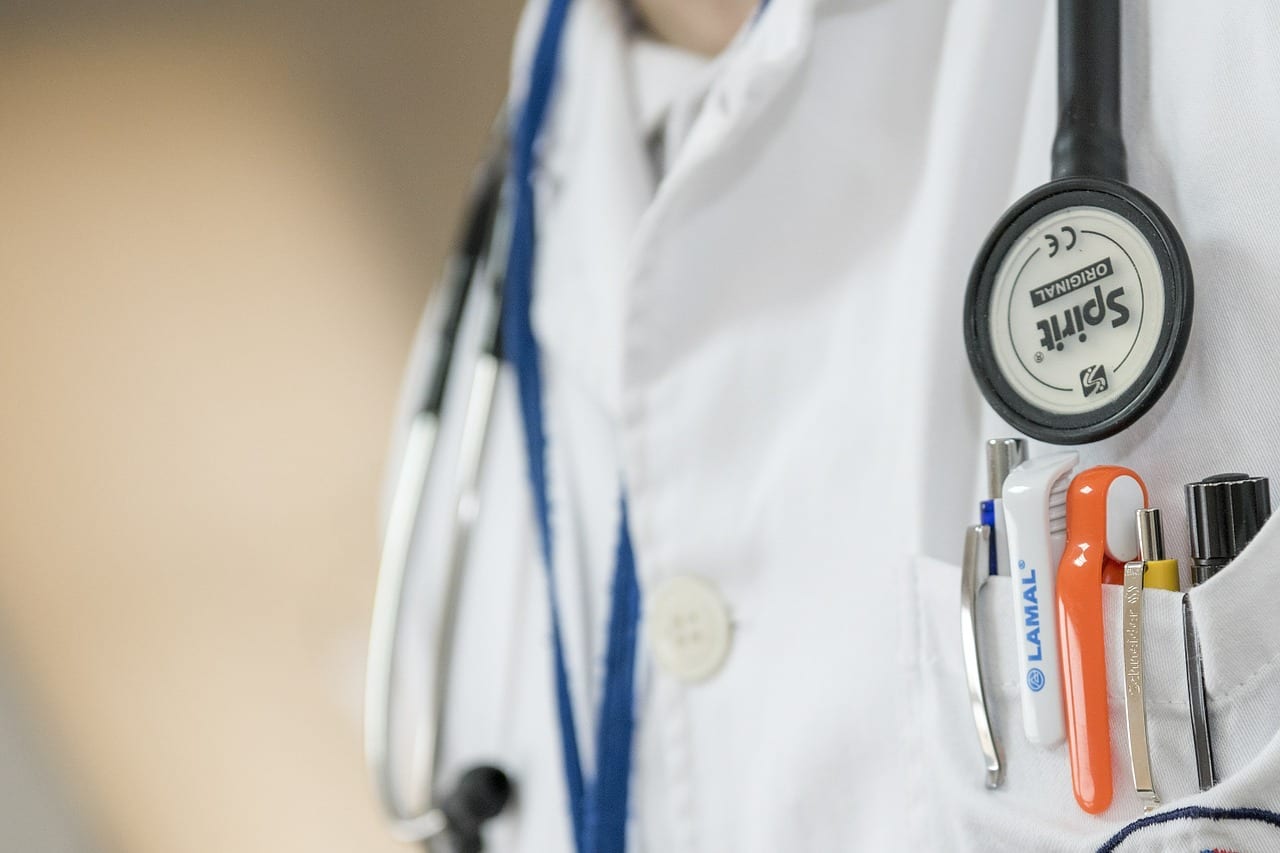 Junior doctors across the Southern Health Trust – and indeed Northern Ireland – are to be balloted on industrial action over pay and conditions.
The BMA in Northern Ireland announced the decision earlier today (Thursday) following a meeting between junior doctor reps and Department of Health permanent secretary Peter May.
Reps sought assurances, which weren't forthcoming, that junior doctors in Northern Ireland would receive the 6% pay uplift offered to those working in Britain, and an above-inflation award, alongside the Department of Health committing to working towards full pay restoration.
However, in a statement released this evening, the Department said it was "disappointed" by today's announcement of an indicative ballot for industrial action.
The Department reiterated the position regarding the ongoing absence of pay offers for 2023/24.
A DoH spokesperson said: "The reality is that implementing the pay offered in England for Agenda for Change health and social care staff, and implementing the recommendations of the Review Body on Doctors' and Dentists' Remuneration, would require large scale cuts to services on an unprecedented scale, with severe and lasting implications for health and social care provision.
"The Department does not have the authority to make such cutbacks in the absence of a Minister. We also do not believe junior doctors or any other part of the health and social care workforce would want us to implement such measures.
"The Department fully understands the deep-seated frustrations over the absence of pay offers.
"We recognise that this is not a sustainable position and remain committed to pursuing all avenues to help achieve a resolution.
"The Department respects the right of every individual to take industrial action. However, doing so at this time – with no route to a successful resolution currently available – would only further add to already severe pressures on services."
Sign Up To Our Newsletter