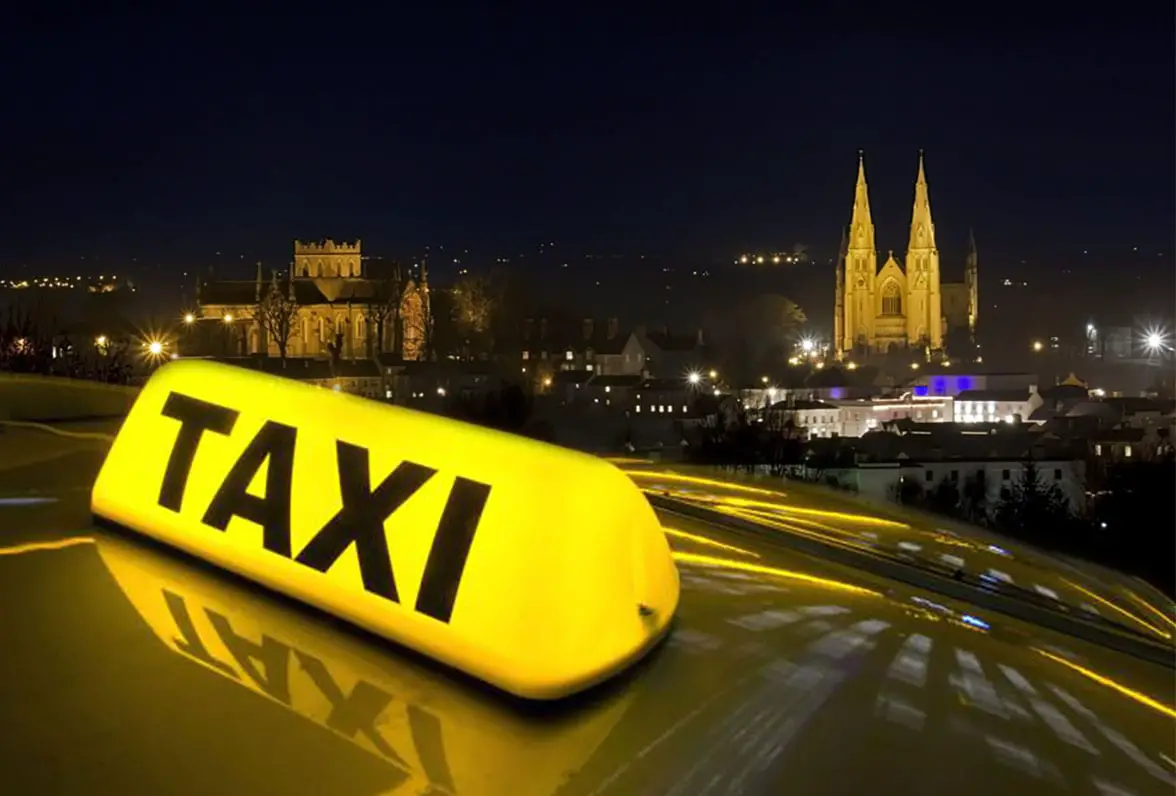 There has been a further 20 Covid-related deaths across Northern Ireland in the last 48 hours
A further 1,634 people have also tested positive for the virus, according to the Department of Health who issued an update via social media.
The full dashboard of statistics including the number of patients in hospital and ICU beds will not be updated until December 29, the Department has said.
Meanwhile, the PSNI has said it will not take any action on taxi services operating outside of curfew hours.
It comes after reports drivers were stopped and told to stop working after 8pm or face a fine.
Assistant Chief Constable Alan Todd issued a statement earlier today (Monday) on the issue.
"The current regulations as drafted, do not appear to provide a specific exemption to enable taxi companies and drivers to operate after 8pm however the police service understands that they need to continue to be available for essential purpose such as transporting key workers to and from work," he said.
"On this basis, and pending any clarification from the NI Executive on the matter, police will not take any action in respect of taxi companies and drivers operating between 8pm and 6am for the relevant period where they are clearly operating in an essential manner.
"Where this is not the case and where a taxi company or driver is operating in a manner in which they are clearly facilitating or contributing to a breach of the regulations, officers may decide to deal with such instances appropriate to those circumstances."
Sign Up To Our Newsletter