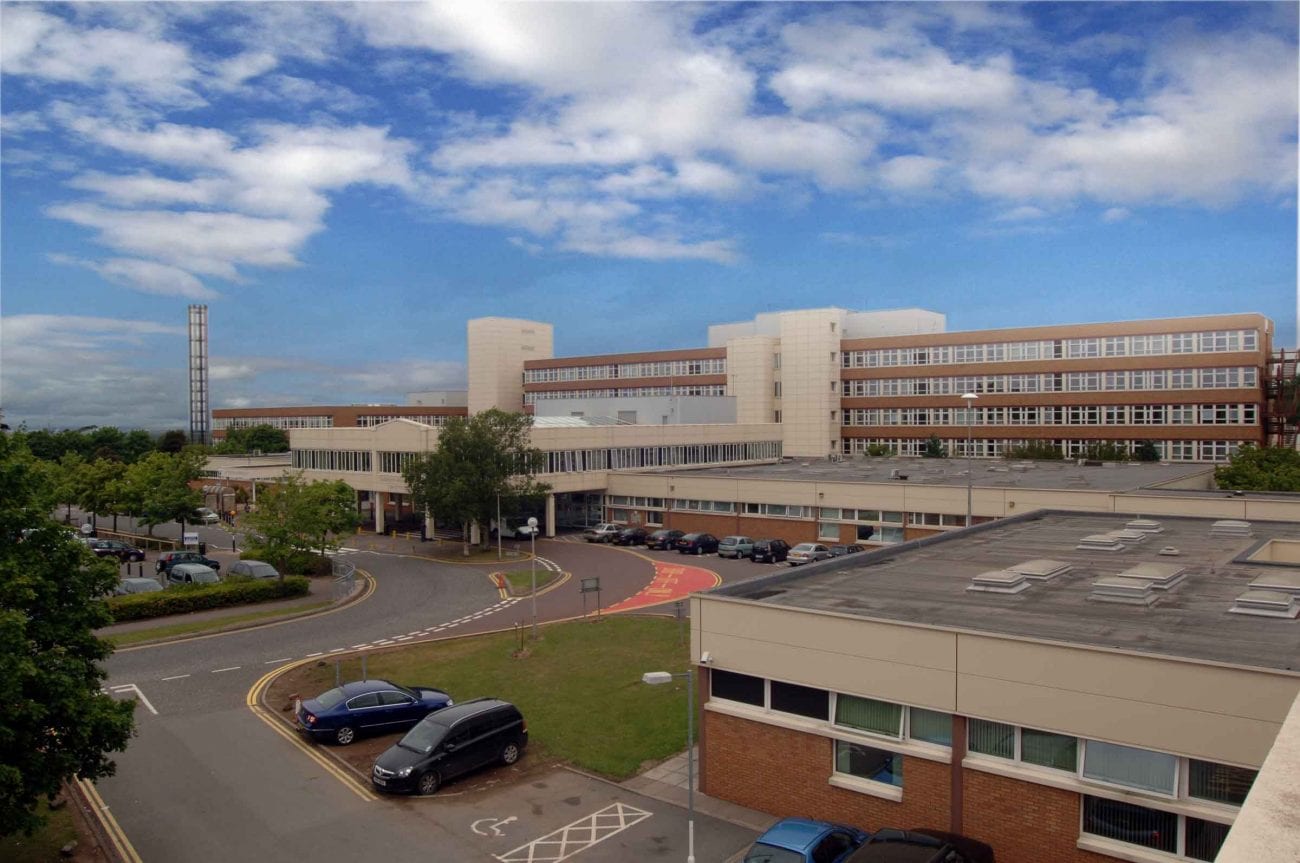 There have been a further 49 positive cases of Covid-19 reported in Northern Ireland in the last 24 hours, according to the Department of Health.
It means there has been 461 cases in the last seven days – 7,294 to date.
At present there are 18 Covid inpatients in NI, with 10 of those in Craigavon Area Hospital – with five admissions in the last seven days.
Three NI patients are currently in ICU wards.
Of the 461 cases over the last seven days, 93 have been recorded in the ABC borough and 39 in the NMD district.
Meanwhile, businesses across Armagh and Newry are questioning their sustainability as the winter months approach says Justin McNulty MLA.
The SDLP assembly member for said more support is needed for local businesses in the form of Grant Aid if many small to medium sized local businesses are to survive.
"At the start of the pandemic the Executive provided £10k grant aid to small businesses across the region and £25k to some of those in the hospitality and retail sectors," Mr McNulty explained.
"Now as businesses are reopened that money is long gone. But it is now that the money is needed. People's purchasing behaviours have changed so for some businesses who have furloughed staff there are very difficult decisions in the days ahead.
"Many businesses will have to decide wither to bring staff back or to make redundancies. Then, we have businesses like 'Wet Pubs' who don't serve food and who are still not permitted to open. There are many livelihoods now at real risk."
Mr McNulty said that now more than at any time in this pandemic businesses, particularly small businesses need financial support.
"I spoke to business owners in Newry and in Armagh this week and whilst they are glad to be open they are very nervous about their future sustainability," he added.
"I believe we need another grant scheme for small businesses. An amended scheme to ensure those who fell through the net the last time will be included and we need to see the furlough scheme extended into 2021 like many other European Countries.
"This is not just about sustaining these businesses, it's about protecting tens of thousands of jobs, protecting family incomes and protecting our economy.
"I appreciate this would come at a huge financial cost, but the cost of doing nothing I believe is much more."
Sign Up To Our Newsletter