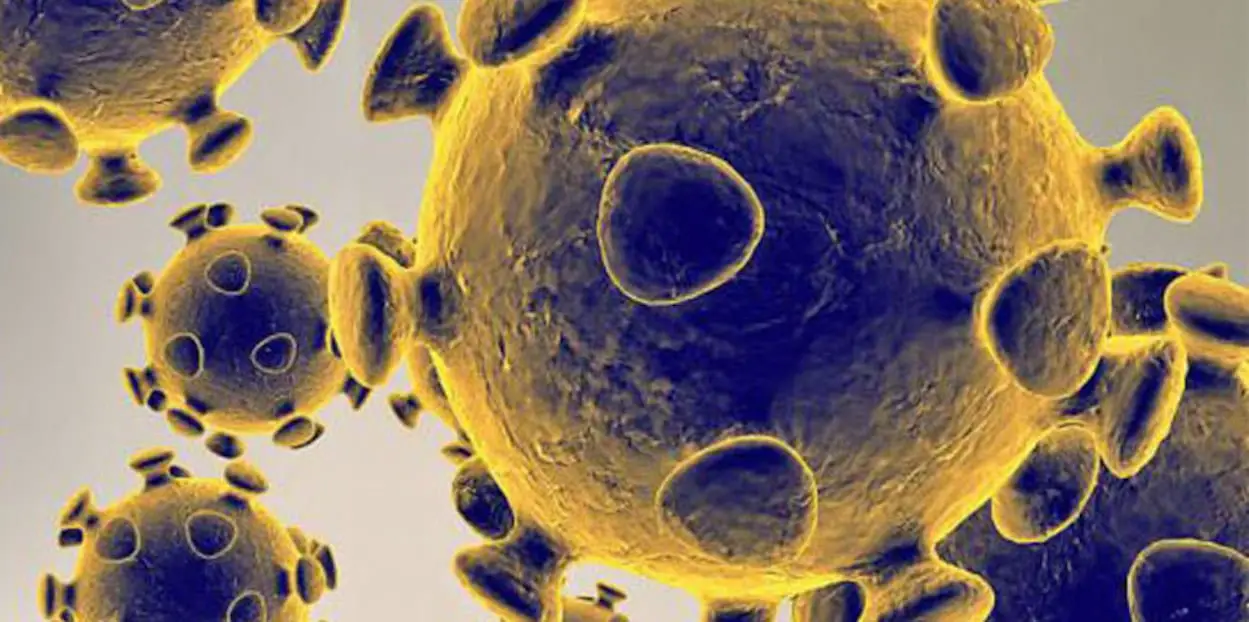 Coronavirus cases in Northern Ireland have almost doubled with 12 now confirmed.
It comes on the weekend where a Portadown football player was diagnosed with the disease.
A number of Mid-Ulster games have now been cancelled following the case with Hanover FC.
Other clubs affected are Coagh United in Tyrone and Glenavy-based Crewe United in Co. Antrim.
Five more cases were confirmed on Sunday, while two more cases in the Republic were also confirmed, bringing the total there to 21.
A Department of Health spokesman said: "Five new presumptive positive results for coronavirus (Covid-19) have been recorded in Northern Ireland, bringing the total to 12 since testing began.
"Contact tracing from these five cases is being conducted by Public Health Agency staff."
UK cases rose to 273, up from 209 on Saturday.
On Sunday night, it was announced a man in his 60s had become the third person in the UK to die after testing positive for coronavirus.
Meanwhile, plans for school leaders from across Northern Ireland to travel to France and Spain for training have been cancelled, according to the BBC.
More than 70 school leaders had been due to travel to Montpellier and Madrid on Saturday but the Education Authority (EA) has abandoned those plans.
A spokesperson for the EA said it had taken a "considered approach and has been guided by the fast-changing nature of the Covid-19 coronavirus and the interventions being implemented in France and Spain".
"EA will be working with the relevant agencies and schools to rearrange the visits at a later stage," the spokesperson added.
Approximately 110,000 people in 99 countries and territories have been infected with the virus.
Details about Sunday's cases in Northern Ireland have not yet been released.
More more information and advice, visit the Public Health Agency website here.
Sign Up To Our Newsletter