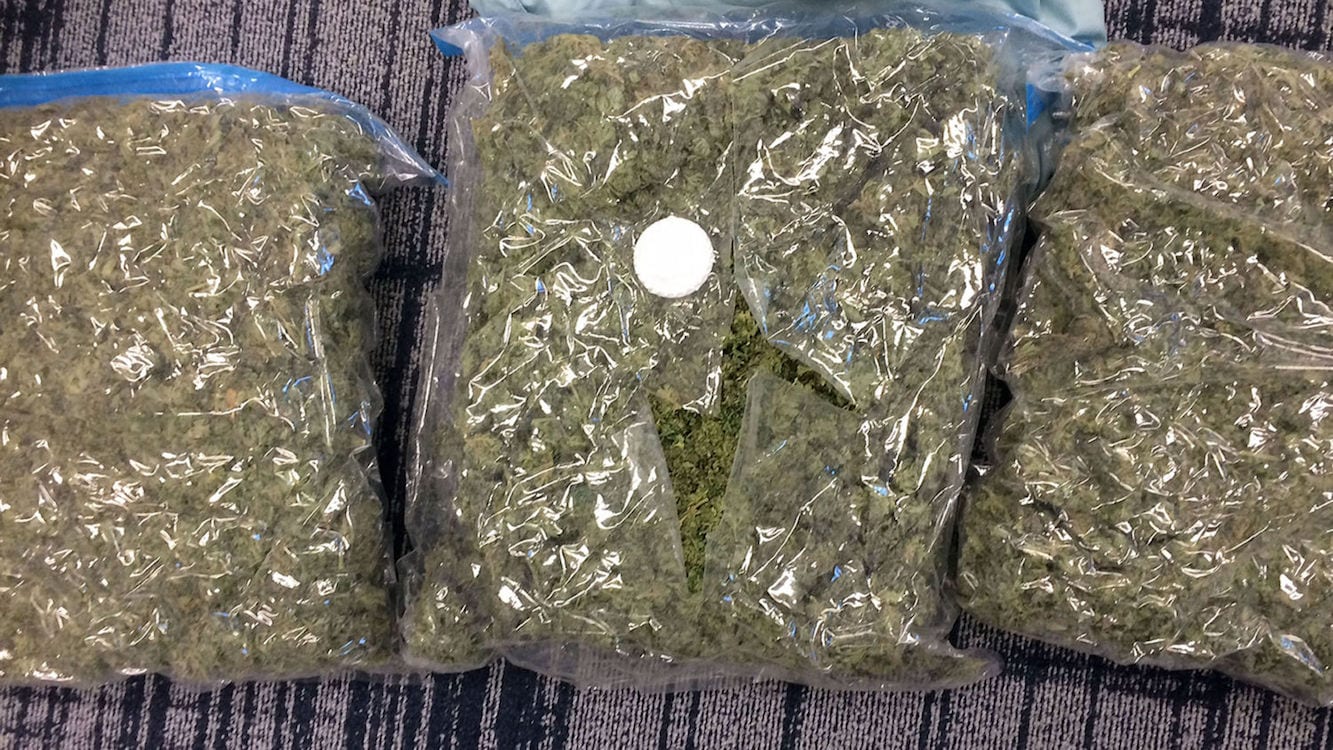 The use of post to ship drugs into Northern Ireland is becoming much more prevalent, a police detective has warned.
The brash tactic is being used more frequently by brazen criminals, especially with the transportation of cannabis.
Detective Inspector Pete Mullan said those involved in the transportation of the drugs are hoping the packages, alongside thousands of others, go unnoticed.
Mr Mullan added that he believes the method is being utilised as much less risky that physically transporting the drugs in person.
He said recent intercepts by the Police Service of Northern Ireland, working in conjunction with the UK Border Force, included a parcel containing £60,000 worth of herbal cannabis destined for an address in Belfast.
Last month, police intercepted an estimated £400,000 worth of a new psychoactive substance destined for a house in Co Armagh.
Detectives in England seized the 20kg drum of so-called 'legal highs' before it was to be shipped to a property with an address in Portadown.
The drug, labelled as almond powder, was halted by Border Force in England.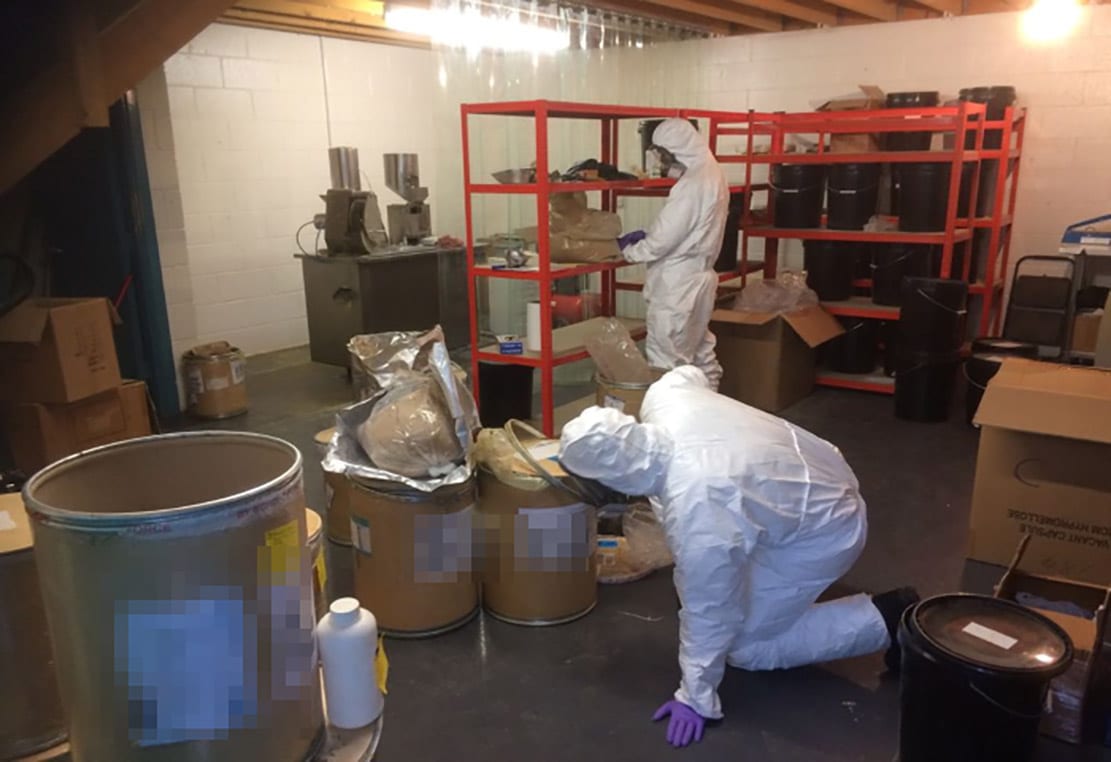 When police raided the property the package was addressed to, it emerged it had recently been vacated by the previous occupant. A link to the current tenants was ruled out.
Mr Mullan said that in general terms it was common for dealers to switch between rented properties for short periods to receive shipments and then move on.
"The drugs come from the rest of the UK posted into Northern Ireland and from overseas as well, it's a common method of dealers getting delivery of drugs," he said.
"It's something we are seeing more and more."
He added: "I think they see it as a low risk option. We've seen them packaged in children's toys coming through the post," he said.
"It can be put inside anything and sent in that way, it can be packaged as something else completely – numerous ways."
Mr Mullan said cannabis remained the most common drug in circulation in Northern Ireland.
"People do need to think about where their money is going," he added.
"It's not just something they are doing for themselves, it has a far wider impact on the health system, on other individuals and communities and it allows organised crime to flourish."
Sign Up To Our Newsletter