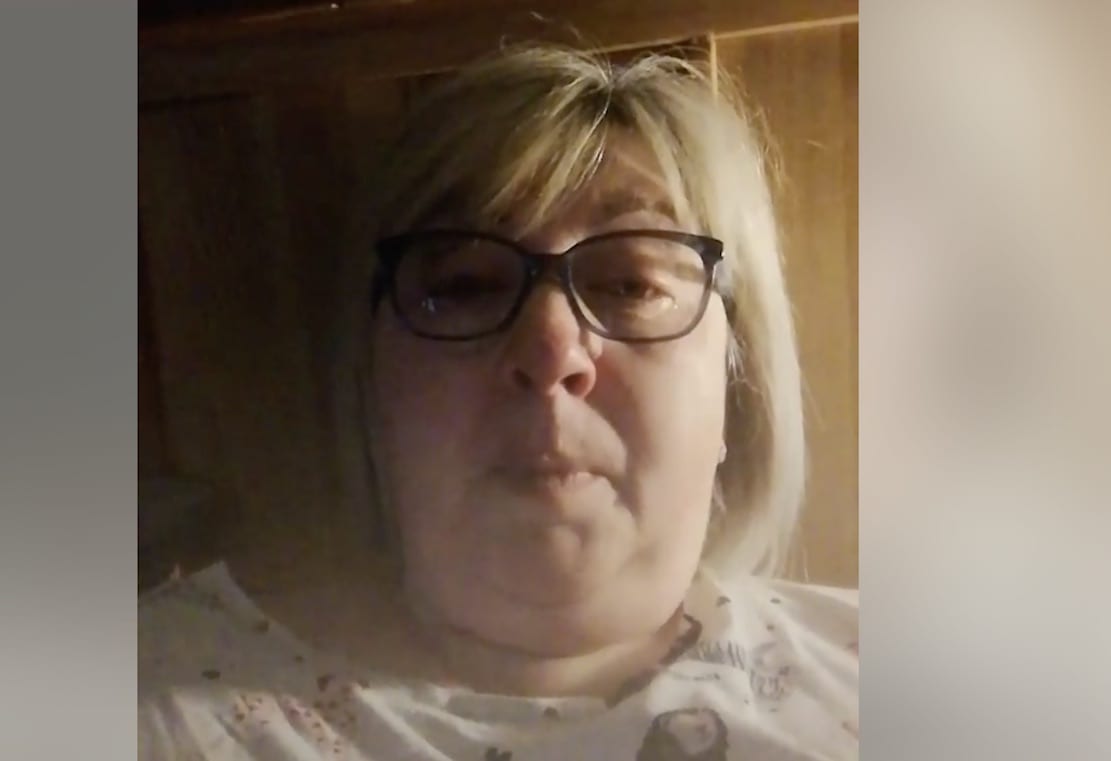 The daughter of a Northern Ireland woman who has become the fourth person here to die from coronavirus Covid-19 has recorded an emotional video.
Brenda Doherty, who poured her heart out in a social media video, says her mum will be the fourth person to die from the virus.
Brenda, said she didn't want her mum to be just another statistic.
"So, this morning you'll hear that a fourth person has died of Covid-19," she started, struggling to hold back the tears.
"I just want to let you know that that fourth person was our mum that we loved, and we're very proud to have as a mother.
"Mum was not just another statistic, she was a mum who had unbelievable strength and suffered many challenges in her life, unfortunately this wasn't one of those she was going to overcome.
"I want to thank everybody in the care system for all they did for my mum over the years.
"They have helped keep her at home, and for the NHS staff for these last few weeks, and for the care they have given my mum and what they have shown to her is unbelievable."
Brenda also hit out gathering in crowds, ignoring the advice of professionals, branding them "selfish" before telling them simply to "wise up!"
She continued: "We're not going to have the celebration of mum's life; we're not going to get that opportunity at this moment in time.
"A day will come and we will celebrate my mummy's life. For now, we couldn't be with her when she passed; we'll not see her in her coffin, we'll not get to give her a kiss but I know we did all that when it mattered when she was alive.
"This is a time when people really need to think about others. I have half a bottle of handwash left because the shelves are empty. To those out there who are helping, the vulnerable, the needy, thank-you."
This is the saddest of times as a family we are devastated and heartbroken 💔💔💔💔💔

Posted by Brenda Doherty on Tuesday, 24 March 2020
Sign Up To Our Newsletter