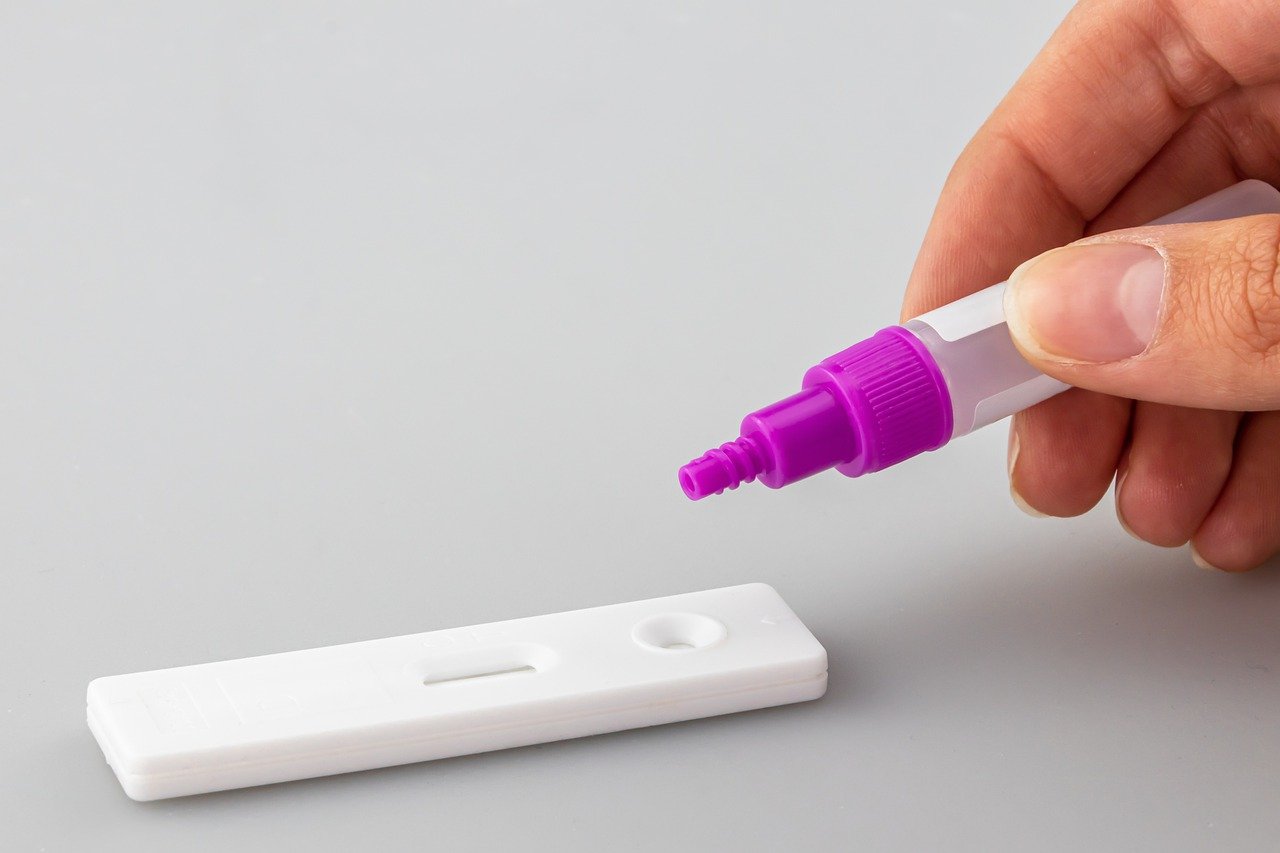 There have been another seven Covid-related deaths reported in Northern Ireland since Friday – one of which occurred in the last 24 hours.
The total number of deaths now stands at 2,952 – 22 of which occurred in the last seven days.
The ABC Borough accounts for 401 of those deaths. There have been 220 – up one since Friday – in the NMD district, while Mid Ulster accounts for 275 – also up one.
There have been a further 2,148 positive cases recorded from 6,121 people tested in the last 24 hours, according to the Department of Health's latest daily dashboard update. There have been 14,632 positive cases in the last seven days.
There were 287 positive cases in Armagh, Banbridge and Craigavon – the second highest in NI. There were 144 cases in Newry, Mourne and Down while Mid-Ulster recorded 130. Belfast – the highest in NI – recorded 460 positive cases.
There are 276 – down 36 since Friday– patients in hospitals across Northern Ireland as a result of the virus, 34 – no change – of whom are in intensive care units.
A total of 201 Covid patients have been discharged in the last seven days while there have been 125 admissions during the same period.
Currently, there are 88 Covid patients in the Southern Trust area, 56 of whom are in Craigavon Area Hospital.
There are 14 ICU beds available across Northern Ireland.
Hospital occupancy in Northern Ireland currently stands at 102% – down 2%.
A total of 3,364,925 vaccines for Covid-19 had been administered in Northern Ireland to date – 1,392,640 were first doses, 1,392,640 were second doses and the remaining were third doses.
662,705 booster vaccines have been delivered.
Meanwhile, Upper Bann MP, Carla Lockhart, has called on the government to ensure the Northern Ireland Executive has the financial firepower to support our hospitality industry in light of the impact of regulations and public health messaging from the Health Minister.
Said Ms Lockhart: "Since the Health Minister's decision to bring forward vaccine passports, and with the continued public health messaging discouraging people from visiting hospitality venues, the industry has been decimated.
"We see the social media posts from well established businesses, who are on their knees with a tsunami of cancellations resulting in empty restaurants. It is heartbreaking and we need to see action to save these businesses.
"Key to this is the financial firepower being made available to Stormont to provide direct support to businesses. We have seen such vast sums of support delivered by Westminster throughout the pandemic. We do not come with a begging bowl once again, but out of necessity.
"It is wrong that these businesses are effectively being emptied by public health policies without support being provided. I am working to secure further support from the Government and to build upon the additional £75m secured over the weekend.
"Businesses must be protected. Jobs must be protected. We need to act soon or it will be too late."
Sign Up To Our Newsletter