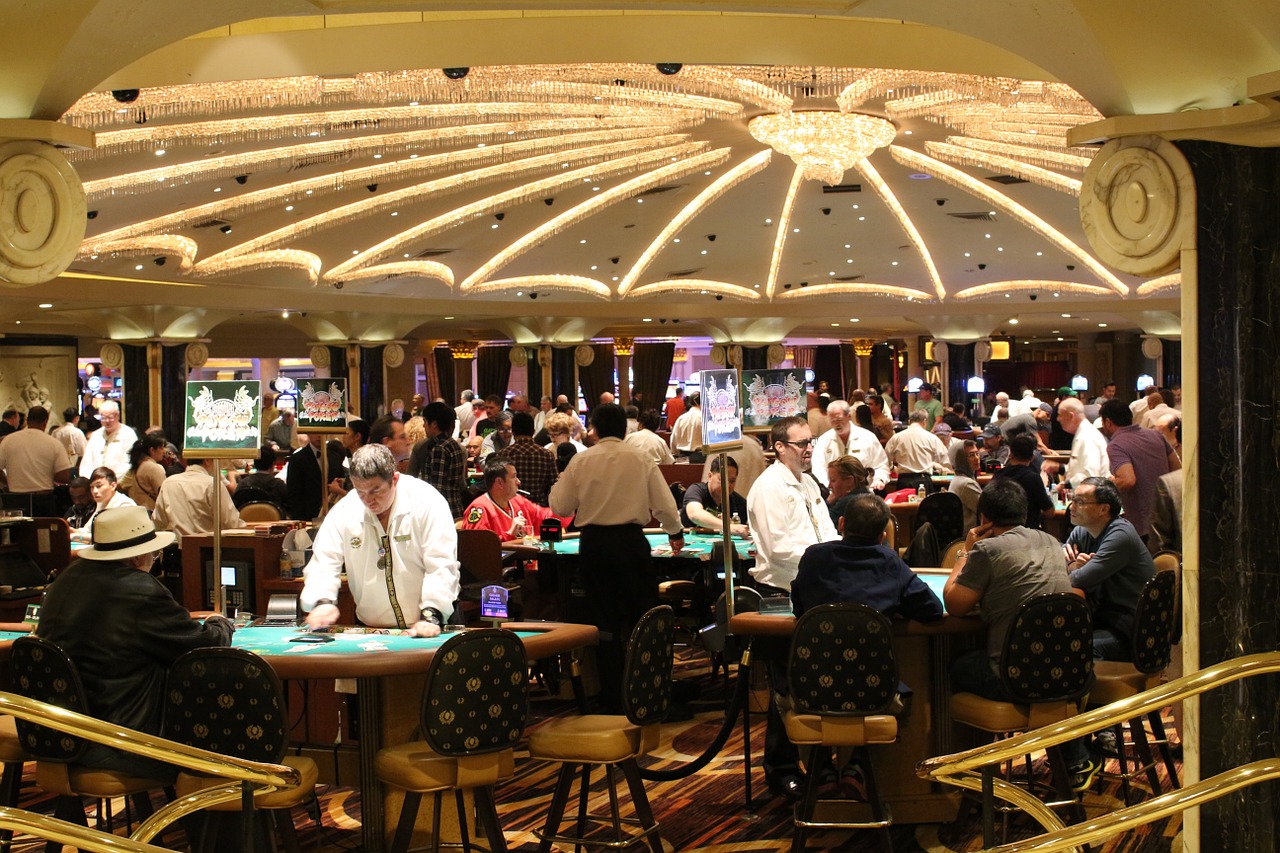 The Northern Ireland Tourism Board have been very busy lately working on developing methods and plans to increase tourism across Northern Ireland.
Of course, the knowledge that Game of Thrones was filmed there, that the actors and crew stayed in hotels and guest houses and ate at restaurants in the region, is certainly enough to bring in an increase; the ending of the show could see fewer people making the pilgrimage.
Indeed, 2018 saw approximately £50 million spent by tourists specifically coming for the Game of Thrones-related attractions.
The show certainly put Northern Ireland on the map as a verdant and versatile location for film and TV, and the tourism board was accommodating to production.
What else could be done in other areas of Northern Ireland – specifically in the County Armagh area – to drive tourism and local investment?
Could a Casino Bring in the Tourists?
County Armagh has already benefitted from the Game of Thrones tourists – and is attempting to sell off the Grade A listed building known as Gosford Castle in Markethill, which was used for scenes in Season 3 of the show.
But many have suggested a different kind of castle be developed in the area – one which may follow in the footsteps of places such as Macau, Malta and Monaco.
Some are calling for a casino to be developed in Armagh in order to benefit from the rise of the online form of the industry.
Indeed, online casino is increasingly growing in popularity, with operators such as Karamba even playing host to officially licensed Game of Thrones slots, showing that there are more people interested in casino than was previously excepted.
With a casino to develop around, it could really drive the growth of the area's nightlife, which would attract tourists who want a change of pace with something to centre their break around.
Tried-and-Tested Casino Complexes
Los Angeles may be the filming capital of America, but neighbouring Las Vegas attracts almost as many eager tourists for their expansive set of casinos and nightlife.
While neighbouring areas may still bring in Game of Thrones fans, adding something else for the nightlife in the area may indeed help increase tourism and provide local investment.
Macau is a prime example of somewhere that offered casinos, which helped boost the local economy. While the territory may have had the difficult task of attracting tourists away from more popular South East Asian hotspots, its specialism in casino enabled it to entice a different crowd including wedding guests, bachelor and bachelorette parties.
Rise in Online Casino
Macau and Malta also have the honour of being two countries that opened themselves up to online casino and have carved a niche out for themselves as being online casino meccas.
While this hasn't increased tourism to the area, it didn't need to, per se. Indeed, the setting up of many online casinos in Malta increased jobs and helped boost the local economy, especially for the months of the year where tourists don't typically visit.
The film industry also benefits from Malta and the pair have gone hand in hand to create a year-round slew of jobs and opportunities for the Maltese or anyone wishing to live there.
A casino in Armagh would follow this and boost the local economy as well as providing a haven for tourists.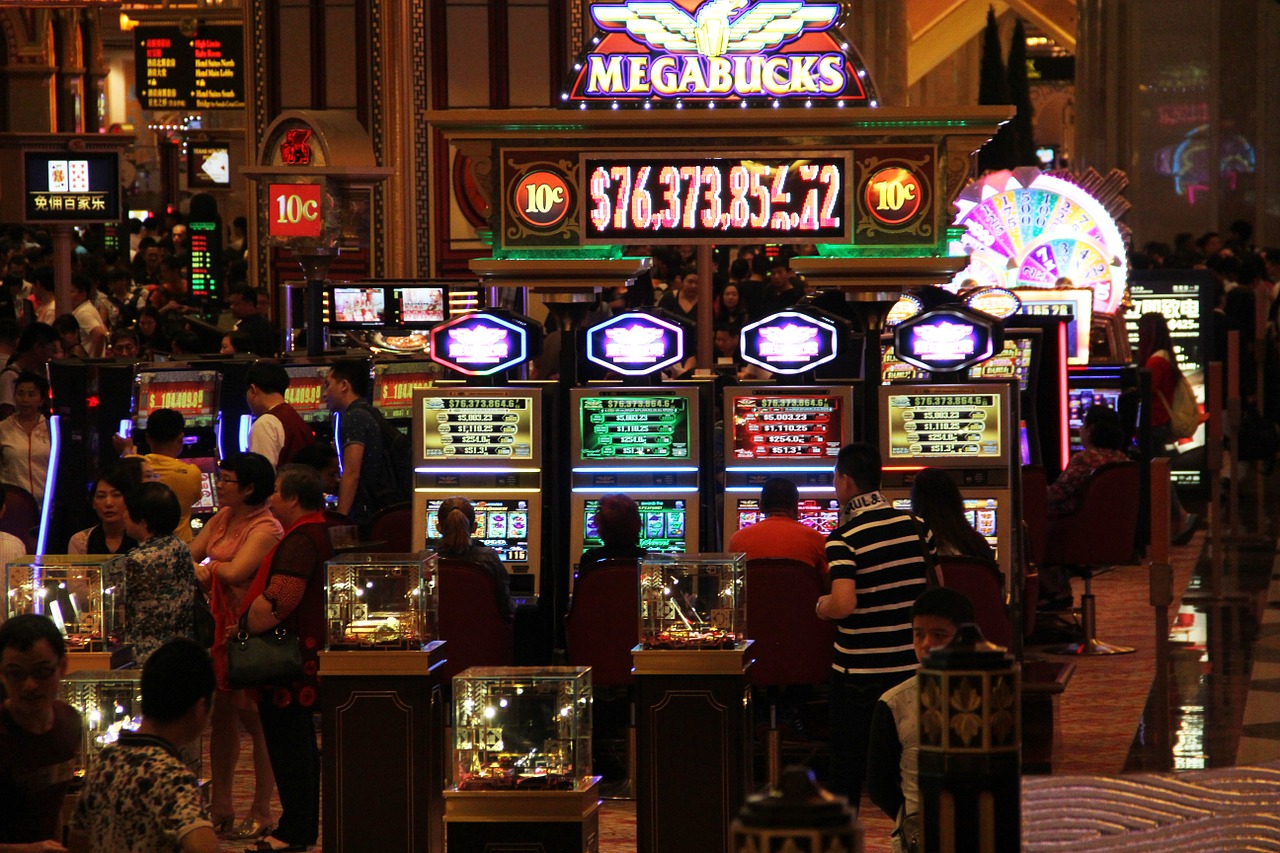 Las Vegas is one of the most popular places on planet earth and given that it is in the desert, the only reason for visiting is the nightlife on offer.
This was formed around casinos and hotel complexes, which then diversified and allowed all manner of entertainment companies to flock to the area. Tourists go year-round and local businesses succeed no matter how the economy fares. Similarly, other countries and cities which have brought in the casino trade have helped create a name for themselves and a boost for the local area.
A casino and entertainment district in Armagh could attract many from the UK mainland, from down south in the Republic of Ireland and from the rest of Europe.
After all, Armagh is a shorter flight from Europe than Las Vegas is. The region has already proved that people want to come and visit – it's just giving them something to come and do.
With Game of Thrones dying down, a casino complex could be just what the doctor ordered.
Sign Up To Our Newsletter