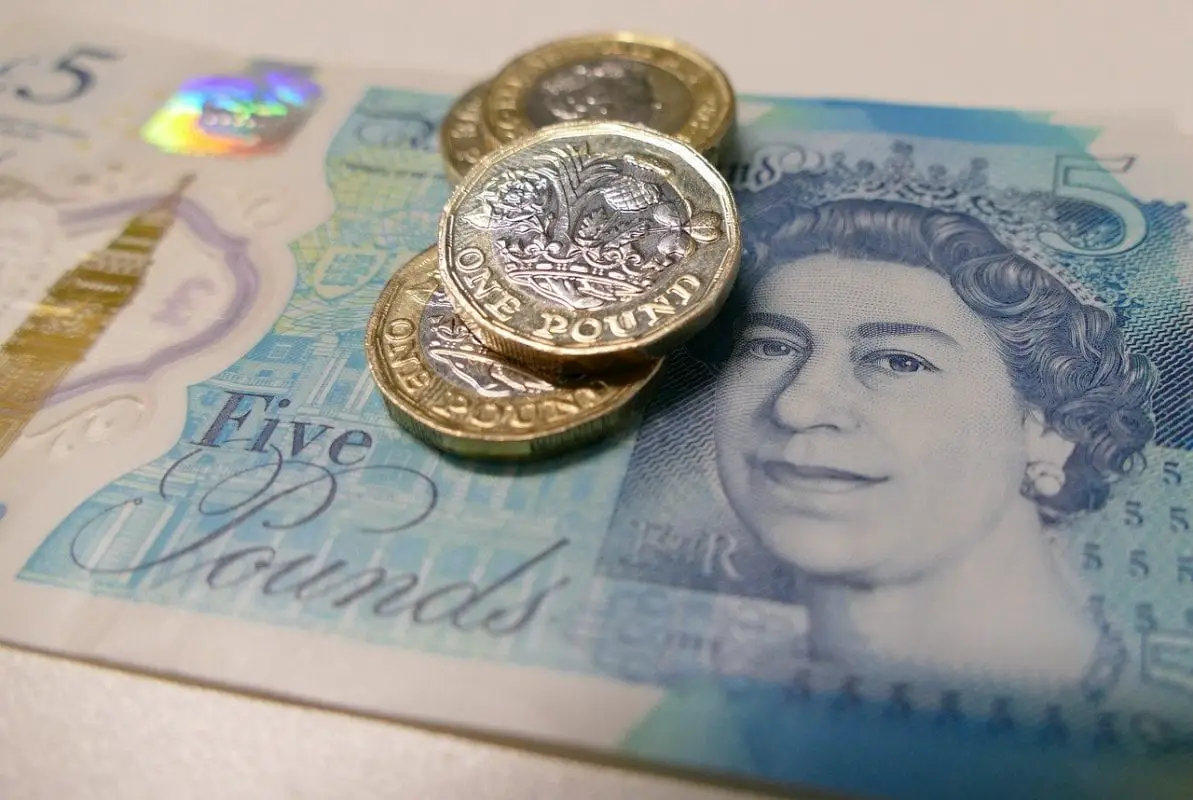 The Treasury has been asked to provide "immediate support" to people and families who have been impacted upon by the pandemic.
Finance Minister Conor Murphy tonight joined his counterparts from Scotland and Wales on a conference call with Chief Secretary to the Treasury, Stephen Barclay.
Mr Murphy said h was keen to press the Treasury on what immediate support is available to people and families and added: "These are unique circumstances which require an unprecedented response.
"I welcome the support we have received so far as initial measures, however, there is definite need for further action and greater funding.
"I have asked the Treasury to investigate and consider as a matter of urgency what support is available to people who have been impacted in terms of wages and employee support.
"I have also asked for Treasury to look at options in relation to VAT and National Insurance.
"For many households this will have a direct impact on income so we must ensure all support possible is provided quickly in relation to essential bills like utilities.
"We must also engage with the financial institutions and how they work with people through this health and economic crisis.
"We must make sure there is no adverse effect on people's credit rating as a result of this crisis."
Sign Up To Our Newsletter