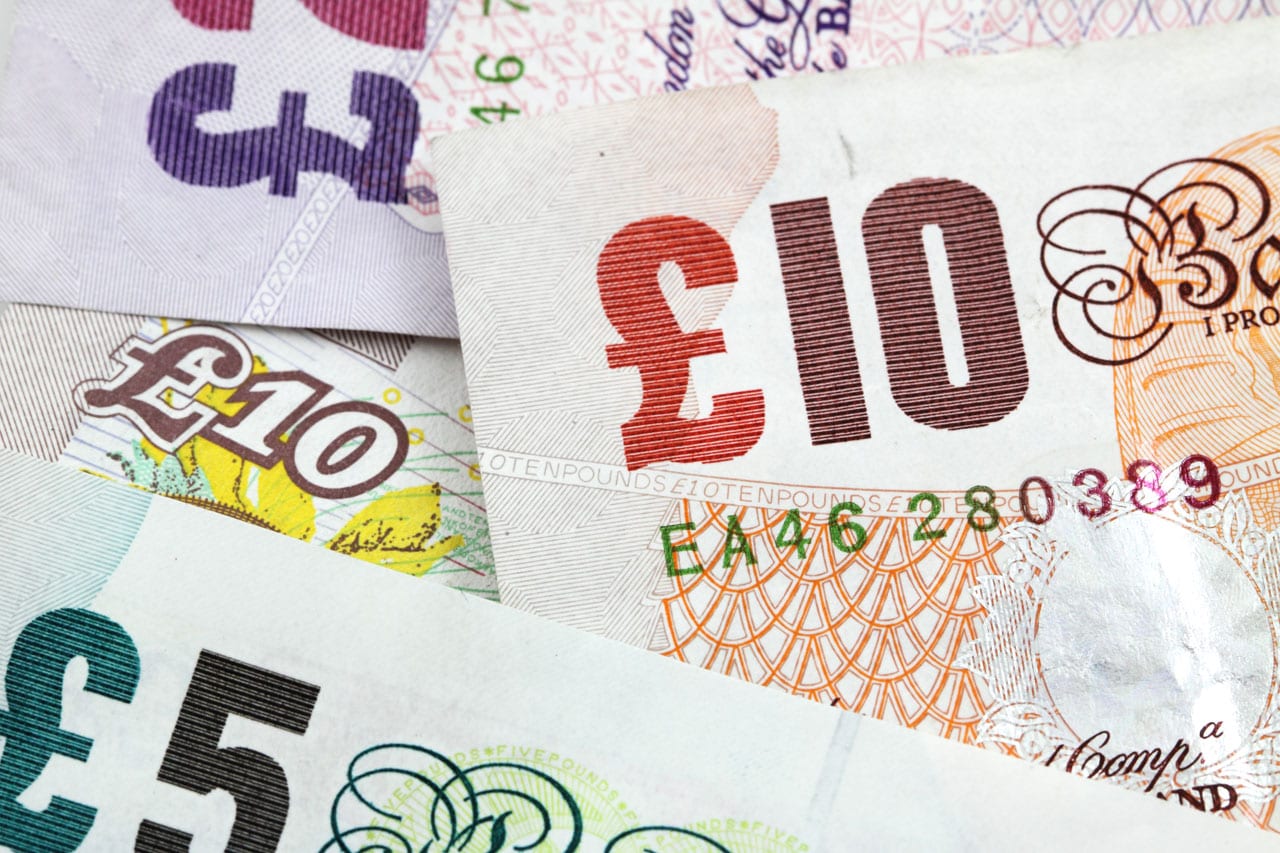 Major changes have been revealed for the future payment of benefits to minimise the level of direct contact.
For the next three months, face-to-face assessments for all benefits is being suspended.
And anyone due to sign on will not have to do so.
The changes have been anounced by Communities Minister Deirdre Hargey to ensure the continued delivery of important social security services in light of the escalating issues around COVID-19.
She said:"From today, assessments will be carried out by telephone, or by considering medical evidence submitted by post and we are exploring ways to make this system more flexible.
"Anyone who has an appointment for assessment scheduled will be contacted to cancel their appointment.
"Anyone who does present for an appointment at an assessment centre will be offered the choice of either going ahead with the assessment or leaving and having their assessment completed over the telephone or by Paper Based Review."
In relation to appointments at Jobs and Benefits Offices , the Minister said: "With effect from today, all routine appointments at our JBOs will be postponed to protect those visiting and working in the offices.
"Anyone due to sign-on will be excused from signing. For those already receiving benefits, they will continue to receive their payments and Work Coaches will communicate with them via their on-line journal, the phone or will simply re-schedule appointments for a later date.
"The Department has already announced that nobody will be penalised as a result of not attending the office and that remains the case."
Minister Hargey said that new claims to Universal Credit will still be made online.
And she added: "Additional telephony support will be made available to help people with their new claim. All follow up activities will be managed on-line or over the phone.
"Nobody will have to visit the office at any stage of making their new claim, except in exceptional circumstances. Payments will still be processed as usual and over 95% of new claims should continue to be paid when due.
"Similar arrangements have been put in place to avoid anyone claiming Discretionary Support from having to call into their local office as part of that claim.
"Also with immediate effect, all routine appointments for the Make the Call Service, compliance and benefit review interviews will cease and the Access to Work Programme will be suspended.
"My priority is to protect the health and well-being of those using and delivering these vital services across our communities. By taking some pragmatic and precautionary steps now, I want to do all I can to support our health service as they seek to delay the further outbreak of this awful disease.
"Everyone will appreciate these are very challenging times and I want to reassure people I will do whatever is needed to maintain the safe delivery of these services.
"Each of our 35 local JBOs remain open and staff will be at their desks. However, we do not want people to make unnecessary visits, unless they have been instructed to do so or in an emergency situation.
"These measures will help reduce risk to vulnerable people, whilst continuing to provide financial assistance to those in need. My Department will monitor the situation and keep everyone informed of developments as they happen."
Sign Up To Our Newsletter