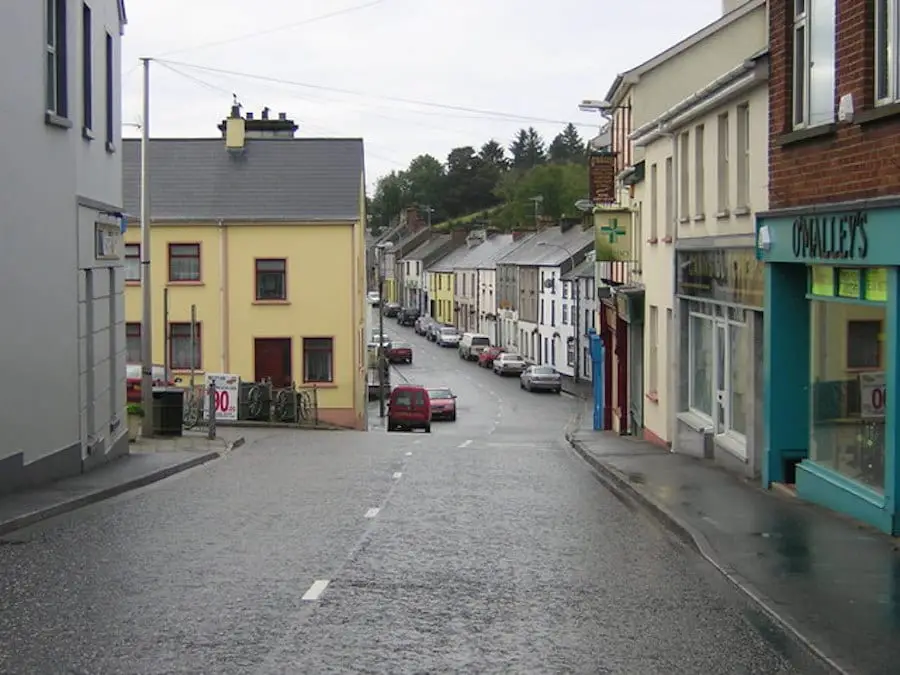 Police have issued an appeal after it emerged that a woman seen running along the street in Newtownhamilton was involved in a suspected serious sexual assault.
The woman was witnessed running from a property on Castleblaney Street on Thursday afternoon.
Detective Inspector Leah Crothers said: "We received the report yesterday afternoon, just after 2pm, that a female had been assaulted by a male in a house in the Castleblaney Street area.
"She subsequently ran from the house and, in a distressed state, was comforted by local people who contacted police.
"A 38-year-old man has since been arrested on suspicion of rape and threats to kill. He remains in police custody, assisting with enquiries.
"Our enquiries are continuing and we are appealing to anyone with information to contact us on 101, quoting reference number 945 of 15/08/19.
"We would like to thank the local community who came to the aid of the victim."
Sinn Féin councillor Barra Ó Muirí praised the resilience of the residents of Newtown, and in particular the family on Dundalk Street who were kept from their home until after 8pm on Thursday when the Serious Crime Unit were finished examining the scene.
Sign Up To Our Newsletter