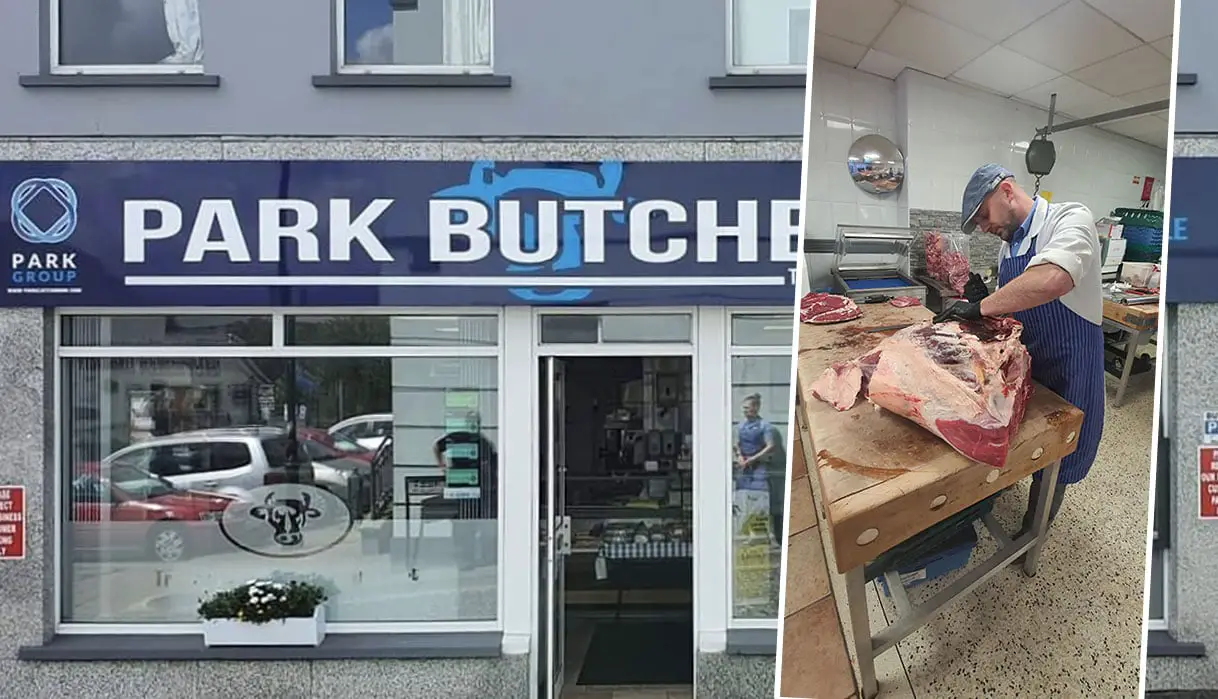 In this fast paced world many do not have time to call into their local butchers or greengrocers, but one County Armagh store has found a solution – an app to have meat delivered to your door!
This application was developed by Park Butchers, of Newtownhamilton, initially to meet the demands for those in lockdown, or isolation, during the pandemic.
The store was set up by Graham Park in 2003, but the local lad has been a butcher in the town for a lot longer, having started at the tender age of 15.
Since then, Park Butchers has proved a winner for those in the area and beyond, with Graham invited to be part of the Elite Butchers Association of Northern Ireland just last year.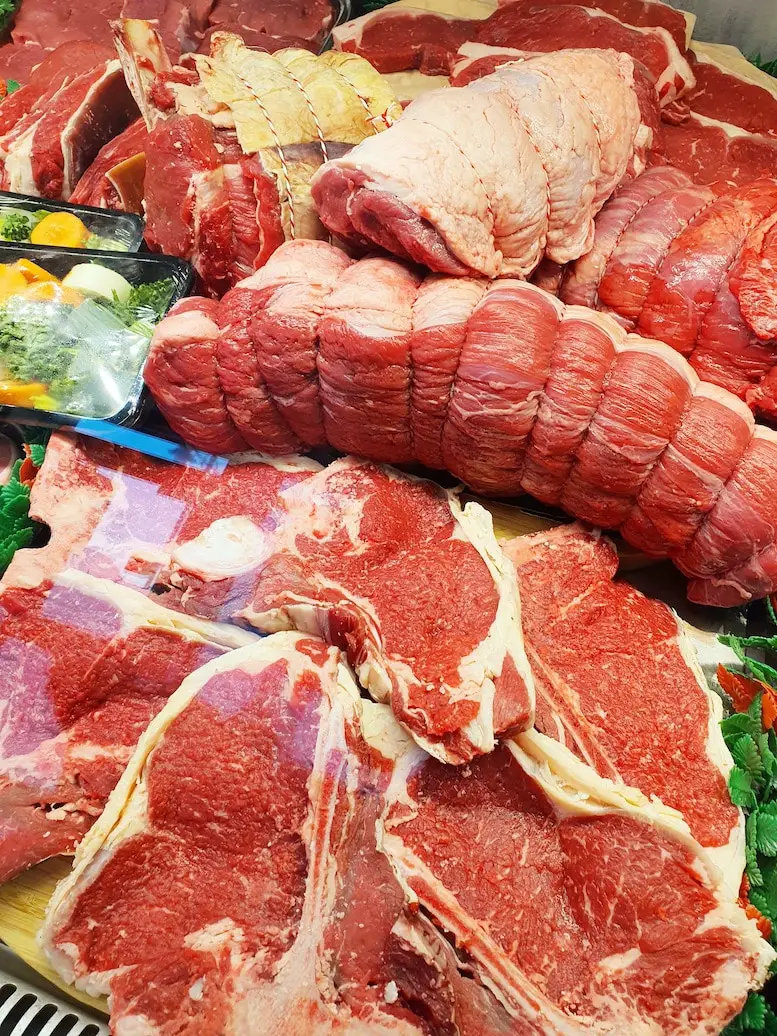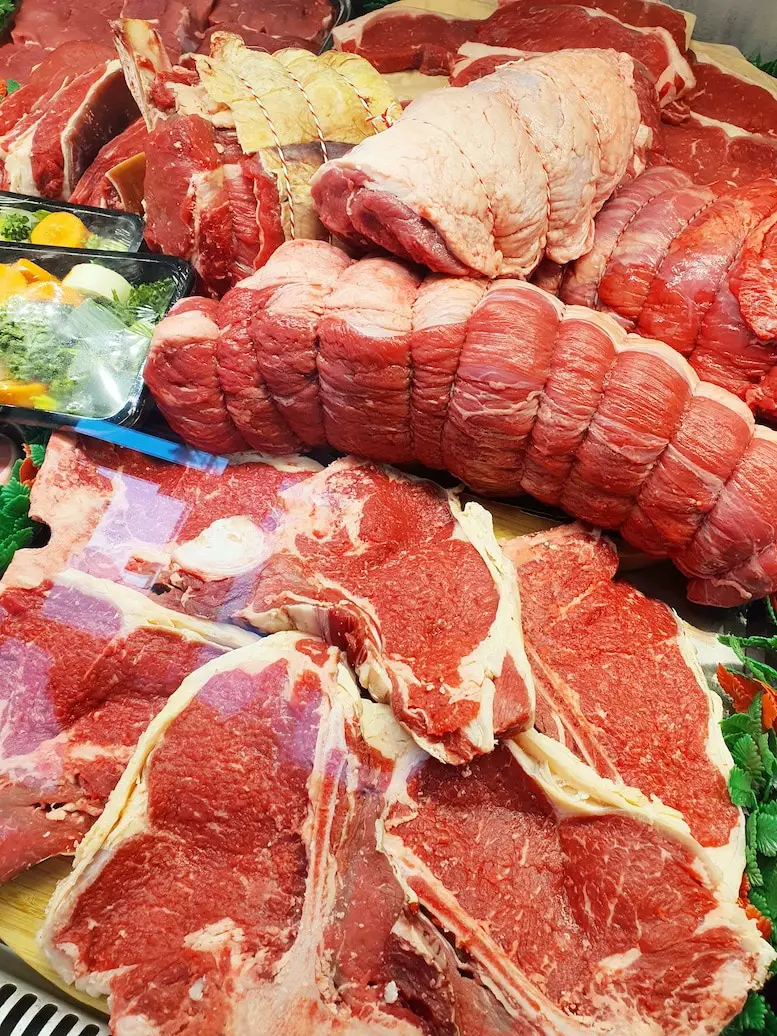 Speaking to Armagh I, the 41-year-old admitted that, although not technically a Newtown man, but having served as a part-time firefighter in the community for 21 years, he now considers himself an honorary resident.
"You nearly know what a person is going to get before they put their hand on the door, what they like and what they don't like," he said.
Since the initial lockdown hit last March, Graham stated that whilst the shop's sister catering business dropped off, the butchery side of things "rocketed".
He explained: "People are not travelling to supermarkets as much, they are definitely staying local and supporting local.
"They know what they are getting and we can give a hands-on service that a supermarket is never going to give."
Pre-pandemic, Graham and his family and team of six staff members, would often make deliveries to those who could not get to the store but this demand grew post-March.
Graham was full of praise for his staff who he said "went above and beyond" to help with that growing demand.
He explained: "Throughout lockdown, we were out delivering to the elderly and vulnerable, just trying to do our bit. The community supports us and we just like to give a bit back.
"After March into April and June, I sort of saw this opening for this app, that it would help us on the business side of things but also offer this service or a click and collect service for those who are self-isolating or can't get out."
Despite this being developed as a result of the pandemic, Graham was quick to say this service would continue.
"The whole online thing has just gone crazy. I have even noticed that we could be down to 20% cash now, with everything being card or online payment, I thought I would never see the day," he admitted.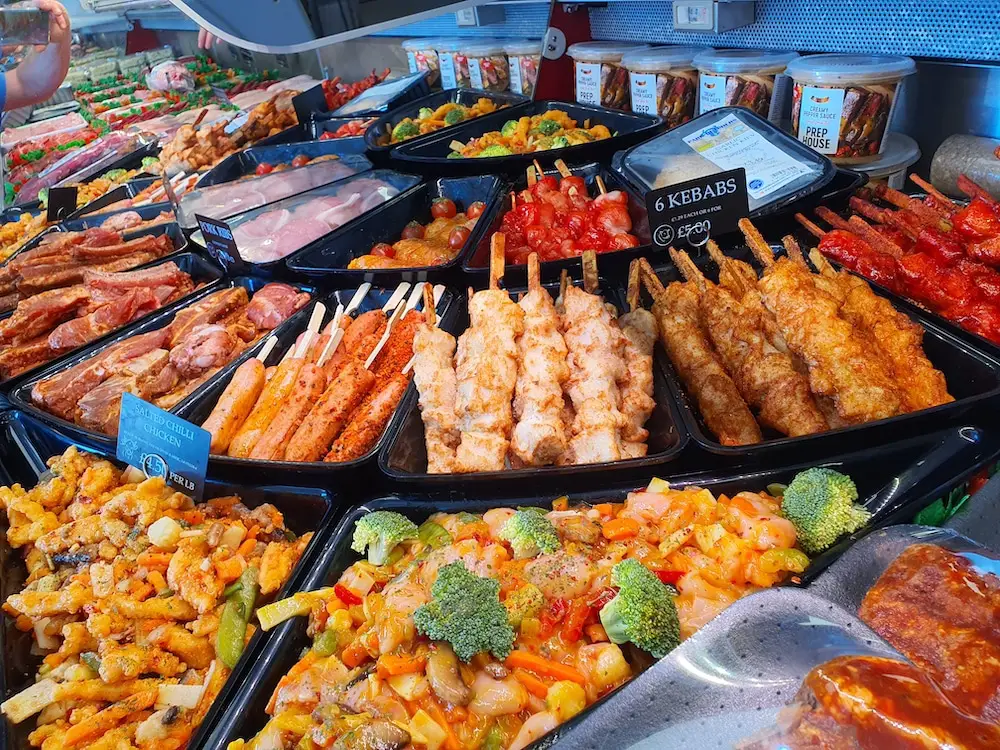 "You need an online presence these days. It is all about diversification because if you stand still you are going nowhere."
However, the brick and mortar of local butchers is far from dying out.
Graham said: "I know my parents would not order from an app, they like to come in, to see what they are getting and what people are like.
"But you also have perhaps the mother or wife who are out working and they don't have time for it. With this it is a few taps and that is the meat ordered for a week."
"There's also no empty shelves in our shop due to brexit as we only use Northern Irish produce and are proud to support local businesses with all beef and produce sourced in Northern Ireland"
For special deals and offers make sure and download the app on Apple IOS or Android.
You can also keep up to date with Park Butchers by visiting their Facebook page.
Bid Ma Bistro, run by Graham's wife Vicki, is also still operating a take-out only service from within Markethill Livestock Sales, providing hot food to the farming community across the district.
Sign Up To Our Newsletter