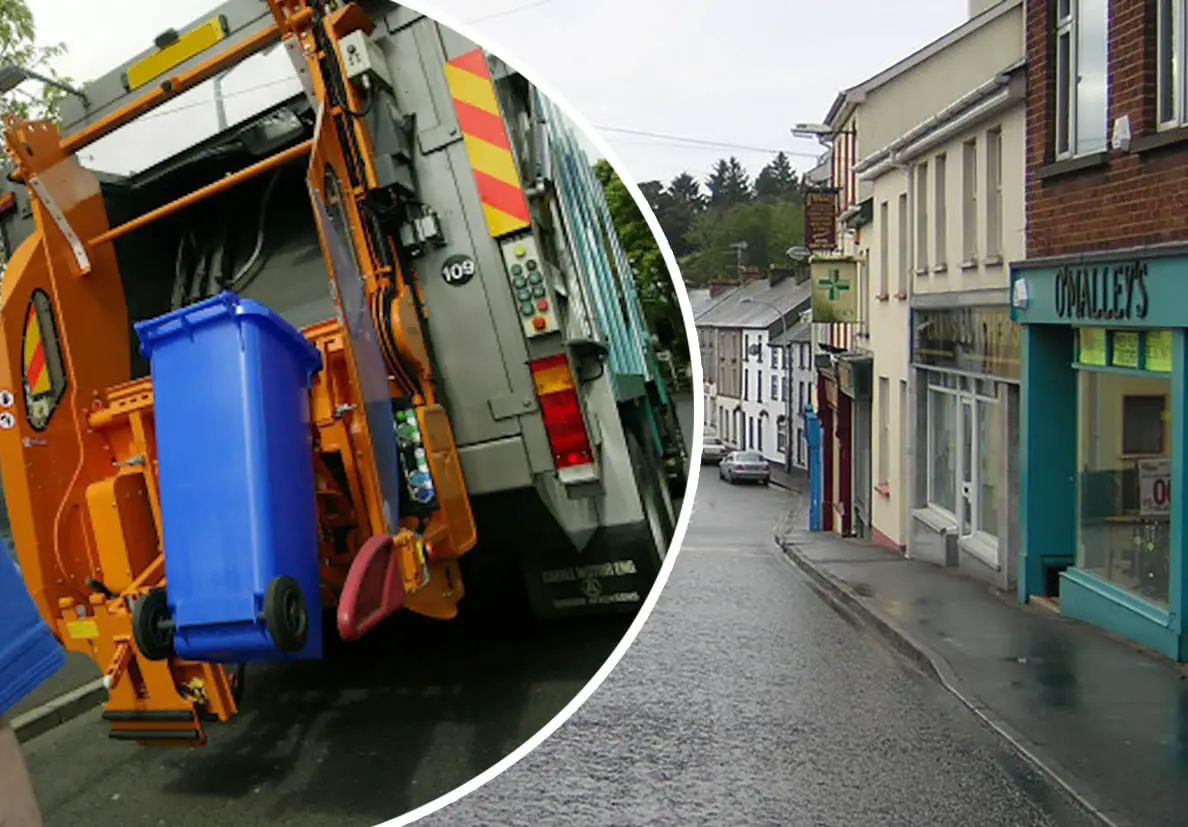 Bin collections are to resume in Newtownhamilton after workers had earlier withdrawn from the area after coming under threat of attack.
Bins in Dungormley, Armagh Street, Blaney Hill, Lir Grove and the Fold were not emptied this week.
As Armagh I reported earlier this week, the decision was taken after a refuse collection vehicle and the bin men working on it were "attacked last Tuesday", according to Councillor Barra Ó Muirí.
He had claimed a "car hemmed the bin lorry in and several men began thumping the lorry and trying to get at the driver", with staff – feeling threatened – saying they would "not be returning to Newtown in a hurry".
They have, however, now decided to return and police will be monitoring the situation, which flared after staff refused to empty contaminated bins.
Councillor Ó Muirí said praised the "community spirit" of the people of Newtownhamilton and confirmed the resumption of services.
He said bins had not been emptied in a fortnight because of "ongoing issues".
"There is no excuse for threats of violence on any of our staff, and all right-minded people condemn that type of behaviour," added the Sinn Fein councillor.
"Staff felt they couldn't return to do their work until they felt safe and secure.
"Thankfully, working with the community, the council and the PSNI, the situation is resolved and normal scheduled services should be returned.
"I want to thank all who worked with me to get to this point."
Action is also to be taken to clear up and confusion over the service in future.
Councillor Ó Muirí explained: "I have asked that council literature explaining our refuse collection policies in relation to waste put in the appropriate bins are once again circulated locally.
"The PSNI will monitor the situation.
"I also intend to meet with residents and landlords of properties where our staff seem to be encountering these type of waste bin contamination issues.
"In a spirit of working together I am sure any problem that arises will be overcome."
Sign Up To Our Newsletter