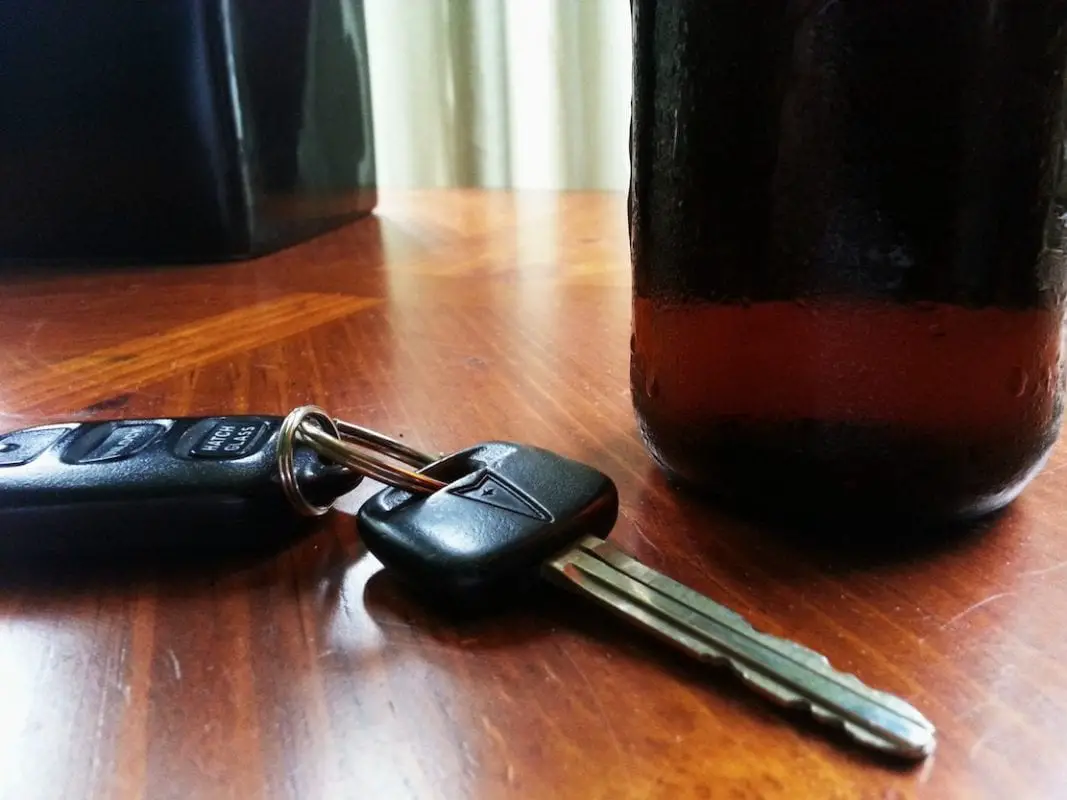 A woman who gave a false name to police and refused to provide a specimen of breath whilst suspected of drink driving in Newry has been disqualified for 18 months.
Court heard that police attention was drawn to the 26-year-old, who had neither licence nor insurance, due to the car she was driving having light defects.
Lisa Cash, of Stewartstown Road, Belfast pleaded guilty to failing to stop for police, obstructing police, using a vehicle without insurance, no licence, failing to provide a specimen of breath, using a vehicle in a dangerous condition and dangerous driving at Newry Magistrates' Court.
Prosecution outlined that in the early hours of August 31, police in the vicinity of Drumiller Road in Newry observed a Mini which had one of its headlights out.
After noting that the car also appeared to have a defective rear light, officers activated their lights and siren.
The driver did not initially stop and police followed as the car veered on the road before pulling into a driveway.
Officers spoke to the driver, who appeared to be under the influence, unsteady on her feet with glazed eyes.
The female obstructed police by refusing to provide her licence or insurance and gave a false name. It was later established that she was the defendant.
Cash failed a preliminary breath test at the roadside but refused to provide an evidential sample in custody.
Defence counsel stated: "This was an extremely poor episode of driving and behaviour. She accepts that she has a problem with alcohol."
District Judge Eamon King disqualified Cash from driving for 18 months and conditionally discharged her for a period of 12 months.
In addition, the defendant was ordered to pay a fine of £550, along with the offender's levy of £15, within 16 weeks.
Sign Up To Our Newsletter