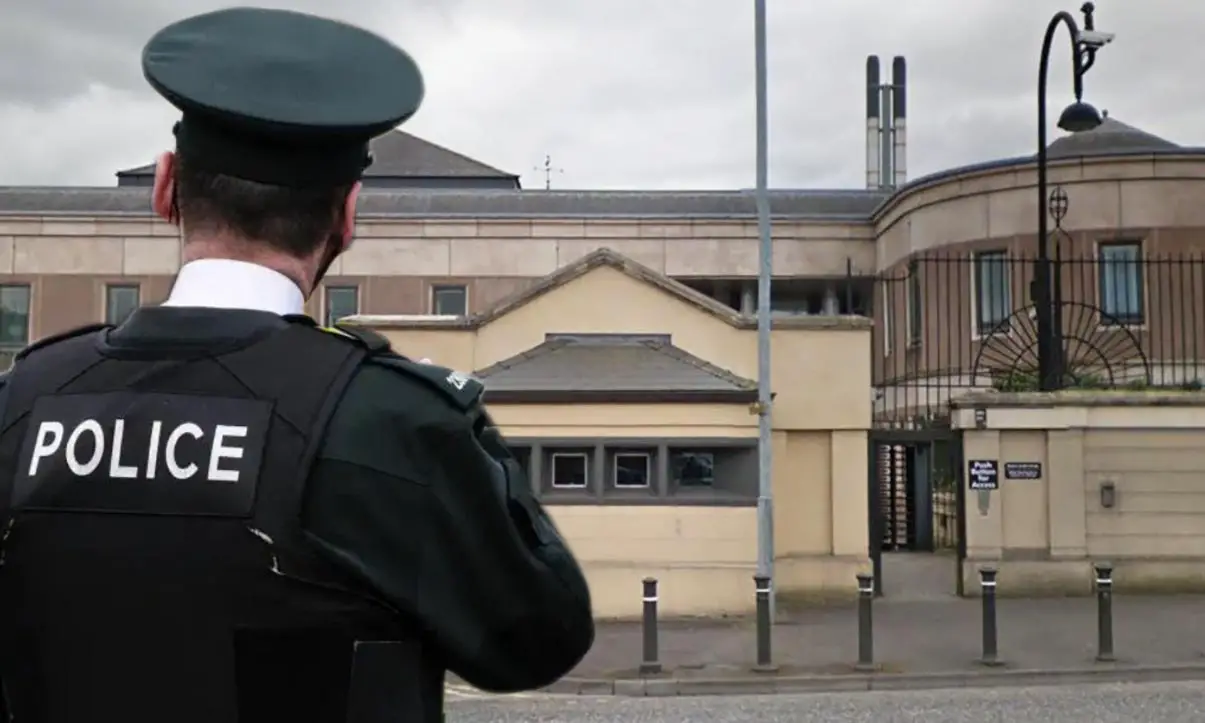 A Newry woman who was caught drink driving twice in the space of two weeks has been given the chance to break the cycle.
The district judge told the 53-year-old: "I am putting myself out on a limb. The next six months will prove if I was right to put my trust in you."
Ann Marie Clements, of Daisy Hill Gardens, pleaded guilty to two counts of driving with excess alcohol, two counts of driving whilst disqualified, two counts of using a vehicle without insurance, failing to provide a specimen of breath and failing to report at the citys's Magistrates' Court on Wednesday
It was heard that these offences referred to two separate incidents which occurred within two weeks of each other.
Prosecution outlined that on June 10, at around 8pm, police were called after damage was reported to three vehicles at Daisy Hill Gardens in Newry.
Officers arrived to observe the defendant driving a Peugeot 208 which was said to have caused the damage to the other vehicles.
Checks by police showed that Clements was a disqualified driver and that there was no active insurance policy on her car.
They spoke to the defendant and noted that she smelled strongly of intoxicating liquor.
A preliminary breath test was conducted which resulted in a fail. Clements was subsequently arrested and conveyed to Banbridge Custody Suite.
Whilst there, an evidential sample was collected which gave a reading of 65mg of alcohol in 100 ml of breath.
During interview, the defendant admitted to consuming two and a half bottles of wine before moving her car.
Clements also told officers that she was aware that she was a disqualified driver and that her vehicle was not insured.
On June 26, at around 5.50pm, police received a report of a suspected drink driver in a Peugeot 208 on Kiln Street in Newry.
Officers arrived to find the car parked halfway on the kerb with the keys in the ignition and the defendant standing nearby.
Police spoke to Clements who admitted to being the owner and driver of the vehicle.
Checks on police systems showed that the defendant was a disqualified driver and that the car was not insured.
Officers, after noting that the defendant's speech was slurred, opted to conduct a preliminary breath test. Clements failed on four occasions to comply.
She was subsequently arrested and taken to Banbridge Custody Suite, where a reading of 75mg of alcohol in 100ml of breath was obtained.
During interview, the defendant made full admissions to the offences.
District Judge Eamonn King stated: "Ms Clements, you appeared in this court on May 29 of 2019 for driving whilst disqualified, no insurance and no test certificate. On that occasion you were handed a suspended sentence.
"All efforts made by the court to prevent you from driving have failed."
Defence barrister Kevin Magill said: "This has been a fall from grace for this lady who had worked her way up to the level of sister within the health service but she is now going through medical retirement due to illness.
"I ask that you consider deferring sentencing for her to show the cycle has broken. She is going through a stressful time and has very serious surgeries ahead."
He added: "The car has since been sold and she has been abstinent from alcohol since June. She would not have even been cleared for the surgery if she had not been."
District Judge King stated: "All these things were said in May, the two more recent incidents have shown an escalation as she was also under the influence of alcohol.
"The one aspect which is a concern to the court is the risk to the public. If she continues to do this she could kill someone."
He continued: "Ms Clements, you have pleaded guilty to two offences which occurred in quick succession. You are a professional lady in the caring sector and have been a volunteer.
"Since 2013, you have had medical issues which have ruined your life, I and the court have been considerate of that in the way that we have sentenced you in the past."
District Judge King said: "My concern is that you will pocket that sympathy, walk out and revert to type but I am going to defer this for you to receive medical attention.
"I am putting myself out on a limb. The next six months will prove if I was right to put my trust in you."
The case was deferred until April 8 for sentencing.
Sign Up To Our Newsletter