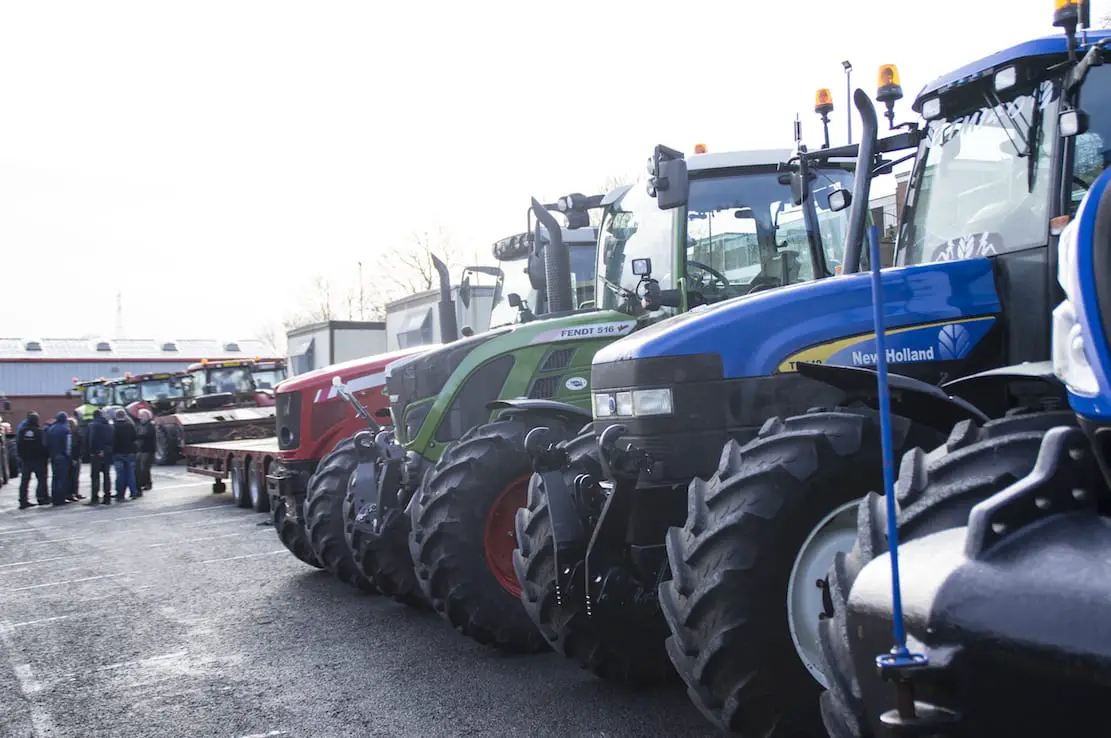 Red diesel users in Northern Ireland will not be saved from new UK government industry regulations on the fuel despite a council's plea to the Treasury .
The HMRC plans, labelled an "administrative nightmare" by local councillors, will see tighter restrictions on the use of red diesel with only agricultural vehicles on farm land being able to use the lower cost fuel.
A motion at Newry, Mourne and Down District Council had been brought forward by Sinn Fein in March to ask the Treasury to reconsider its red diesel rule change.
However, Exchequer secretary, Helen Whately responded with a rejection of the fuel tax cut stating that most business would now be in line with ordinary motorists to more fairly reflect the harmful emissions produced from diesel.
"Following consultation , the Chancellor announced at Spring Budget 2021, that the government would grant further entitlements to use red diesel after April 2022 for a limited number of users," said Ms Whately.
"However, having the cases made by other sectors to retain their red diesel entitlement, including the construction sector, the government did not believe that they were compelling enough to outweigh the objectives of these reforms," she added.
The Westminster government is removing entitlement to the use of red diesel from most sectors, except for agriculture (as well as horticulture, forestry and fish farming), rail and non-commercial heating.
Mournes councillor, Leeanne McEvoy (SF), who brought the motion forward to the council reacted to the Treasury letter on Monday, with a warning that local cross border businesses would now suffer the most.
"This will have a great impact on the construction industry and other sectors who are already struggling with costs," said Cllr McEvoy.
"This will only get worse with the increasing prices and demand on resources together with the added price they will now pay for diesel," she added.
Sign Up To Our Newsletter