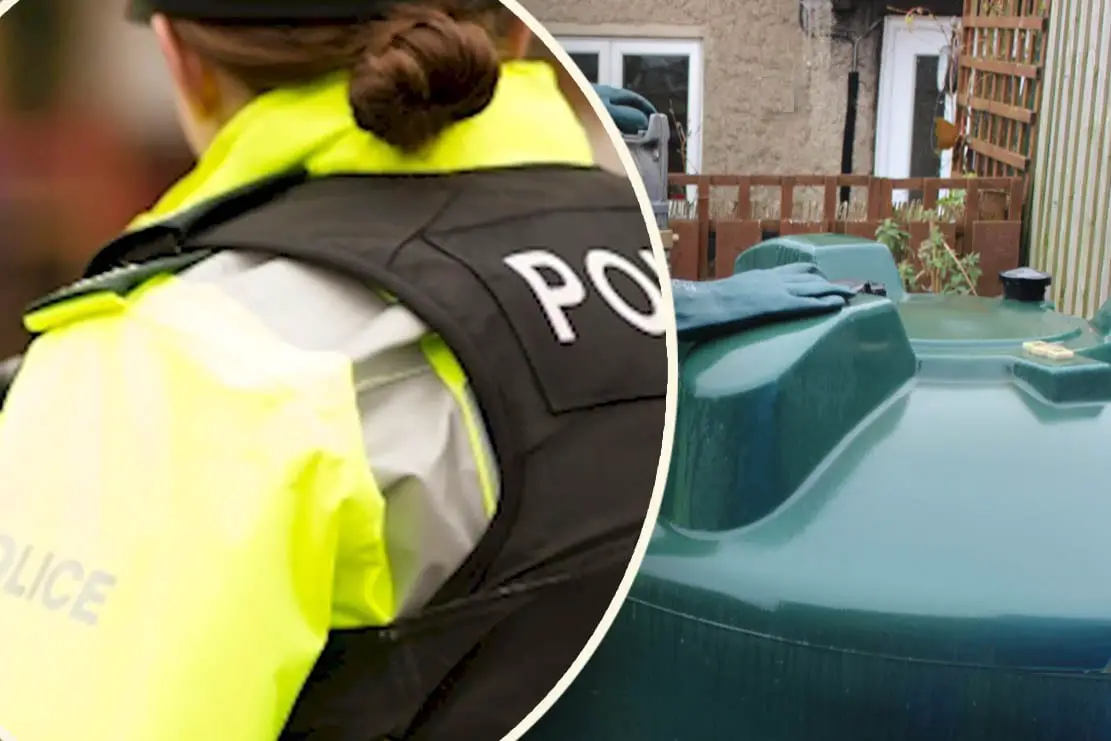 Thieves who emptied an elderly lady's tank of oil have been been described as being "below contempt".
Newry Sinn Féin councillor Valerie Harte has hit out at the criminal act which occurred in the city this week.
"The theft of home heating oil is now a regular target by unscrupulous criminals," she explained.
"I extend my best wishes to the elderly victim of this disgusting theft, the local community share the anger of her family at this criminal act.
"These involved in these robberies are striking the homes of some of the most vulnerable in our society including the elderly and those living alone."
Councillor Harte added: "With the cost of home heating oil at its present level, having oil stolen is causing severe hardship to many families who can not afford to refill their tanks.
"This type of crime takes time and special equipment such as a tanker or large tank in the back of a van and siphoning equipment.
"I would call on people to be observant. If you see suspicious activity around a neighbour's house, particularly if there is no one at home, either record identifying markings and registration number of vehicles or call the police. Your house could be next."
Sign Up To Our Newsletter