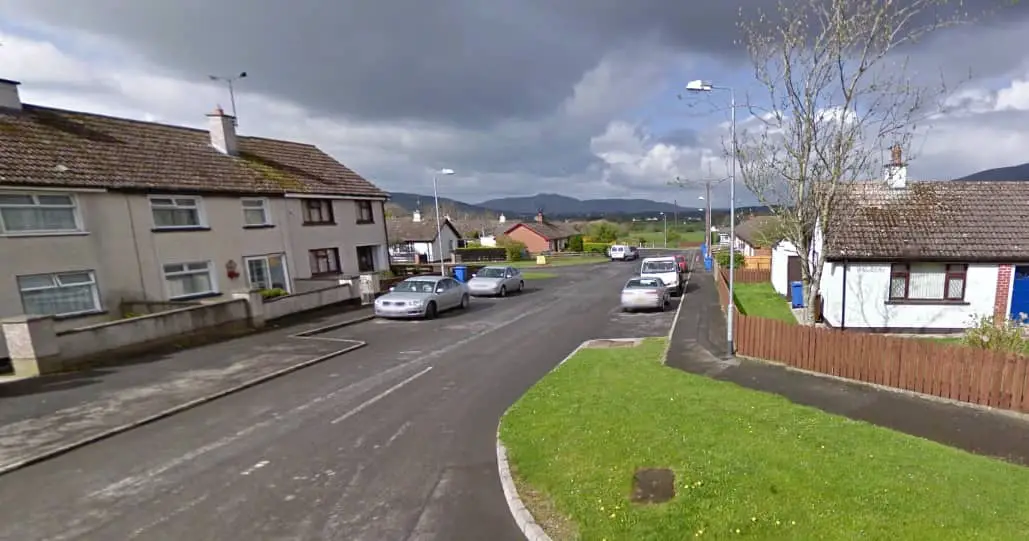 A brave county man fought desperately but ultimately in vain to save his mother from a house fire on Sunday night.
Sally Thompson, 94, was found dead after a fire broke out in her home in Jonesborough.
It is understood the man returned to find smoke billowing from the property.
He alerted neighbours who helped him tackle the fire but after it was extinguished, the son found his mother dead inside.
A man in his 50s was treated for smoke inhalation at the scene by firefighters.
Councillor Mickey Larkin said the local community are in shock following the news.
"The family are long established in the area. They have been there for generations. She was a wonderful person and a lovely lady to converse with," he said.
"Her family is very well-respected in the area and she was so well-loved as one of the eldest residents in the village.
"Her son had only been away for a short time when the fire took hold in the kitchen. He opened the door and smoke came billowing out.
"He roared for help and neighbours came rushing out. They put the fire out but unfortunately she was already gone. She was very close to the son who found her, they were inseparable.
MLA Megan Fearon added: "This is a deeply tragic event and my thoughts and sympathies are with the family and friends of the deceased victim, who was very well known and respected in the local area."
An investigation into the cause of the fire, which is not believed to be suspicious, has now commenced.
Read more news:
Armagh rates alongside London with 'very high' air pollution recorded
Police hunt missing phone in Anita Downey murder investigation
Elderly woman dies in Co Armagh house fire
Lorry drivers to be hit with fixed penalties at Co Armagh service station
Family picnic area wrecked in 'disgusting' late night drugs binge
Post mortem due after discovery of man's body in Banbridge
Man charged and due in court accused of murdering Anita Downey
Police move into Meadows area as scores of young people ignore warning
Sign Up To Our Newsletter
Sign up to our newsletter for major breaking news stories as they happen – right to your inbox.