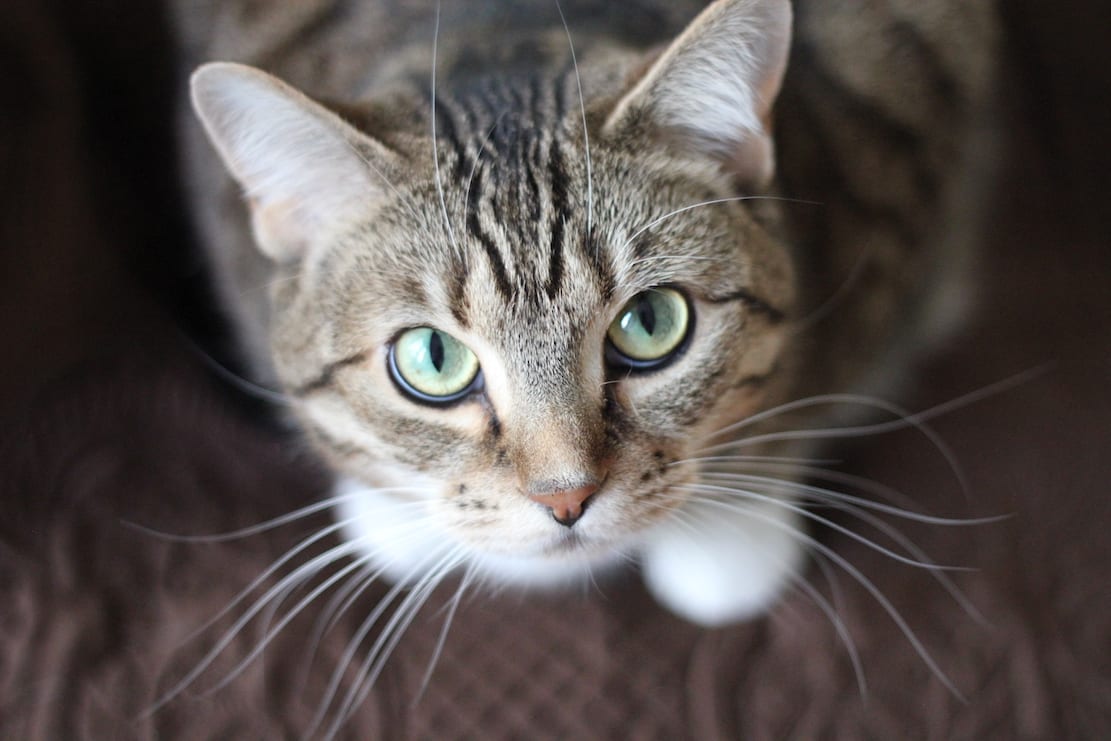 A mysterious and worrying trend is developing in the Newry area after 21 pet cats disappeared in recent months – with 14 in August alone.
The felines have vanished from various areas across the city, including on the Camlough Road towards Bessbrook.
There have also been recorded incidents as far away as Banbridge – with the latest occurring over the weekend.
Emma O'Hare from Pet Connection told the Newry Reporter that there is something sinister afoot.
"There has to be something going on," she said.
"We know a lot of the owners of these cats as they were rehomed through us as kittens. Eight have gone missing in the last three weeks, four of which were from two different houses.
"About 14 cats altogether have gone missing in the last month. We tend to be the first people that are contacted when cats go missing because quite often a lot of them were rehomed by us from the start."
Pet Connection is currently building up a database that will be forwarded on to the police.
She added: "We want to stress the importance of neutering to prevent cats from wandering, and micro-chipping so that even if the collar is removed when a cat is stolen, it can be reunited with its owners.
"We are encouraging cat owners to keep their cats inside, particularly around the Fullerton Road area where there really seems to be an issue at present."
Gerard Redmond, 28, who lives on Fullerton Road, lost his first cat last November before two others vanished in the space of six days earlier this month.
"It's scary to think that someone was brazen enough to come so close to the house to take him," Gerard told the Belfast Telegraph.
"When Bruce went missing it wasn't that surprising because he would have been the one to wander off, but Dermot never did.
"I called him and he never came, which is not like him.
"I didn't think there was anything malicious going on until the second disappearance.
"I had no reason to be suspicious, but it was exactly the same thing so now there is a question mark over what happened back then.
"It's cruel, these are people's pets but they just don't seem to care," he said.
"I know that mine are genuinely missed and if anyone can return them to me there will definitely be a reward – but I know that is just wishful thinking."
Sign Up To Our Newsletter