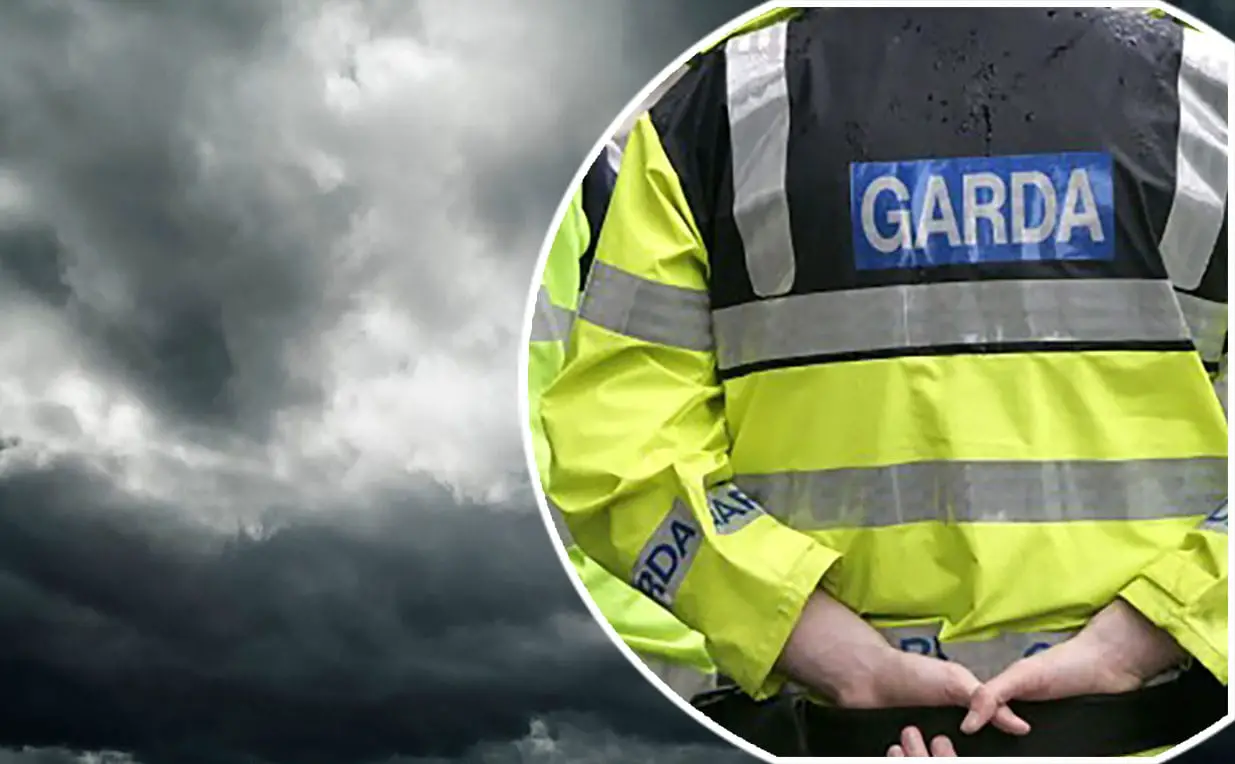 There is widespread shock and sadness following the death of a man at Ravensdale, close to the county Armagh border this afternoon.
It is understood that the man was killed after a tree fell on his car.
A garda spokesperson said: "Gardaí and emergency services are currently at the scene of a serious traffic collision on a local road in Ravensdale, Dundalk.
"The alarm was raised at approximately 2.45pm when a car was struck by a tree.
"It is understood a male occupant of the car has been fatally injured.
"A recovery operation is currently underway and no further details are available at this time."
#stormophelia bringing rain & high winds. These are average winds in knots. Higher gusts. Likely to strengthen east coast next few hours. pic.twitter.com/FYwDbjbViY

— BBC NI Weather (@newslineweather) October 16, 2017
He is the third person to lose their life as a direct result of the storm sweeping across the country today.
Chairperson of Newry, Mourne & Down Council Cllr Roisin Mulgrew offered her condolences to the man's family.
"We in this Council area are deeply saddened to learn of the death of a man in an incident in Ravensdale," she said.
"There have been numerous reports of fallen trees, power cuts and storm damage throughout our Council area.
"I want to also commend the efforts of all those who have been at the front line of the task of dealing with the impact of Storm Ophelia and I ask members of the public not to endanger themselves or any of our Emergency personnel by taking any unnecessary risk."
Sinn Féin Louth TD Gerry Adams added: "I want to extend by condolences to the families of those citizens who have lost their lives as a result of Storm Ophelia, and especially to the family of the person killed by a falling tree in Ravensdale this afternoon.
"Storm Ophelia has already caused significant damage as it makes its way across the island of Ireland.
"I would urge everyone to heed the advice of the emergency services and stay indoors.
"And I want to commend the courage of the first responders who are risking life and limb helping those in trouble."
@barrabest @angie_weather the storm peaking at Craigavon Lakes pic.twitter.com/ZKfTcwwDMH

— Paul Wharton (@paulwharton1970) October 16, 2017
SDLP Leader Colum Eastwood said: "I am deeply saddened to learn that citizens have tragically lost their lives today due to Storm Ophelia. I want to extend my sincere condolences to their families and to the communities affected by this devastating news.
"This heartbreaking loss of life highlights the very real dangers associated with the storm.
"It is extremely important that all members of the pubic heed the warnings from the statutory agencies to stay indoors until the storm passes. We have already seen destruction and damage caused by Storm Ophelia across the island.
"I urge everyone to follow the advice issued and take steps to protect themselves, their neighbours and their properties."
More than 1,500 homes are without power in county Armagh this evening as storm Ophelia continues to batter the country.
Sign Up To Our Newsletter