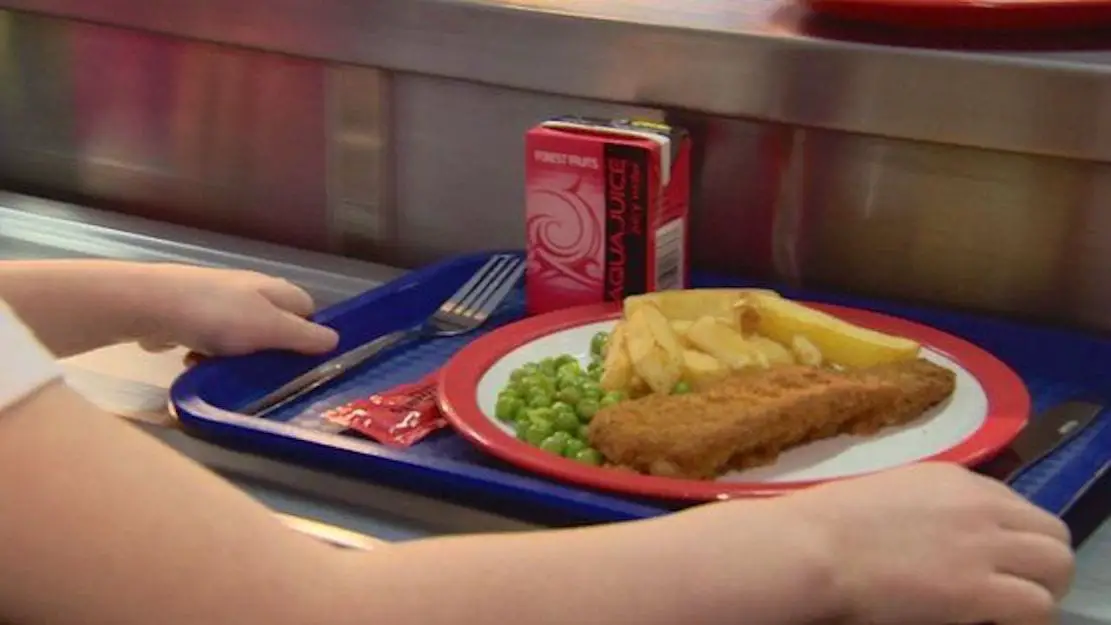 Malnourished children during school holiday periods will be hoping for a new Stormont Executive to be formed if they are to receive new food grants.
The fate of the dinner table question for all school-age children may be left on the shelf for some time, with concerns over whether a new Executive can be formed ahead of the long summer holidays.
Support for all Northern Ireland councils to lobby the education minister for free school meals was gained in April at Newry Mourne and Down District Council (NMDDC).
However, a spokesperson for the Department of Education has replied with an uncertain future for the healthy living initiative.
"As you are aware the Executive decided on November 19, 2020 that financial assistance would be provided to families of children entitled to free school meals when at school during school holiday periods, including mid-term between Christmas 2020 and Easter 2022," said the spokesperson.
"Despite the uncertainty around the budget 2022-25, the Easter 2022 school holiday food grant payment has been prioritised in the department's indicative budget 2022-23.
"Whilst the issue of holiday is not new and is a real concern for a number of families any decision on the school holiday food grant and it continuing beyond Easter 2022 will be for the incoming Executive to decide in the line with the work being taken forward with the anti-poverty strategy," added the spokesperson.
Sign Up To Our Newsletter