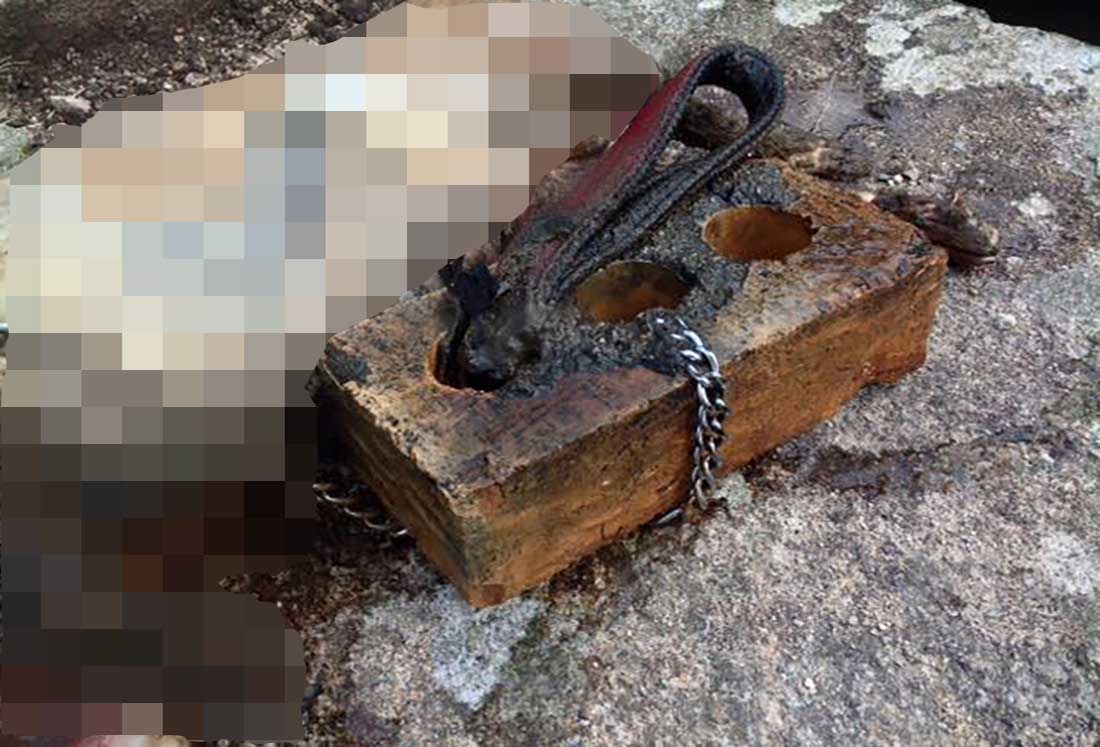 An animal welfare group is offering a £500 reward for information which leads to a prosecution following the discovery of a dog's body in Newry.
The dog's carcass was removed from Newry Canal on Monday evening.
The USPCA share the horrific images on their Facebook page.
The terrier-type dog appeared to be weighted down with a brick and chain, which was wrapped around its neck.
A spokesperson for the organisation said: "The USPCA are offering a reward of £500 for information leading to a successful prosecution following the gruesome discovery of a terrier type dogs body removed by USPCA Staff from the Newry Canal close to Damolly yesterday evening."
Anyone with any information about who the dog's owner was or who was responsible for its death is being asked to contact the USPCAon 028 3025 1000.
Any information will be passed onto the correct enforcement agencies.
The original images can be viewed here. (WARNING: Extremely graphic content)
Sign Up To Our Newsletter