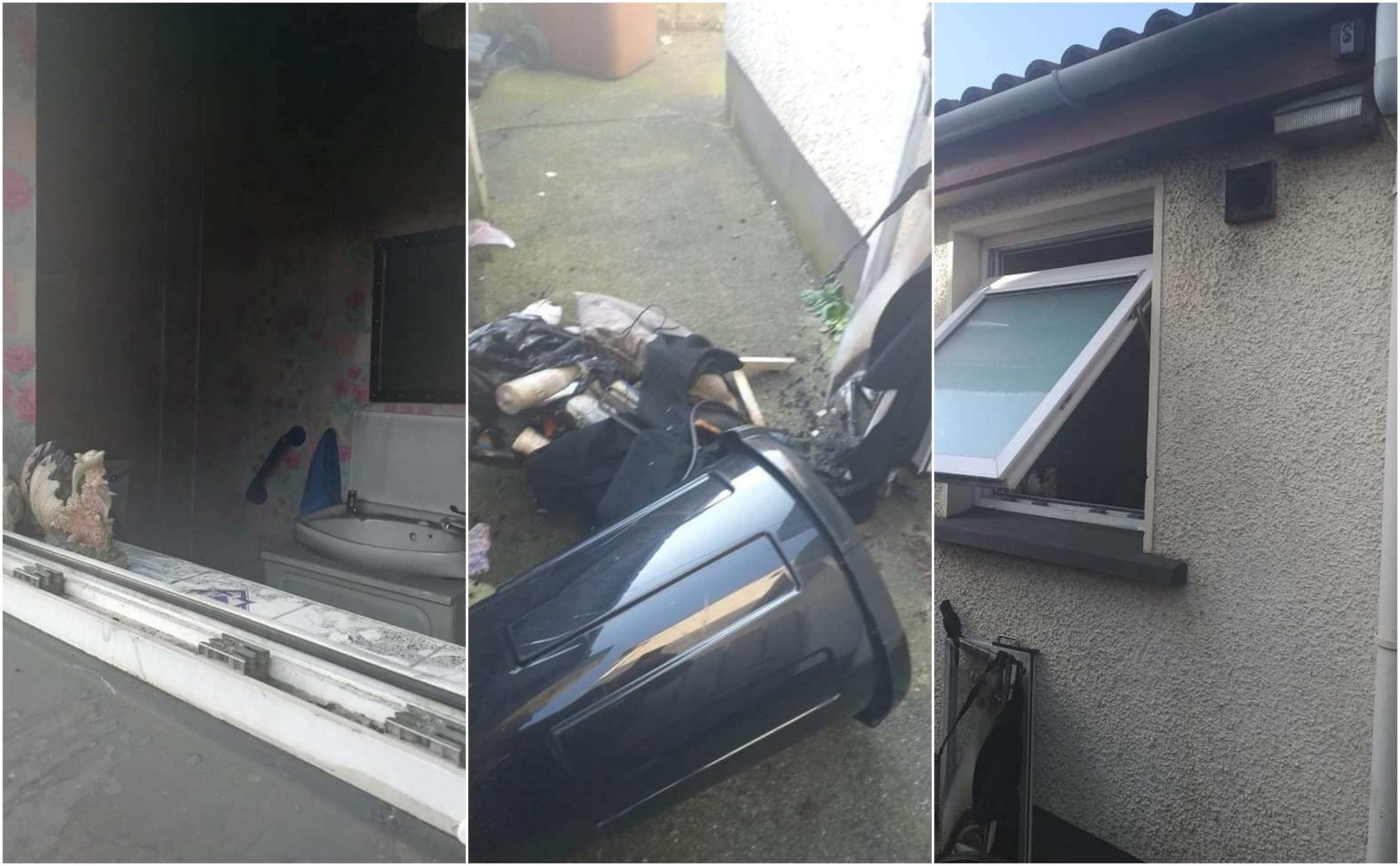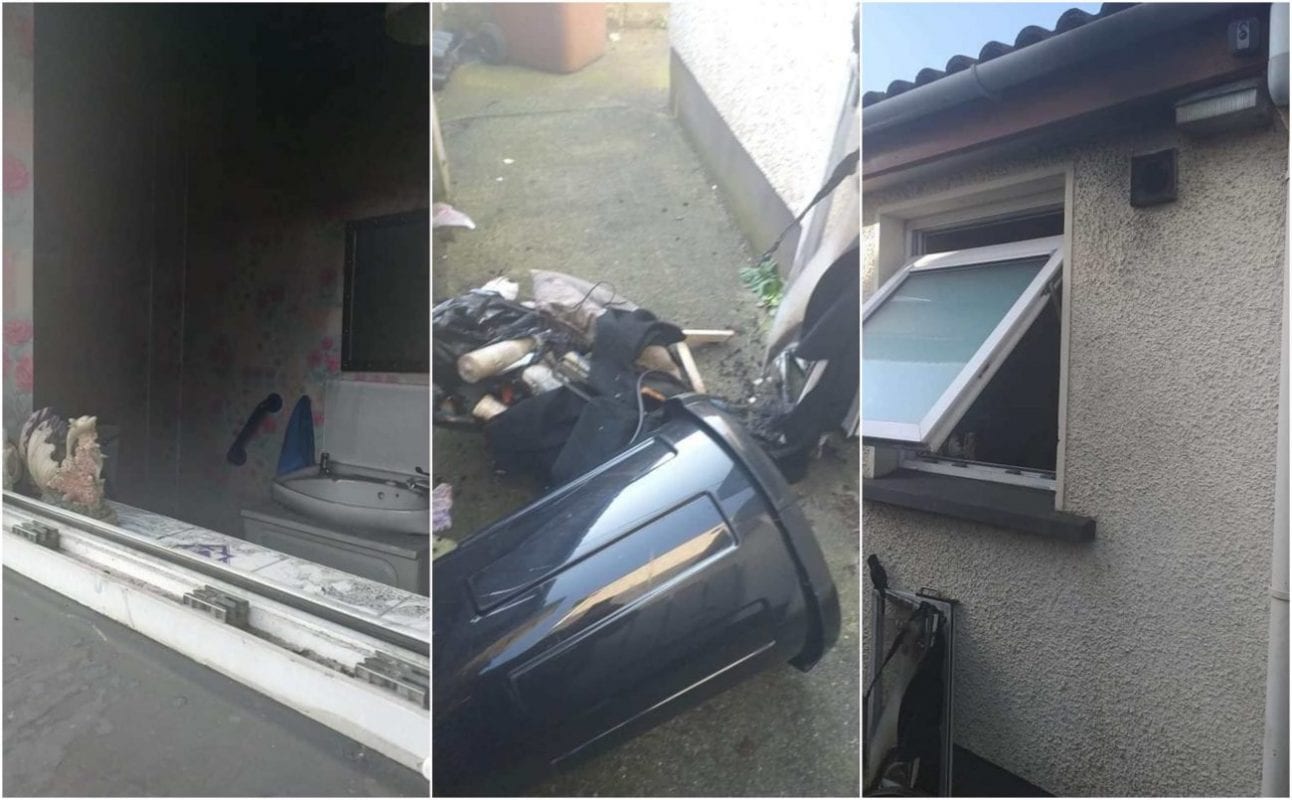 A man has been heralded a "real life hero" after he rescued an elderly Newry couple and their vulnerable son from a burning house.
In the early hour of Sunday morning,  a brave passerby rushed to the aid of the occupants of a property on Cronin Park in the city, after he observed a fire inside.
The elderly residents and their son, who has Down's syndrome, were asleep in bed unaware that a the fan extractor had caught fire and began raging through their bathroom.
Independent councillor, Gavin Malone branded the man who came to the rescue as a "real life hero", adding "with pure bravery he put his life on the line to save these people".
Speaking to Armagh I, councillor Malone said: "I was contacted by a family I know, a woman and her husband, they are both in their eighties, and their son who has Down's syndrome.
"They told me they were lying in bed, then the next thing they heard all this roaring and shouting, when they woke up they saw the fire.
He added: "This man had forced his way in through the door and got them out of the house as quick as he could, it was a really serious situation, they were not aware of the fire at all.
"He put his life on the line to save these people, getting them down the stairs and out of house as quickly as he could.
"I visited family on Sunday; they were in shock but so grateful for the courage of people in our wonderful community. Luckily a man from the Council was passing too and called the fire brigade but it is just pure luck. It could have been much worse."
Sign Up To Our Newsletter