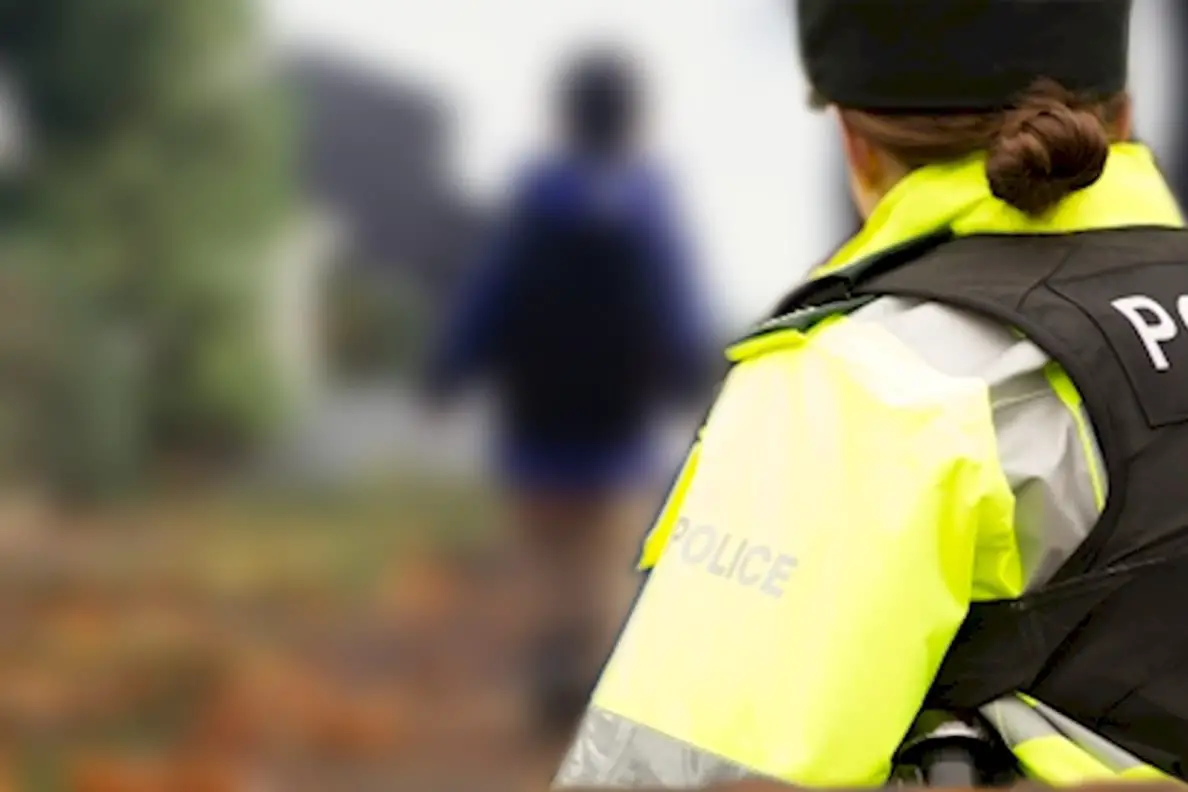 Police in Newry have warned parents to be vigilant after reports a man approached a young schoolboy offering him sweets on Thursday afternoon.
The incident happened in Hilltown as police stating that this incident "could easily happen in any of our towns or villages".
A PSNI spokesperson said: "Police covering the Hilltown area have today been made aware of an unknown elderly male approaching a young boy in Hilltown.
"This happened yesterday afternoon after school in the town. This male tried to chat to the boy and offered to get him sweets.
"Thankfully the boy was well drilled by his parents in how to deal with a situation like this. He didn't speak back to this elderly male and ran away from him.
"This is a timely remind to all parents to make sure their children know what to do in a situation like this. Don't engage. Get somewhere safe and quick e.g a shop and tell someone you know as soon as possible.
"Whilst this happened in Hilltown, it could easily happen in any of our towns or villages, so be vigilant."
Sign Up To Our Newsletter