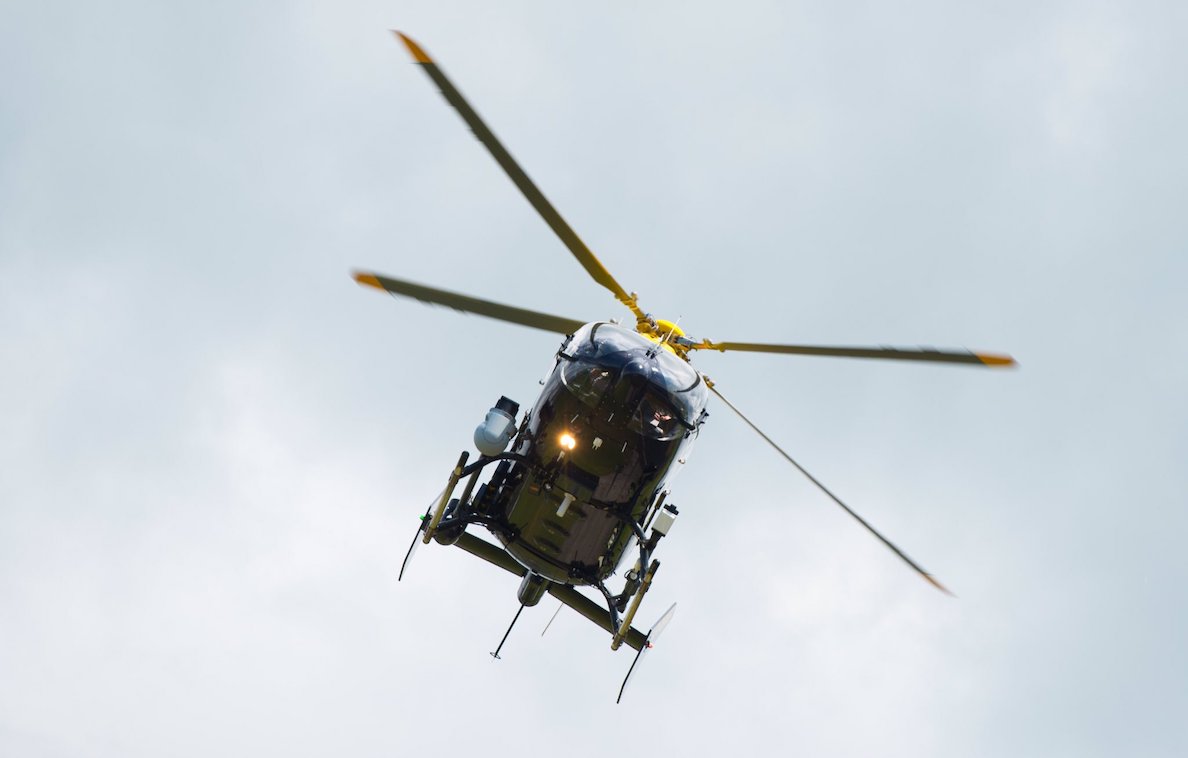 There is a heavy police presence in Newry due to an ongoing security alert in the city.
The alert is centred around the Violet Hill Avenue area this evening (Sunday).
Inspector Ryan Moore said: "It follows a report to police at approximately 3:45pm today of a suspicious object in the area.
"A small number of homes have been evacuated and cordons are in place in the Violet Hill Avenue area, including at the junction of College Gardens.
"No main roads have been closed at this time.
"I want to thank the community for their patience as we work to make the area safe."
Councillor Gavin Malone added: "Locals are reporting a heavy police presence due to a suspicious device being found in Sharkeys Fields, police helicopter also on scene with army bomb disposal on route.
"Residents are being told to stay to the rear of their property."
Sign Up To Our Newsletter