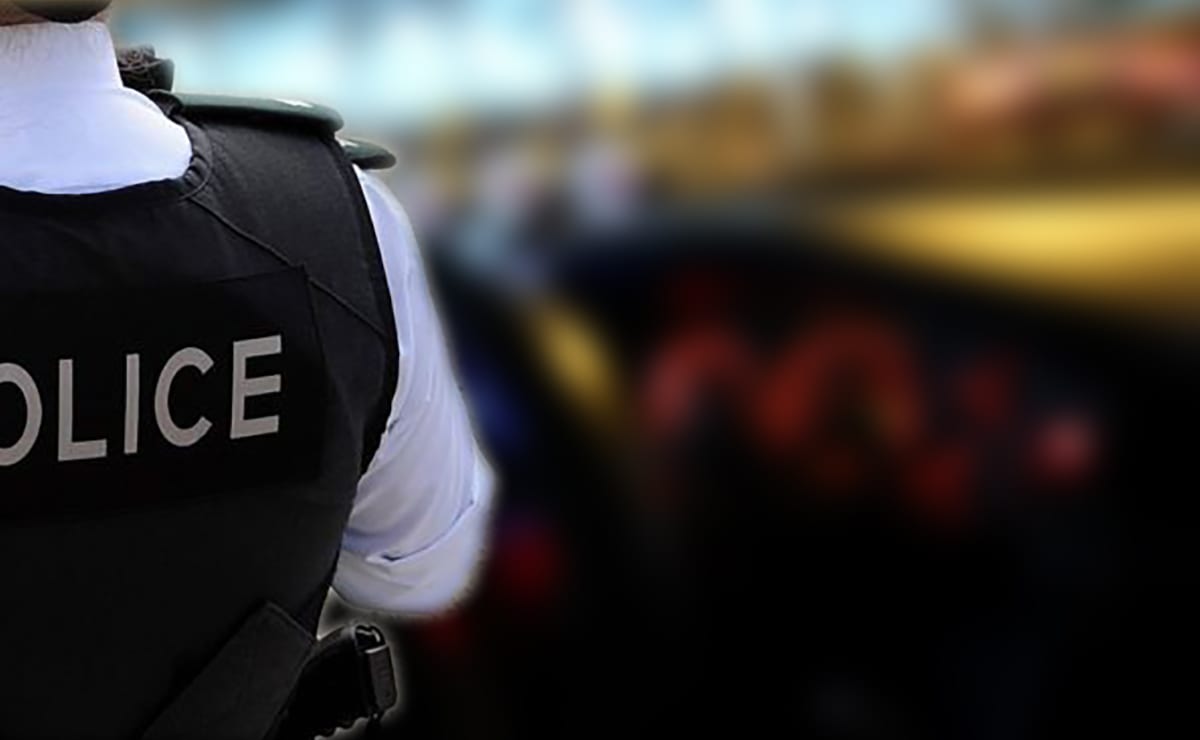 Police are calling on the public to name youths involving in terrorising motorists on the Camlough Road in Newry.
Youths are constantly launching rocks and stones at passing cars, and have been doing this for a while.
A PSNI spokesperson said: "As most people living in Newry are aware, there is an ongoing issue with anti-social behaviour in and around the Camlough Road area, with youths throwing stones at passing vehicles.
"We all know this is extremely dangerous and if it doesn't stop someone will end up getting badly hurt.
"On Saturday past, a group of approximately 10 youths caused damage to a vehicle, which was struck by a stone that one of this group threw.
"If anyone has the names of these youths please call police on 101 and let us know.
"Constable McBratney is investigating this latest incident. Police reference is 1072 of 27/1/18. Alternatively you can phone crime stoppers on 0800555111."
Read more: Driver led police on high-speed chase into Armagh after burgling house in Portadown
Sign Up To Our Newsletter