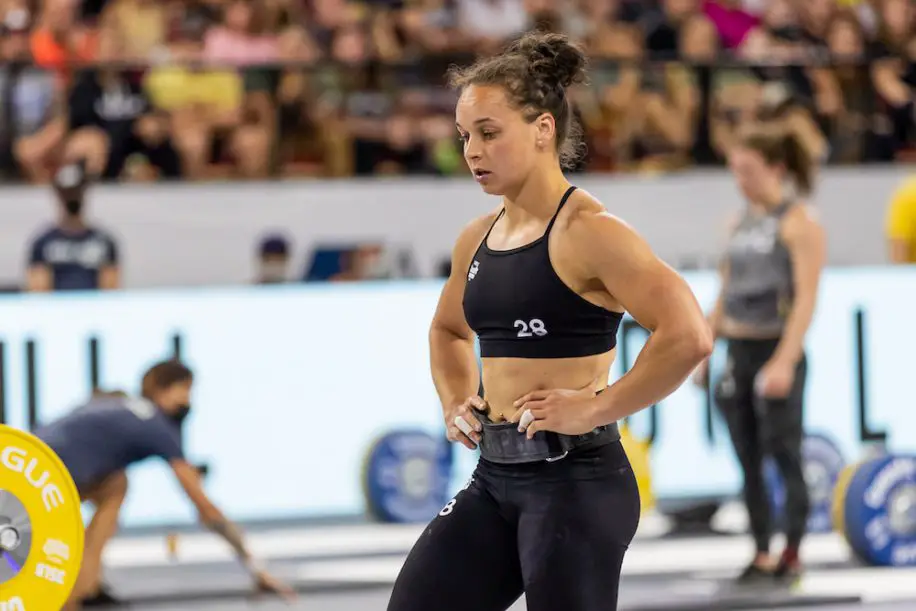 The world is a pretty big place, so to be able to say you are one of the fittest women on planet earth in one of the most gruelling competitions in the world, is a claim reserved for the very few – but one that Newry woman Emma McQuaid can shout from the rooftops.
Emma earned her place in the top echelon of the multi-disciplined sports movement, CrossFit, by finishing twelfth in the CrossFit Games held in Wisconsin last month.
The 31-year-old Lisburn fitness instructor has dedicated most of her adult life to the sport that she loves and has worked her way up to the highest level possible.
To put this achievement in perspective, Emma, who ranks number one CrossFit National Champion of Ireland for the past two years, was just one of over 263,000 athletes from across the globe who took part in the Open qualification for the CrossFit Games this year.
That number was whittled down through a series of workouts in the quarter and semi-finals, until just 40 men and 40 women were left in contention for the finals in the USA.
One would imagine that Emma would have been training hard and looking forward to the challenge ahead after she qualified, but there were even more hurdles – of a very different kind – to overcome.
For this week's podcast, Emma tells Armagh I about how she almost didn't make it to America at all because of Covid restrictions entering the country.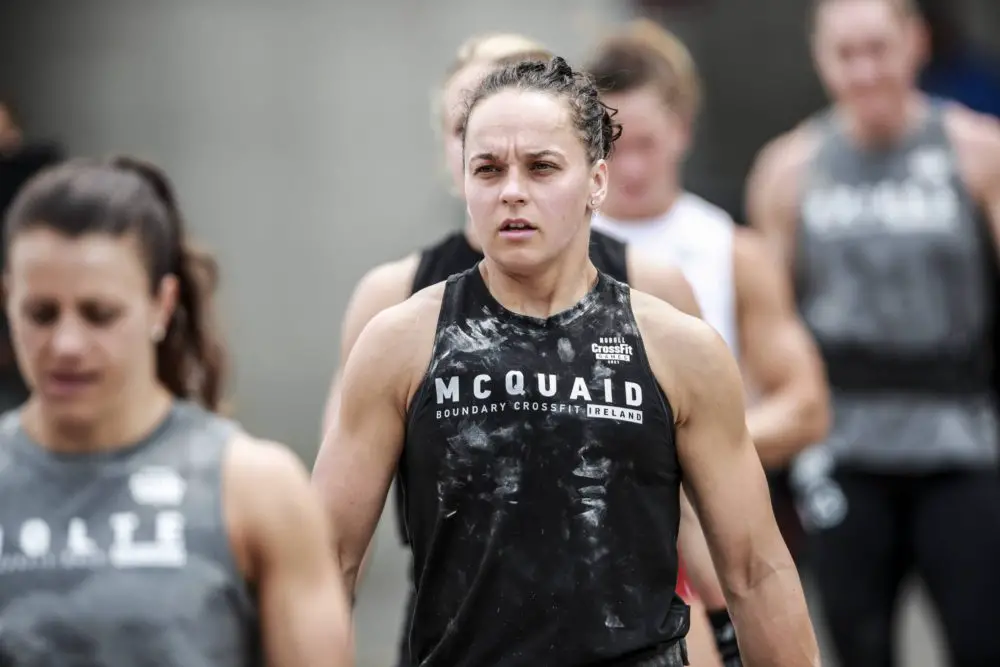 She describes a panic-filled few weeks and tells us how the problem was resolved but also how her training preparation suffered in the interim.
Emma explains how CrossFit works and the unusual challenges she faced in the 15 workouts over five days in Wisconsin in the gruelling heat.
Those challenges include moving almost immovable objects ridiculous distances, a handstand obstacle course, and a kayaking challenge.
Incidentally, the athletes don't have a clue what will be asked of them until the last minute, so they have to be prepared for anything.
That's what Emma finds most exciting about CrossFit – a fitness regime movement – some have described as cult-like – which was established in the year 2000 in Santa Cruz, California and has grown to around 15,000 affiliate gyms worldwide.
Emma explains her love of sport and fitness from an early age and how she managed to stay in shape during lockdown with the help of her partner.
She may be the twelfth fittest woman in the world but Emma is aiming for more, starting with an invitational event in October with her sights set on a top 10 finish at the CrossFit Games next year.
For all of this and more, listen below or subscribe and download here: Apple Podcasts – Google Podcasts – Spotify.
Title music: NEW HORIZONS – Lesion X
Sign Up To Our Newsletter