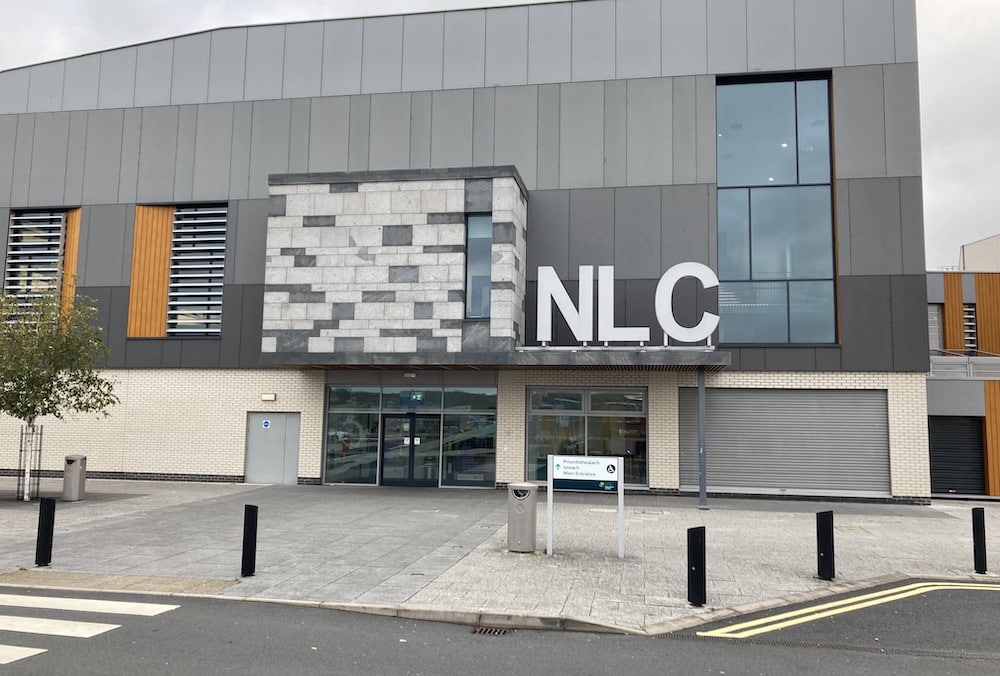 Maintenance work required to remedy issues with Newry swimming pool will not be carried out in December, the Council has confirmed.
Newry, Mourne and Down District Council have confirmed that work will be carried out on the swimming pool floor, which opened in 2015, after tiles started to come loose.
However, concerns were raised over the Council's lack of communication around the closure date.
Worries were raised around its closure in the lead up to Christmas, however, a Council spokesperson confirmed that it will be in the new year before any work is carried out.
The spokesperson said: "Councillors were informed that Newry Leisure Centre swimming pool will not close in December 2022, and that officers will continue to work with the original project team and contractors to determine a programme for closure of the swimming pool, prioritising minimal disruption to service users. A future report to Council will be tabled to seek approval for closure arrangements once further detail is known.
"There has recently been an issue with tiles lifting off the swimming pool floor in Newry Leisure Centre and the Council is working with the facility's original project team to determine how to address the issues.
"The Council recognises any period of closure will be disappointing for the many people who enjoy and benefit from using Newry Leisure Centre's swimming pools. Therefore, ensuring that any closure has minimal disruption to service users is a priority, along with giving users as much advanced notice of disruption to service as possible.
"The Council has commenced briefing sessions with key users and communication is ongoing. Further details will be made available once a programme for closure has been agreed by Council."
Sign Up To Our Newsletter