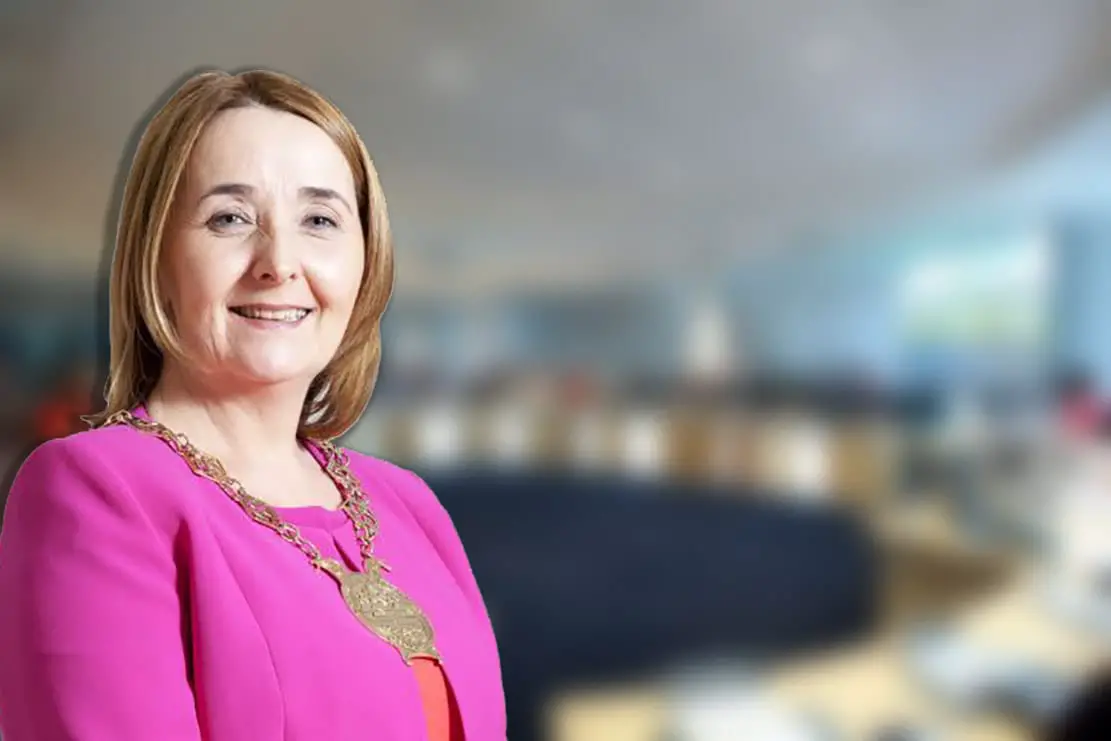 A Sinn Fein councillor representing Newry in Newry, Mourne & Down District Council has announced that she plans to step aside in the council elections due to take place in May 2023.
Roisin Mulgrew, who has served as a councillor for nine years, said in her announcement on social media that she was "always proud to work for and with my community."
Roisin said that "quite a while ago" she informed Sinn Fein that she did not want her name to go forward as a candidate for the upcoming elections.
During her stint in council, Roisin held a number of positions including Chair of Council. She was also a director of a Local Action Group (LAG), which oversaw £11.2 million of funding invested in local communities through the Rural Development Programme.
Due to cross-party and community support, she was able to chair the Local Action Group for almost five years.
In her statement, Roisin said that she was "particularly delighted" with funding that she helped to secure for Derramore and Forkhill playschool, alongside contributing to environmental improvement schemes through the district.
Councillor Mulgrew added: "I will forever be humbled by the work and achievements of all of those in the voluntary, community and charity sector. You are the very cornerstone of our society and simply do not know your worth, I applaud each and everyone of you.
"I have meet so many inspiring individuals and made such great friends with fellow councillors from all parties and none, including DUP, but they might deny that especially coming up to an election!
"I have so many to thank but I will be around for another short while so that will come later. I look forward to a new year and new challenges."
A number of constituents took to Facebook to thank Roisin for her service to the area, with party colleague, Councillor Charlie Casey, commenting: "Best of Luck Roisin..it was an absolute pleasure and privilege to have been by your side throughout those years."
Another commenter added: "Thank you so much for everything that you have done for me on a personal level. We were all very lucky to have you as our local councillor.
"A fantastic councillor, activist and all round advocate for the people in need of help and support. You will be a great loss to SF. You've made a huge impact in the area Roisin. You will not be forgotten that's for sure!"
Sign Up To Our Newsletter