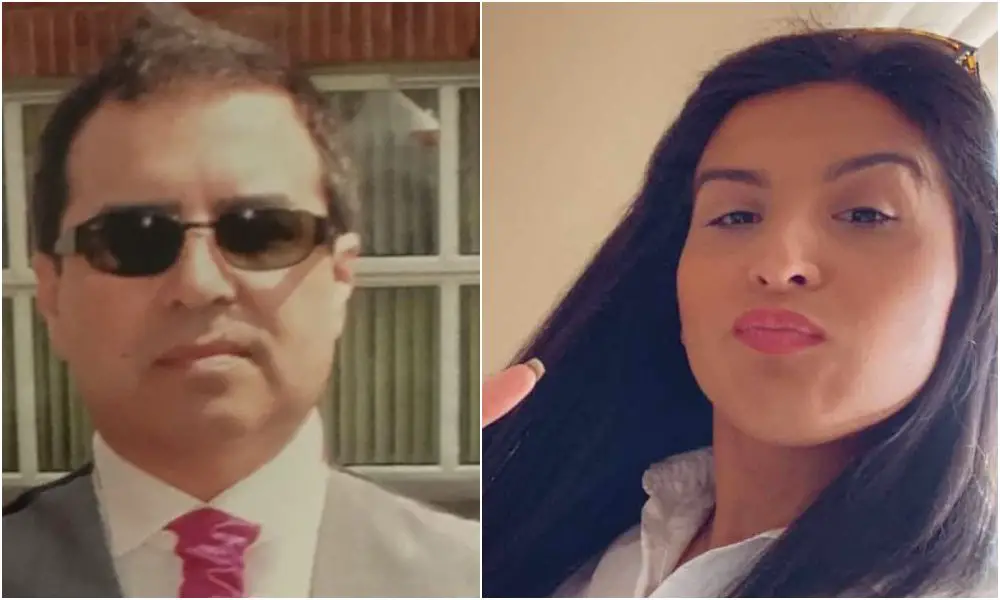 A County Armagh woman has been granted compassionate bail to attend the funeral of her father, who was shot dead in Newry last week.
Whitney Hughes, (30), of Ardcarn Park in the city, appeared before Newry Magistrates' Court today (Wednesday) applying for compassionate bail to attend the wake and funeral service.
Mark Lovell was murdered at his home last Thursday evening (December 1), with two men since being arrested in connection with the murder.
Hughes faces 14 counts, including 12 drug charges relating to possessing, supplying and intending to supply heroin, cocaine, cannabis and amphetamine, and two charges relating to possessing criminal cash and trading in counterfeit football clothing.
In recent weeks, fears had been raised around an "ongoing feud" between drugs gangs in Newry and south Armagh, with Hughes allegedly playing a "small part in a larger organised crime gang."
In court today, a detective constable appeared on behalf of the PSNI, outlining police objections to the bail application.
The detective outlined that the objections to bail heard in court in the weeks prior still stood, with police fearing that there was a "risk of interference with unidentified third parties and obstruction of the course of justice".
He explained: "As a result of an ongoing drug feud, there is also a risk to members of Whitney Hughes' family. She's the most high profile member of that family at present and therefore there is a direct risk to her life if she is allowed out of prison."
The detective added that there were concerns around the bail address put forward, as it was one which was already known by "two other parties."
He said: "I'm not sure how we can mitigate this risk."
The court heard that these concerns had been articulated to the applicant and to her legal representation, but that they still desired to continue with the bail application.
District Judge Eamon King said: "In the face of the police identified risks, the applicant wishes to maintain the application for compassionate bail to attend the wake and funeral of her father. Being live to the risks, she wishes to maintain the application, the court will grant the application."
District Judge King granted bail on a number of conditions, including that the defendant is to remain in the company of her mother at all times, and that her mother must sign a surety of £10,000.
A separate cash surety from another party of £500 was also to be lodged prior to her release.
The case was adjourned to December 21 for review.
Sign Up To Our Newsletter