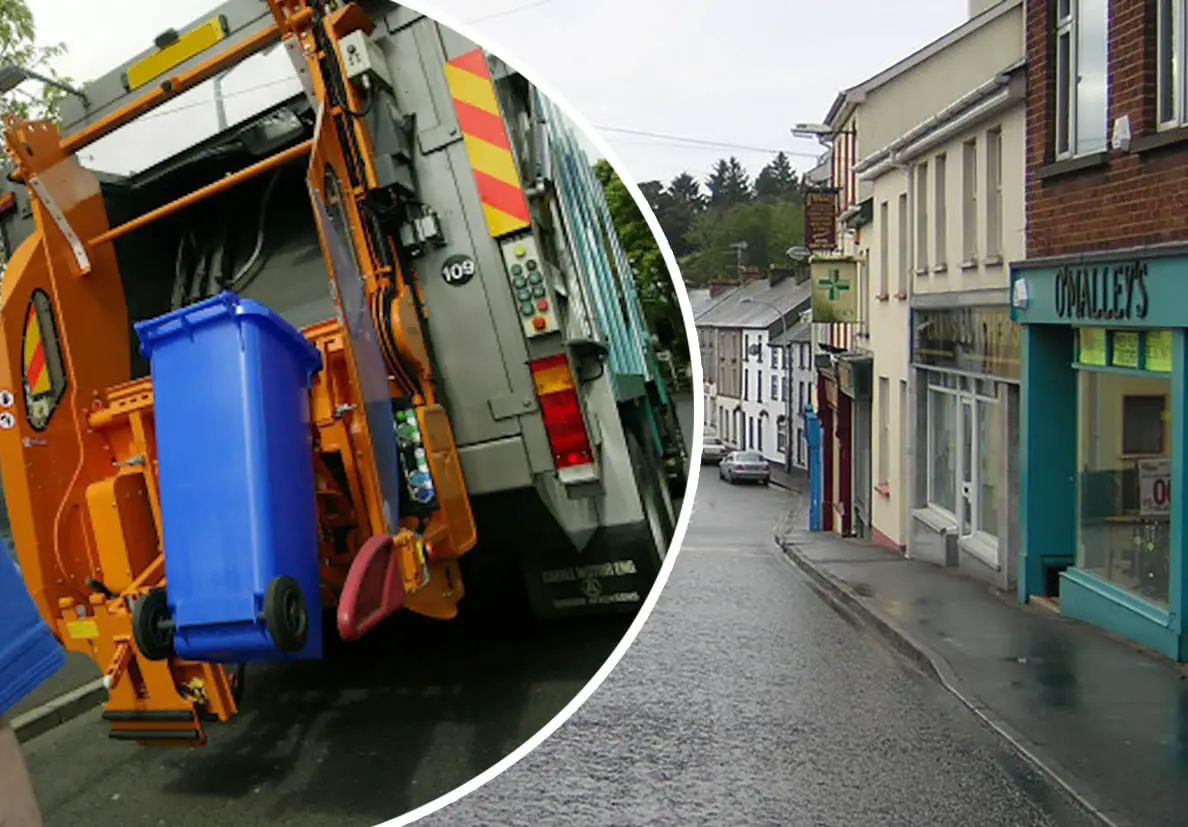 Trade unions have confirmed plans to escalate industrial action at Newry, Mourne and Down District Council after mediated talks collapsed due to what they described as "management intransigence".
Members of all four staff trade unions – Unite, GMB, NIPSA and SIPTU – will commence work-to-rule from January 4.
And they will stage a second 24-hour strike date on January 27.
Councillors warned that work-to-rule will result in severe disruption to council services as the authority is hugely dependent on overtime and informal working practices.
The four workforce trade unions representing the workforce at Newry, Mourne and Down District Council, issued the a joint statement confirming that "in light of the breakdown of mediated talks with management, industrial action at the council was likely to escalate significantly".
They said: "The trade unions had hoped to avoid having to announce further industrial action but unfortunately council management refused to engage positively in the talks at the Labour Relations Agency. They have intransigently failed to recognise our members' legitimate expectations for pay equality.
"It is simply unconscionable that while senior management years ago agreed a pay uplift for themselves through a regrading process, they continue to refuse to afford a similar benefit to frontline council workers. Council bosses are seeking to deny low paid employees the same annual pay increments that they themselves have enjoyed.
"The refusal of the council to address this basic pay inequality has already resulted in a powerful one-day strike bringing the council to a standstill. We had hoped to avoid further industrial action by achieving a resolution through talks but they broke down on Friday [December 11th]. We have now had to confirm the details of planned industrial action.
"The next 24-hour strike is only due to occur at the end of January [Wednesday 27th] but workers will engage in a work-to-rule from Monday January 4th. Less this be misinterpreted, the unions have met with councillors to ensure that they understand that the adoption of a work-to-rule represents an escalation.
"In terms of impact a work-to-rule will result in very significant disruption to council activities as the local authority has become very dependent on overtime and other informal working arrangements.
"Notwithstanding the refusal of management to address the concerns of council workers, the unions have sought to delay the escalation of their industrial action until after the New Year.
"They have done this mindful of the need to avoid impact to the community at this difficult time – but they will not be walked over.
"There is ample time for council management and councillors to review their approach and conclusively address the workers' demand for pay equality."
Sign Up To Our Newsletter