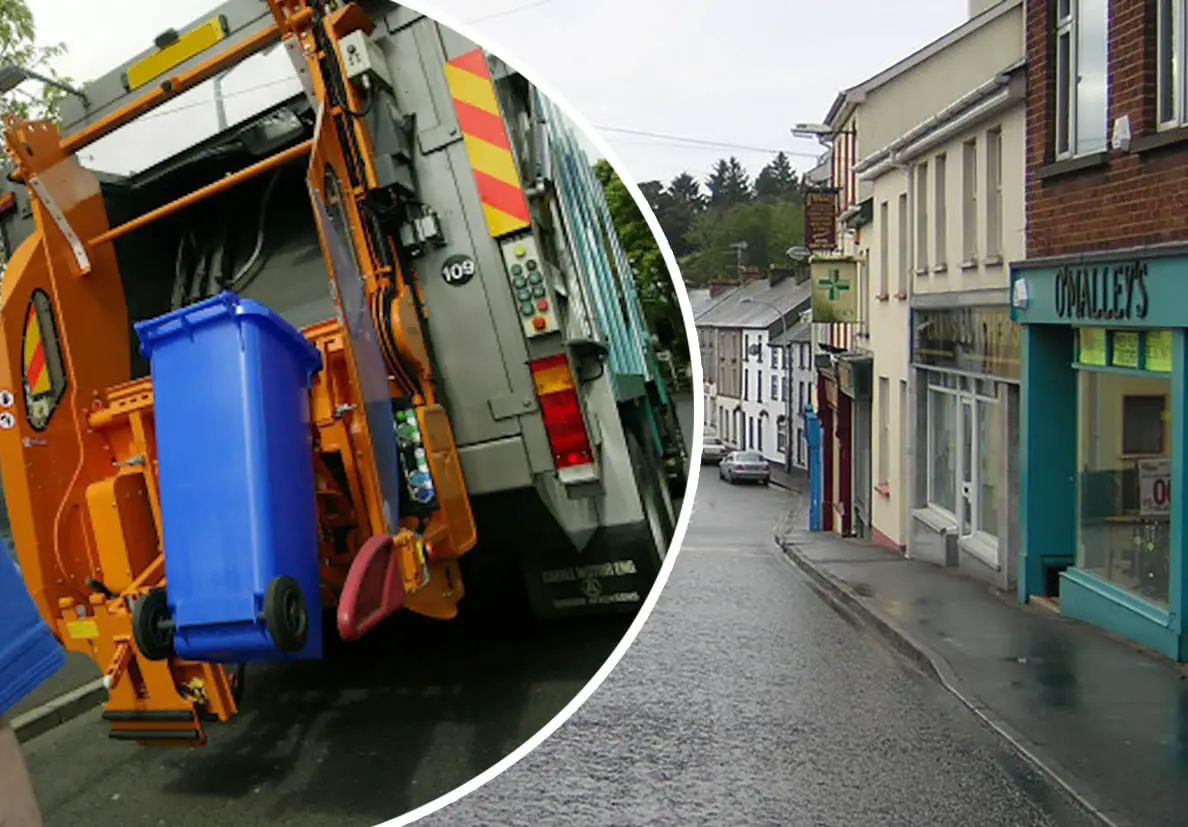 Trade Unions at a Northern Ireland council are to take industrial action from next week following extensive talks failing to conclude an employment dispute.
Members of GMB, NIPSA, Unite and SIPTU will begin a two week work to rule campaign at Newry, Mourne and Down District Council (NMDDC) from July 17.
The council and the unions were due to enter a fifth month of Labour Relations Agency (LRA) facilitated conciliation meetings in August.
Trade Unions previously indicated to the Local Democracy Service they were "poles apart" at the talks table with the local authority and had anticipated further industrial action.
Spokesperson for the Trade Union side, Kevin Kelly said: "Members of all four trade unions at NMDDC have lost confidence in management.
"They are asking our lowest paid members to take pay cuts during a cost of living crisis, they are making staff redundant and offering severance packages while at the same time they are recruiting staff into similar positions.
"They need to know this will not be tolerated by our members and we will take whatever action is required to ensure our members suffer no further hardship than already faces all workers at this time."
The employment dispute has already witnessed action taken by members of GMB, NIPSA, and SIPTU from April 10, with Unite joining a work to rule from April 12.
Normal services returned at NMDDC on April 24, for LRA talks to begin.
However, after four months of talks, a new work to rule action is taking place with unions warning it is likely to result in significant impact to council services including those at leisure centres and with bin collections.
A NMDDC spokesperson has responded to the unions, saying: "Each of the four recognised Trade Unions in Newry, Mourne and Down District Council have notified their intention to induce members to take industrial action short of a strike for two weeks between Monday 17 July and Sunday 30 July (inclusive).
"Council management and Trade Unions have held regular meetings assisted by the Labour Relations Agency with a view to resolving this dispute and management remains committed to a resolution.
"Negotiations continue, again facilitated by the Labour Relations Agency, which is liaising with both parties to agree a further meeting date in early August."
Sign Up To Our Newsletter