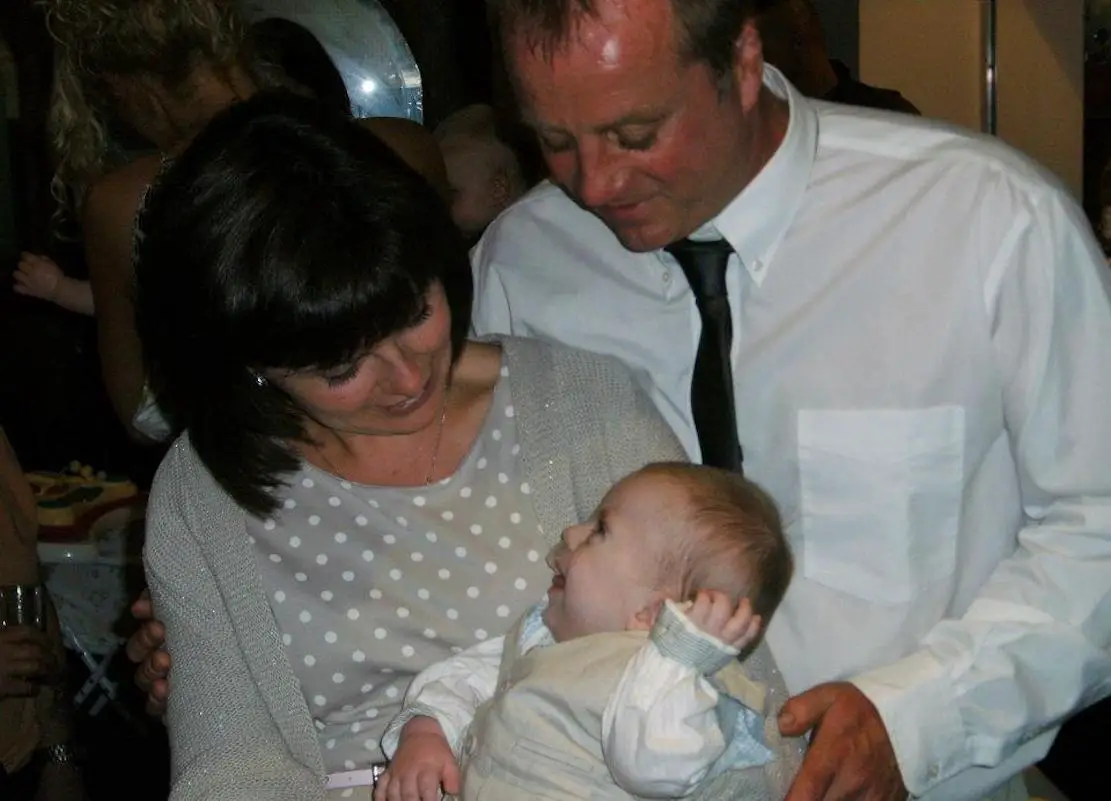 Newry, Mourne and Down District Council is expected to follow the lead of the neighbouring ABC Council by waiving fees for the opening of a child's grave.
A notice of motion is due to go before the monthly meeting of NMD Council on Tuesday night.
Ulster Unionist Councillor Jill Macauley will lead the debate when she tables a motion calling for cross-party support for the move.
It was her party colleague, councillor Julie Flaherty, who first raised the issue when she brought forth a proposal to waive burial fees for children in the ABC borough.
She won unanimous support from all parties on Armagh City, Banbridge and Craigavon Borough Council,  and said she was "delighted" to have received the full backing at the monthly meeting.
Councillor Flaherty lost her son Jake in 2013 just two days after his second birthday.
She had called for burial fees for grieving parents to be abolished across the borough.
Councillor Flaherty had spoken of her pride that the ABC Council had led the way.
Other Ulster Unionist councillors have been bringing forward similar proposals in the hope of others following suit.
Tonight (Tuesday), Newry, Mourne and Down Council will debate the issue.
Cllr Macauley's notice of motion reads: "The 'Children's Funeral Fund' was launched by our Prime Minister Theresa May on 1st April 2018, whereby parents will no longer have to meet the costs of burials or cremations.
"Fees will be waived by all local authorities and met instead by government funding.
"In absence of a functioning Executive here in Northern Ireland, that this council adopt this policy as a gesture of goodwill at a difficult time in any parent's lives, and follow the example of other local councils in Northern Ireland by waiving, at this stage, the cost of opening a grave only for those under 18 years, and if necessary write to the Department for Communities, Mr David Sterling, and Prime Minister Theresa May, to ensure that we as citizens of the UK receive the same benefits as those grieving parents in Mainland UK."
The motion is expected to receive majority support.
Sign Up To Our Newsletter