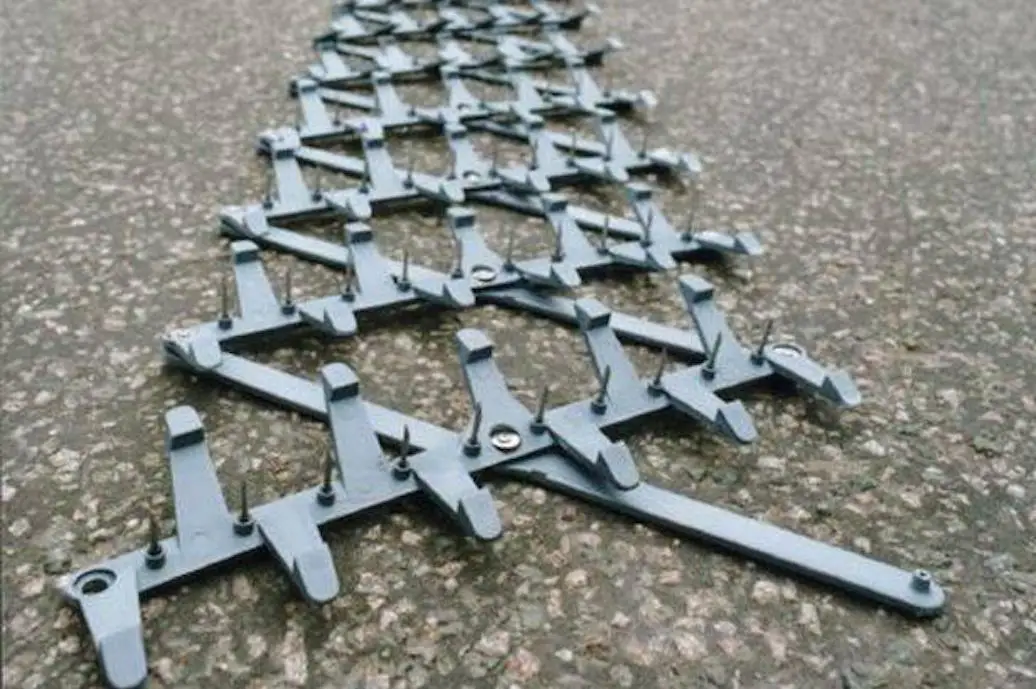 A disqualified driver who caused an accident driving on the wrong side of the road after failing to stop for police has been handed a suspended sentence.
Court heard that the 38-year-old's young granddaughter had been in the vehicle at the time and had not been properly restrained.
John Joseph Connors, of Ganna Way, Warrenpoint, pleaded guilty to failing to stop for police, using a vehicle without insurance, no driving licence, failing to stop, failing to remain, failing to report, dangerous driving and fraudulent use of a vehicle registration mark at Newry Magistrates' Court on Wednesday, where he appeared via videolink from Maghaberry.
Prosecution outlined that on September 17, police on patrol in Warrenpoint observed the defendant driving a Mini on Bridal Loanan.
Believing Connors to be a disqualified driver they signalled for him to stop his vehicle.
The defendant failed to stop and after a stinger was laid out he proceeded to drive on the wrong side of the road and on the pavement.
He then turned onto Burren Road where he overtook several cars by driving on the wrong side of the road before colliding with a Volkswagen Golf.
Connors spun out of control and stopped on the pavement and his car also then collided with the police vehicle.
Prosecution informed court that the defendant's daughter had been in the vehicle along with her two-year-old daughter. She had not been restrained and there was no child seat in the car.
Following the collision, Connors made off on foot but was later apprehended.
Police later established that the Mini had been fitting with a false registration plate which led to the vehicle being seized.
During interview, the defendant made admissions to all the offences, except that of displaying a false licence plate.
Defence counsel stated: "The vehicle in question did not belong to Mr Connors but to a family relative and it was subsequently seized.
"He claims it was not obvious that the stinger had been laid by the police as it had been thrown from behind a parked car."
He continued: "He accepts that his driving was extremely poor. This was aggravated by the fact he had his daughter and her young child in the car unrestrained.
"His last offence was in 2013. He has largely stayed out of trouble and has been in custody since September 17."
Connors was sentenced to five months in prison suspended for three years and was disqualified from driving for three years.
In addition, he was ordered to pay a fine of £500, along with the offender's levy of £15.
Sign Up To Our Newsletter