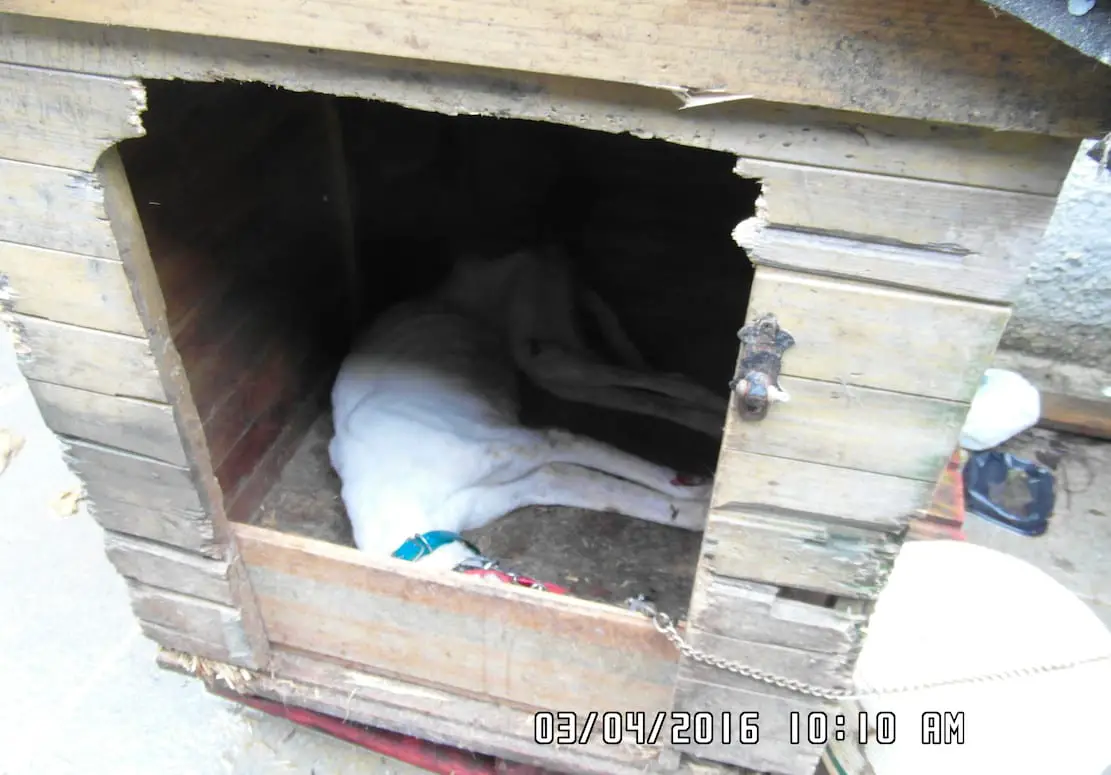 Calls for an All-Ireland register listing the names of all those convicted of animal abuse, cruelty and neglect are expected to win the support of Newry, Mourne and Down District Council.
A notice of motion supporting such a move is to be tabled by SDLP councillor Pete Byrne.
His motion follows a number of high-profile convictions for heinous acts of animal cruelty which have hit the headlines of late.
The district already has within its jurisdiction the USPCA animal hospital at the Carnbane industrial estate.
In his motion – which goes before the July statutory council meeting next week – he seeks the support of colleagues of all parties in recognising the efforts of those who try to bring an end to the suffering of animals.
Councillor Byrne asks that the council "condemns animal cruelty in all forms" and "notes the effective framework for punishing offenders and imposing appropriate sentences which serve as a deterrent to others".
He also asks that the council recognises the "work of the USPCA in challenging cruel behaviour toward animals as well as supporting rehoming initiatives for those animals that have suffered abuse or neglect".
But Councillor Byrne is seeking unanimous support for a fresh initiative to collate all those found guilty of abuse and cruelty.
He asks that councillors express concern that "there is no central register of those convicted of animal cruelty offences".
And, he seeks their approval to instruct the council hierarchy to write to the Permanent Secretary at theDepartment of Justice and the British and Irish Governments to raise these concerns, and at the same time "propose a central all-island register for animal abusers".
The motion is expected to find favour when debated on Monday.
Sign Up To Our Newsletter