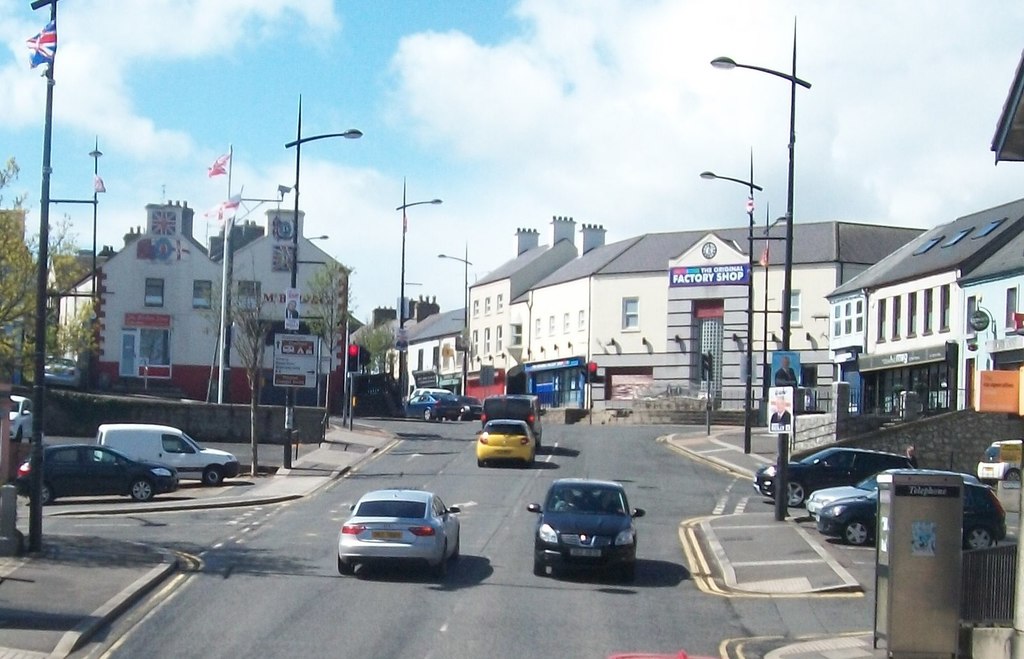 The Chairperson of Newry, Mourne and Down District Council has thanked residents who helped with the Public Health Agency's recent Covid-19 testing operations in Kilkeel.
The PHA has identified 111 probable or confirmed cases of the Delta Covid variant in Northern Ireland, with 28 of these being in the Co Down town.
The agency surge-tested more than 2000 people after a number of potential cases of the variant first identified in India were detected.
The local authority said that the situation in the area is now "stable" and that "no additional public health interventions" were required at present.
"The latest statistics remind us how important it is to keep following the Covid-19 public health guidance to help keep you and those you love safe," said Chairperson Cathy Mason.
"Continue with good hand hygiene, keep socially distancing, wear a face covering where necessary and keep rooms well ventilated.
Don't forget to make your vaccine appointment when offered a slot, and make sure you get your second dose.
"Get tested for Covid-19 when appropriate and self-isolate if you test positive for Covid-19 are a close contact of a positive case.
"These measures will all help prevent the spread of Covid-19, including the Delta variant. I thank everyone for their efforts to date and ask that you remain vigilant over the coming weeks."
Sign Up To Our Newsletter