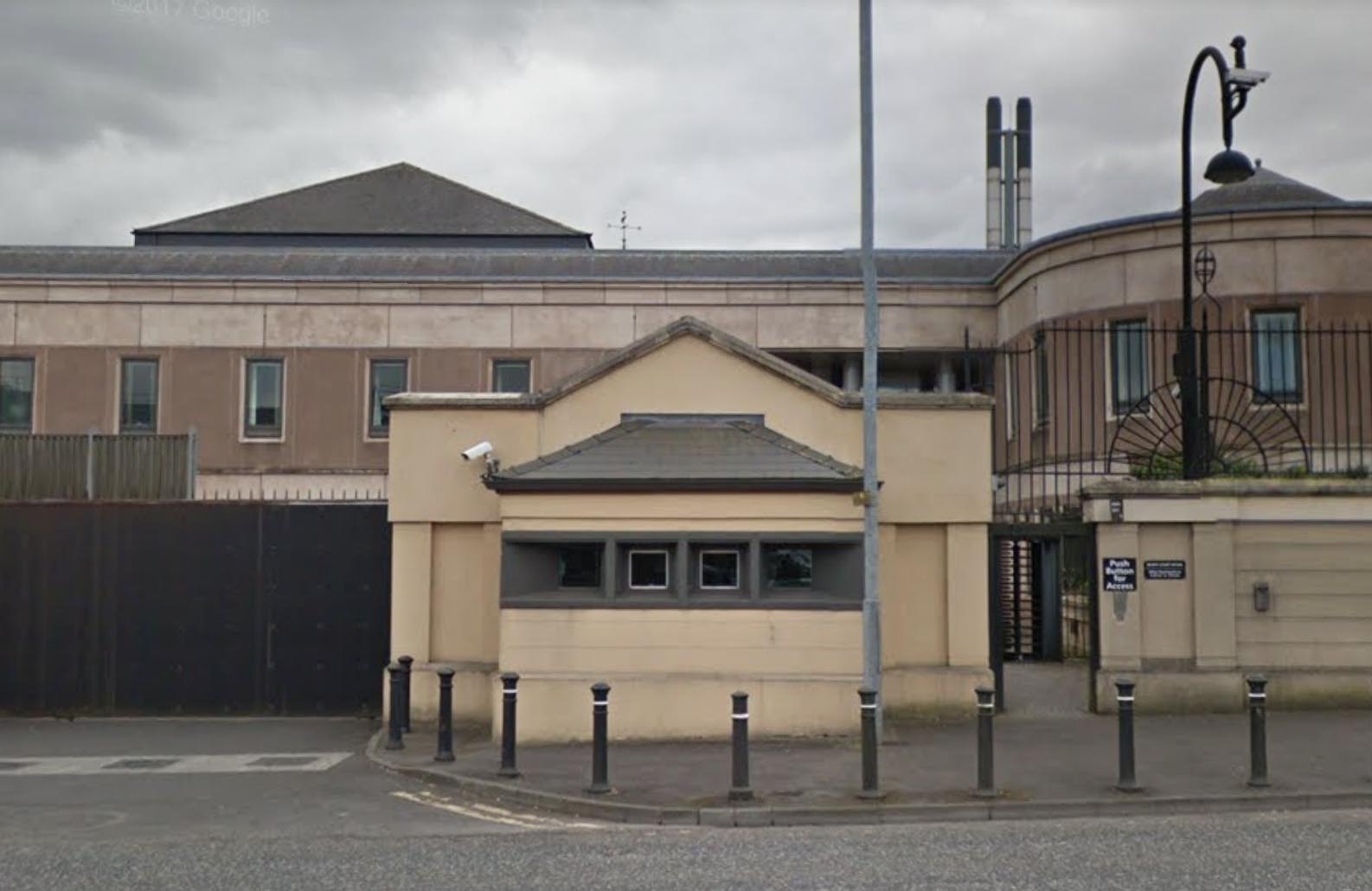 A man who fired a shotgun twice in the presence of young people whilst under the influence has been handed a suspended prison sentence.
The district judge commented "Those who are in charge of firearms there's a duty of care on them to behave in a responsible way."
Wilson Hudson MacGuffin, 59, of Rooney Park in Kilkeel, pleaded guilty to possession of a loaded firearm whilst under the influence and discharging a firearm in a public place, at Newry Magistrates', sitting at Lisburn, on Wednesday.
Prosecution outlined that on February 2, a number of young males had been walking on the River Walk in Kilkeel when they were approached by the defendant, who was holding a shotgun.
MacGuffin is said to have then fired the shotgun twice into the air. The males are later said to have taken the firearm and ammunition from the defendant "for safe keeping".
Prosecution informed court that only one of the males had made a statement due to the others knowing MacGuffin.
When police arrived, they observed that the defendant appeared intoxicated, his speech was slurred and he was unsteady on his feet.
During a search of the defendant, officers located further live ammunition on his person.
MacGuffin was later interviewed about the incident. He claimed that he had been threatened but made full admissions to the offences.
Defence solicitor Rory McShane stated: "He has had this shotgun for some 40 years without incident. He used it for clay pigeon shooting, a recreational hobby.
"There was some anti-social behaviour in the area and he stupidly went down with the shotgun and discharged it."
He added: "He is a man committed to law and order. This is an aberration which he is embarrassed about. He has a clear record and this is totally out of character.
"I understand the initial apprehension but hopefully this puts it into perspective. This is a man with an impeccably clear record and this was a plea at the first opportunity."
District Judge Amanda Brady stated: "Those who are in charge of firearms there's a duty of care on them to behave in a responsible way.
"It's very concerning that he was walking about while under the influence of alcohol and actually discharged the gun in close proximity to young people who actually seem to have taken it off him."
MacGuffin was sentenced to three months in prison suspended for 18 months for the offences and forfeiture was ordered for the shotgun.
Sign Up To Our Newsletter